9:30 Meet at Keihan Line "Sakamoto-Hieizanguchi" station
I left my accomodation in Osaka City and traveled a little more than an hour by train to begin my day in Shiga Prefecture. Sakamoto- Hieizanguchi is located in Otsu City in Shiga Prefecture, so it is easily accessible from larger cities such as Osaka and Kyoto.
9:45 Start trekking
After meeting with my fellow hiking companions, we walked for about five minutes to arrive in front of Hiyoshi Taisha shrine. The stone steps next to the torii gate at Hiyoshi Taisha mark the entrance to the Mt. Hiei trekking Pilgrimage route.
Honzaka was once the main path used by those coming to worship at Hieizan Enryakuji, but with the opening of the cable car, the route has seen far less use and is not especially well maintained. This makes the hike a bit more rigid than most other popular hiking locations, but it is not impossible. If you choose to take part in the hike, you should allot 2 to 2.5 hours to complete it with ample breaks and photo opts.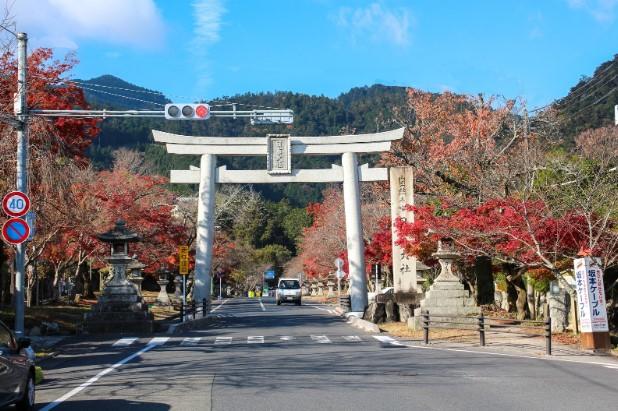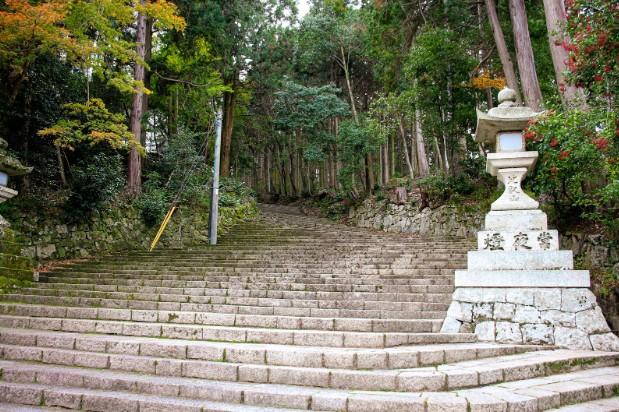 12:00 Arrive at Hieizan-Enryakuji Temple (top of the Mt. Hiei)
Lunch at Tsurugi Soba Noodle restaurant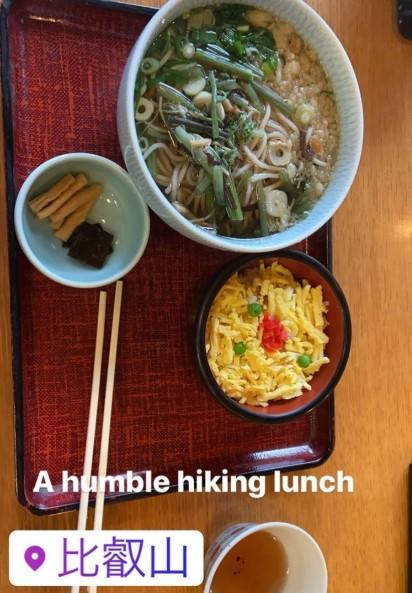 13:00 Tour around Hieizan Enryaku Temple
Hieizan Enryakuji Temple, with its sprawling grounds across Mt. Hieizan, is the head temple of the Tendai Sect, and was registered as a World Cultural Heritage site in 1994 and as a Japan Heritage site in 2015. Conveniently located for access by driveway, cable car and all bus routes, it is comparatively easy to make it all the way to the top of the mountain. At Enryakuji Kaikan you can also experience what it's like to train at the temple, including Zen meditation and making copies of the sutras. Please inquire to 077-578-0047 (9:00 - 17:00) for more details.
Konpon Chudo, a national treasure, is a hall that was originally created from a structure erected by Dengyo Daishi Saicho, founder of Enryakuji Temple, in 788. Meeting with destruction at the hands of various disasters over the years, with each rebuilding it also increased in scale. Its current form was completed in 1642 under orders from Iemitsu Tokugawa. The statue of the Yakushi (Bhaisajyaguru) Buddha here has an eternal light placed in front of it, which has not gone out in more than 1200 years. While the building is currently undergoing major repair work, the work itself is quite a sight to see as it is being performed on a National Treasure. Don't miss this chance to see interesting restoration work underway. (The work started in 2016 and will continue for approximately 10 years)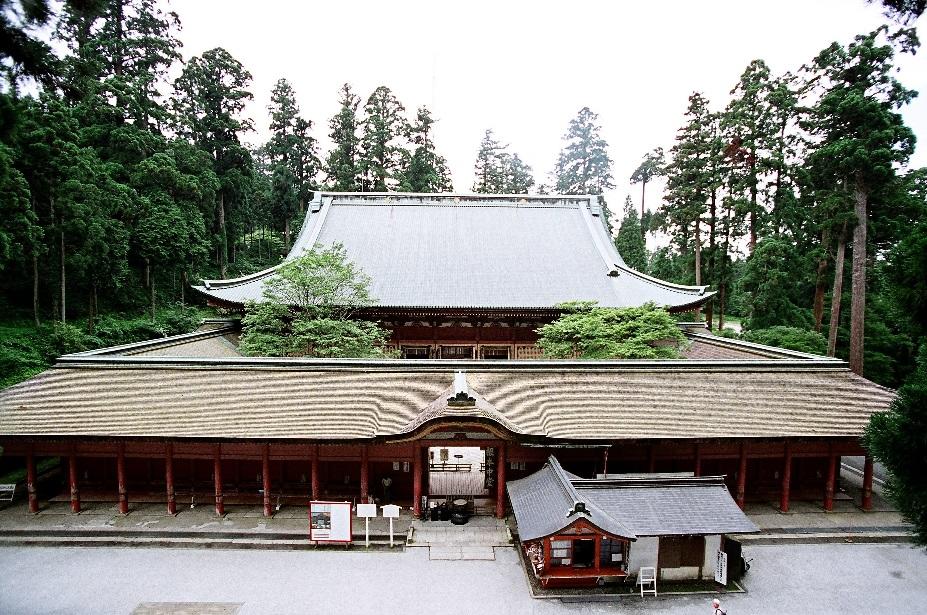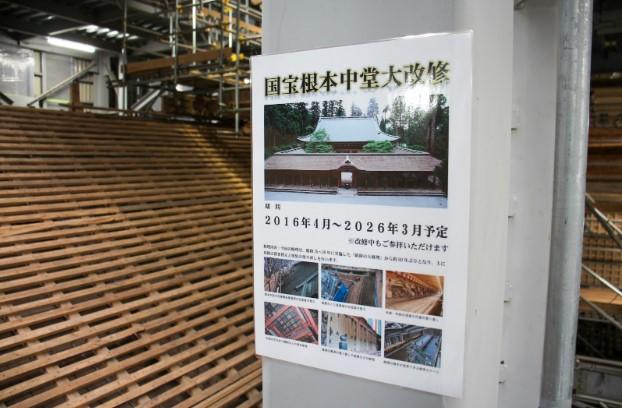 15:30 Back to the station by Sakamoto Cable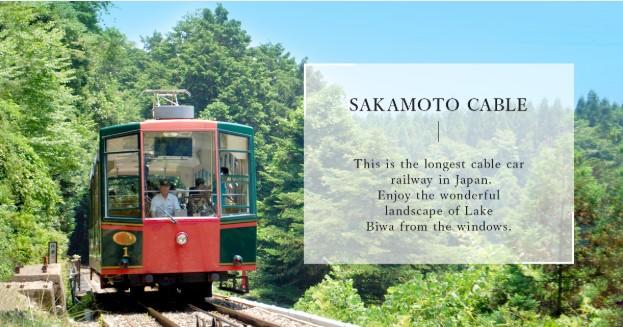 16:00 Arrive at Keihan Line "Hieizan-Sakamotoguchi" station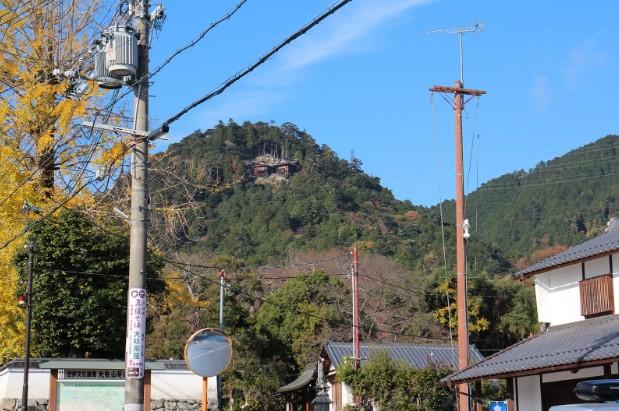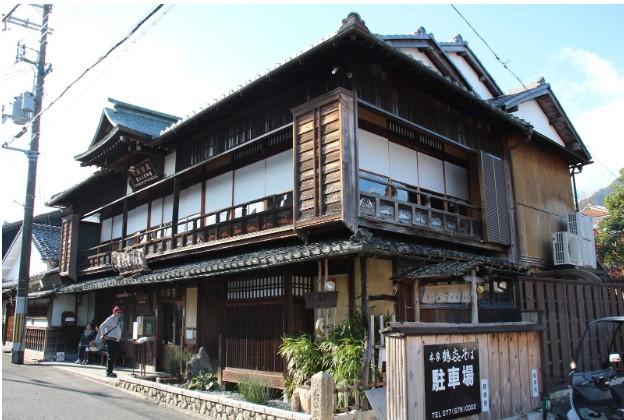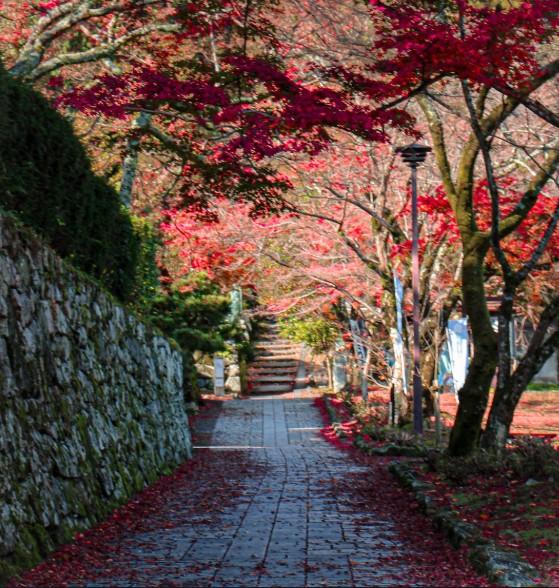 The hotel located near Hieizan Enryakuji Temple offers character lattes like Medama-Oyaji (目玉おやじ or 目玉親父, Lit. "Eyeball Father"), or Medama-no-Oyaji (目玉のおやじ). This particular one is a major character in the GeGeGe no Kitarō franchise. Once a fully-formed adult ghost, he perished of a disease, only to be reborn out of his decayed body as an anthropomorphic version of his own eyeball. His primary role in the series is to support the main character Kitarō with his knowledge of all things yōkai(japanese spirits).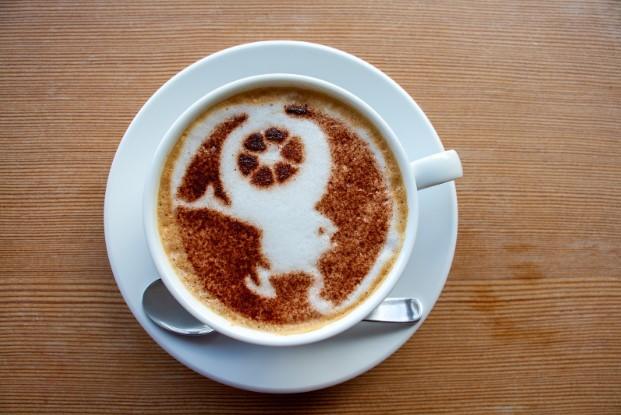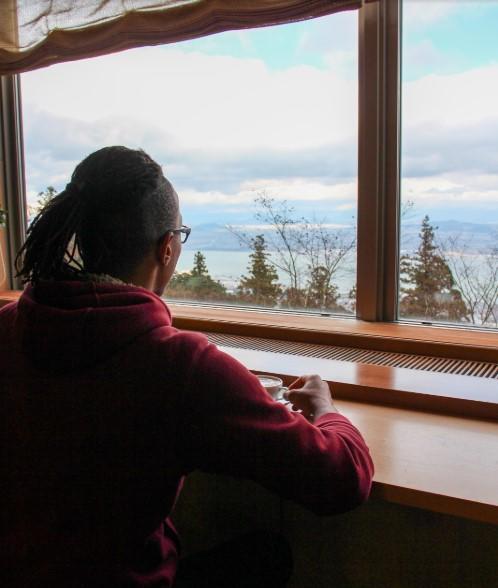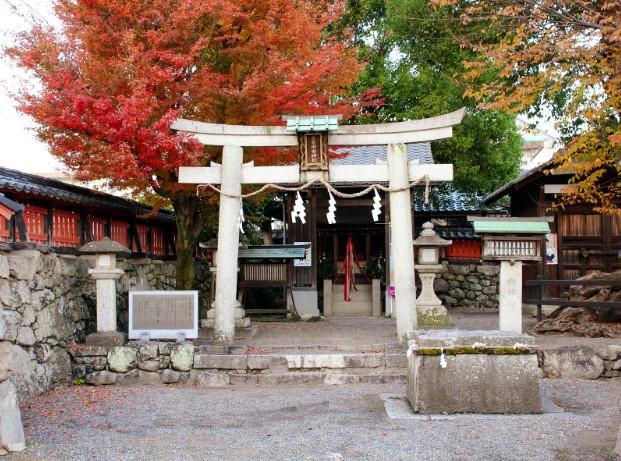 Author : Deontae Deuce Griggs / Kansai Tourism Bureau
Hieizan Enryakuji Temple
Address
4220 Sakamotohoncho, Otsu City, Shiga
Opening Hours
8:30 - 16:30
(Sometimes until 16:00. Seasonal changes.)
Open every day
Inquiries
+81-77-578-0001
Access
Public transportation
JR Kosei Line Hieizan Sakamoto Station 20 min. on foot
Change at Sakamoto Cable, 10 min. on foot after alighting at Cable Enryakuji Station
Website
http://www.hieizan.or.jp/_att/english.pdf
Mt Hiei Trekking Route : https://en.biwako-visitors.jp/spot/detail/2594
Mt Hiei Trekking blog article : https://en.biwako-visitors.jp/foreigners/blog/2019/05/everything-you-need-to-know-about-hieizan-mountain-trekking.html