We are happy to announce the launch of our "Shiga Adventure Tourism" and partnership with Ayabex Inc!
Shiga Prefecture is wonderfully located for convenient access, only nine minutes from Kyoto, and yet is the home of Lake Biwa--the largest lake in Japan--and many other highly appealing natural spots. Tourism in the big city is always enticing, but how about stepping out of your comfort zone and enjoying a spot of adventure tourism in Shiga, seeking relaxation in both body and mind.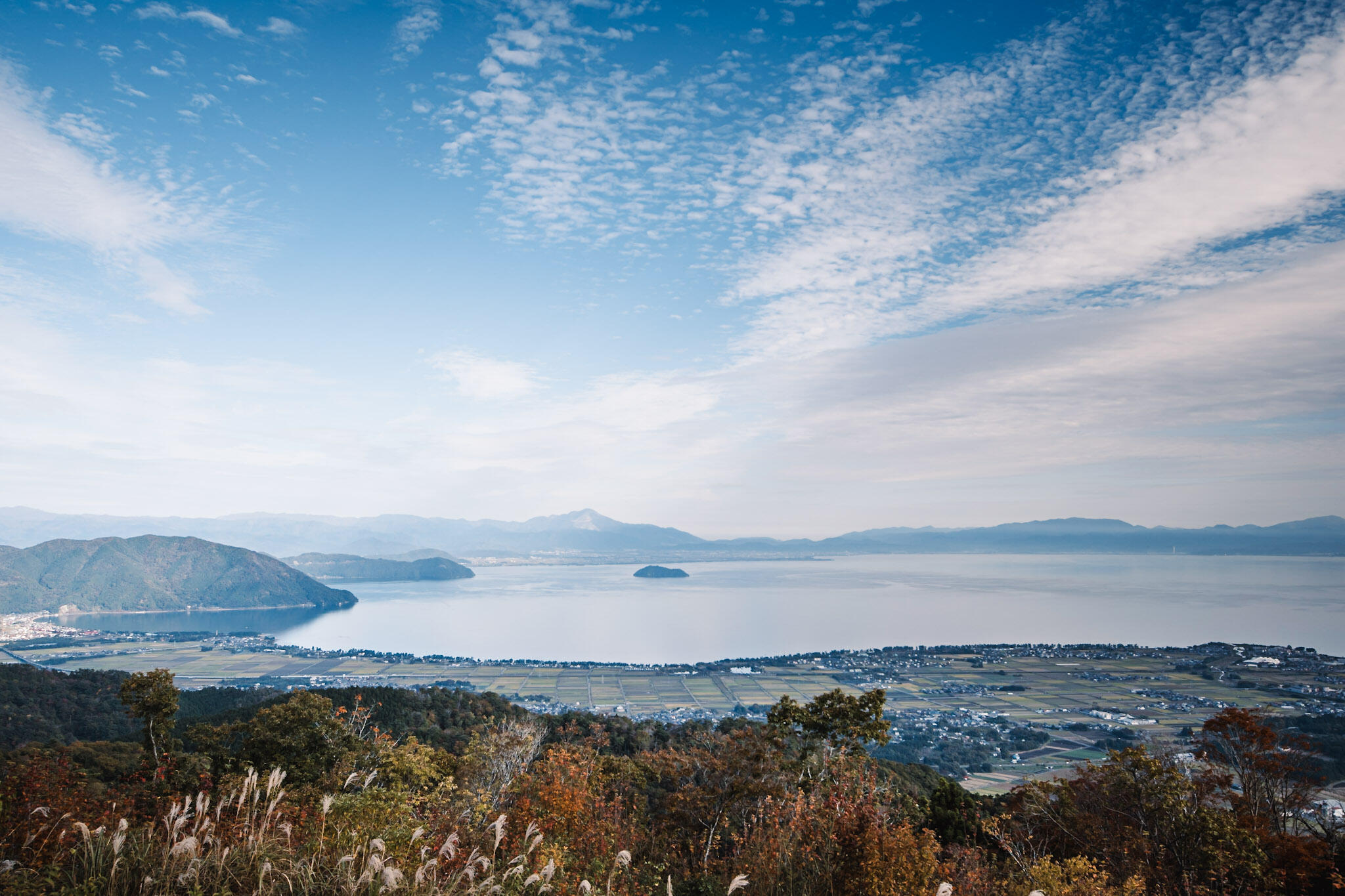 <Experience Option> Suited to hiking beginners: explore the nature and history of the mother mountain of Japanese Buddhism
◆Hieizan(Mt. Hiei) Trekking (Vicinity of the summit of Mt. Hiei to Enryakuji Temple Sai-to & To-do areas)
Trekking that can be casually enjoyed even by novice walkers. Take the ancient pilgrimage route up Hieizan to Enryakuji Temple, looking out over the impressive Lake Biwa from between the trees along the way.
<Experience Option> Suited to experienced hikers: Trekking the ancient road from Kyoto to Miidera Temple in Otsu
◆Trekking Over Nyoi (From Reikanji to Miidera, approx. 4 hours)
A pilgrimage route from Mt. Daimonji, over Nyoigatake and Mt. Nagara, to Miidera temple. Intended for more experienced hikers.
<Experience Option> A walk around town
◆Otsu Hyakucho Hizakurige Tour (A walk around town) 
Kyu Tokaido(The old Tokaido road) is one of the five roads that connected Nihonbashi in Edo-period Tokyo with Sanjo in Kyoto. This tour will take you around Otsu, a lodging town along the road, including the atmospheric shopping district and other famous sites.
<Experience Option> Farming experience
◆Visit to a local farmer and making mochi / eating lunch
◆Sailing Lake Biwa on the Shiga made yacht "ACTUS" (approx. 3 hours)
<Experience Option> Biwaichi cycling
Free and unfettered cycling at your own pace, using the Biwaichi Cycling Navi app.
<Experience Option> Motor paragliding
◆Take to the skies with a motor paragliding experience (flight time approx. 15 min)
<Experience Option> Watersport activities
◆Experience a range of watersport activities, including the stand-up paddleboard