Sacred mountain in Shiga, it called Hieizan mountain.
Before you go climb that Hieizan mountain, here's our beginners guide to trekking to Hieizan Mountain.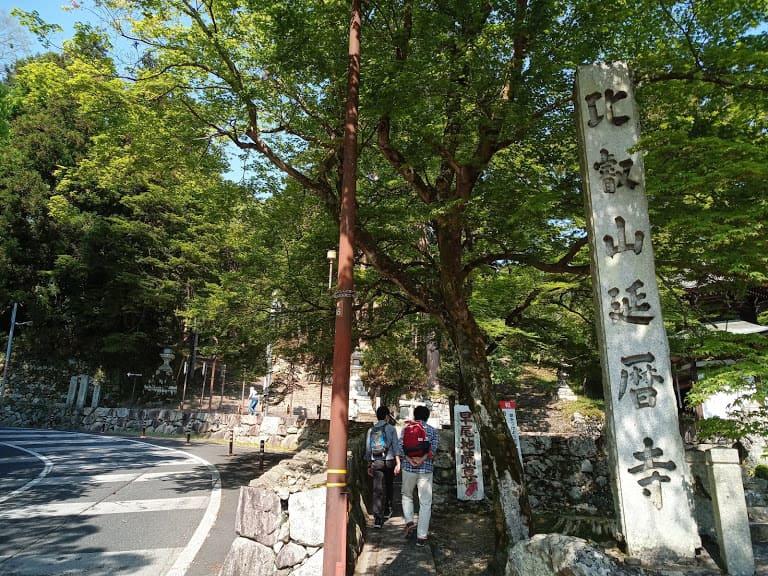 If you are beginner to climb, please don't worry. The route where we choose, it would be great to enjoy.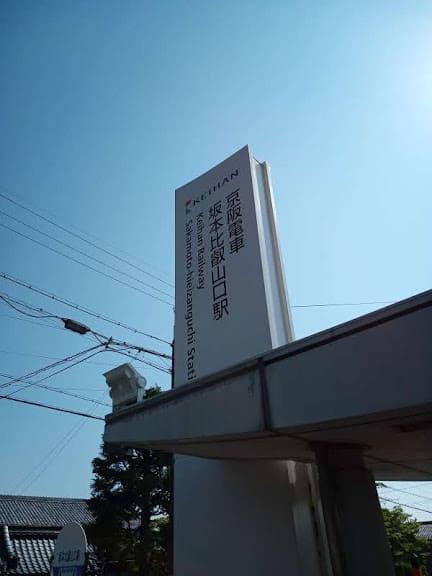 But please invest your good quality of equipment and bring your enough water.
During your trek to Hieizan mountain, make sure you stay properly hydrated by drinking lots of water.
Finally, trekking is not race, so go at your own pace is most important.
Now, lets' go!
---------------
(1) Nearest station
Nearest station of Hieizan Mountain is "Sakamoto Hieizanguchi" station (Keihan Line).
From the station, just go to Hiyoshi Taisha Shine's Torii gate. It is easy access, its just follow the sign board.
It takes around 5 minutes by walk.
(2) Entrance of Hieizan Mountain Trekking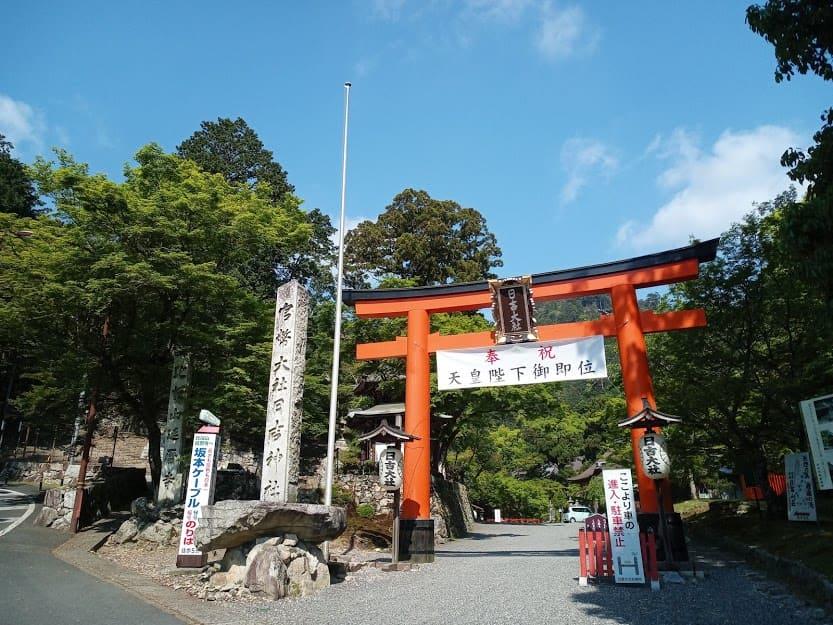 This is a Hiyoshi Taisha Shrine. Left side of Torii gate, there are some stairs made by stone.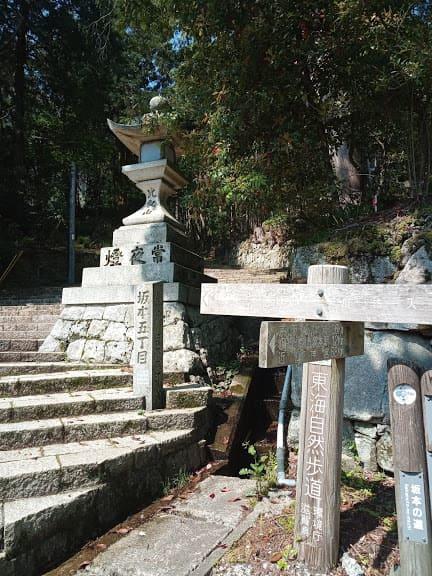 This is a first step of Hieizan Mountain.
Stairs will be continued to 2nd entrance of Hieizan. Just follow the stairs until end.
From here, there is no ENGLISH sign board, so there is only Japanese sign.
But please don't worry, it is easy access to the goal called Hieizan Enryakuji temple.
Enjoy the scenery of Lake Biwa and ancient stone statue, breathe in the fresh air insidethe wood, and appreciate the things that you see along the way.
(3) Way to the Hieizan Enryakuji Temple
After the stone stairs, you will be on the street vlike this.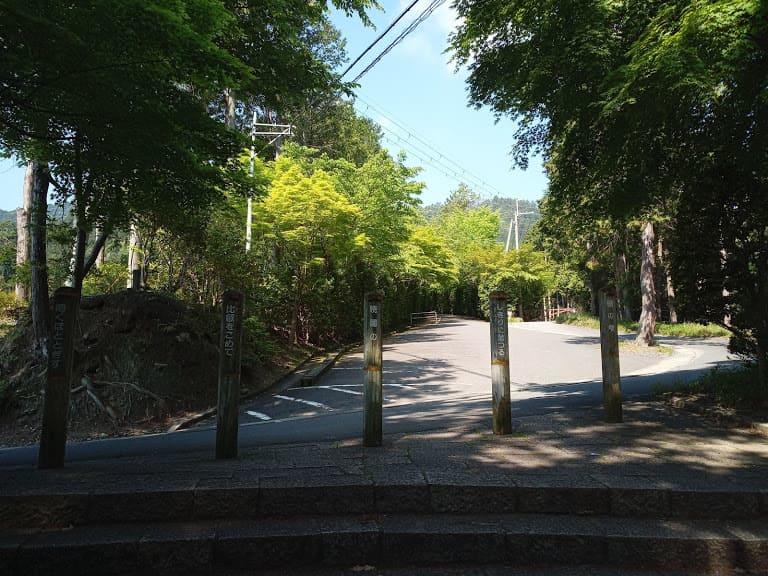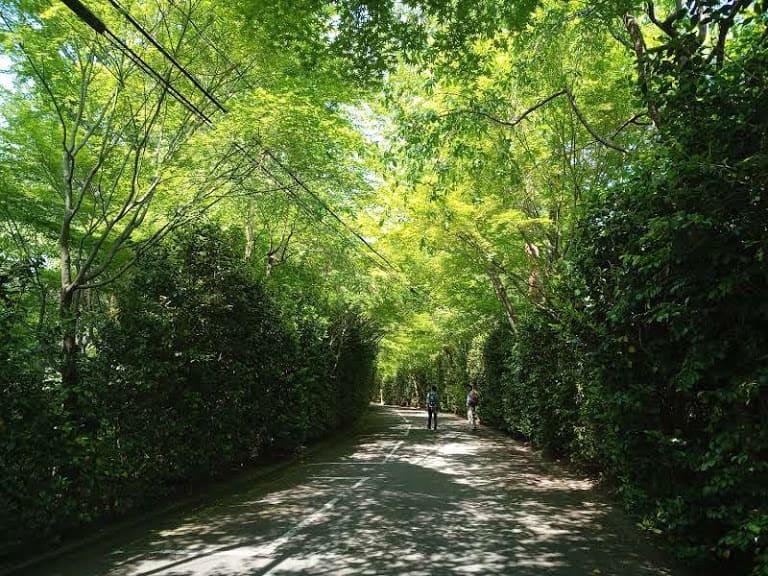 End of this street, you can see the iron gate.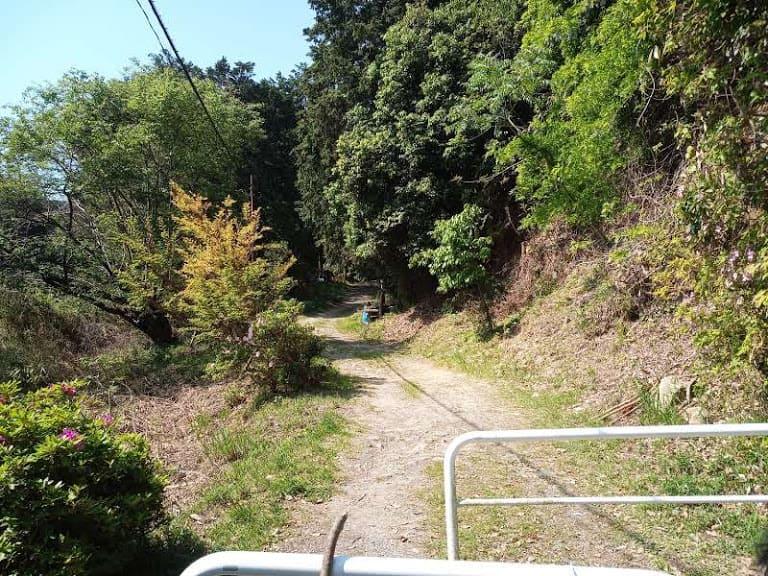 After the this iron gate, you can walk on the stone and rustic wood, but it is no quite danger way. Its just struggling to walk....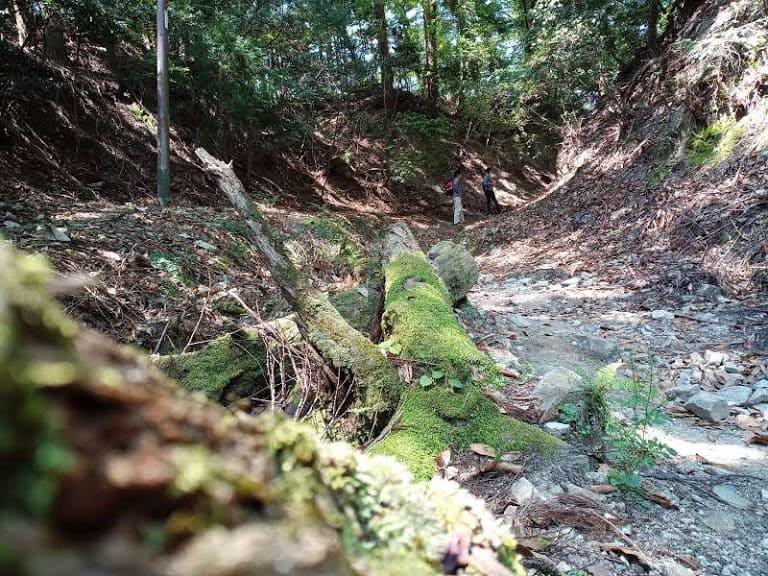 Continues to walk, you can see some statue and sign board. We've enjoyed making some stone ornaments like this ;-)
We are trying to find some place to rest, middle of the way to the top, there is a place like this.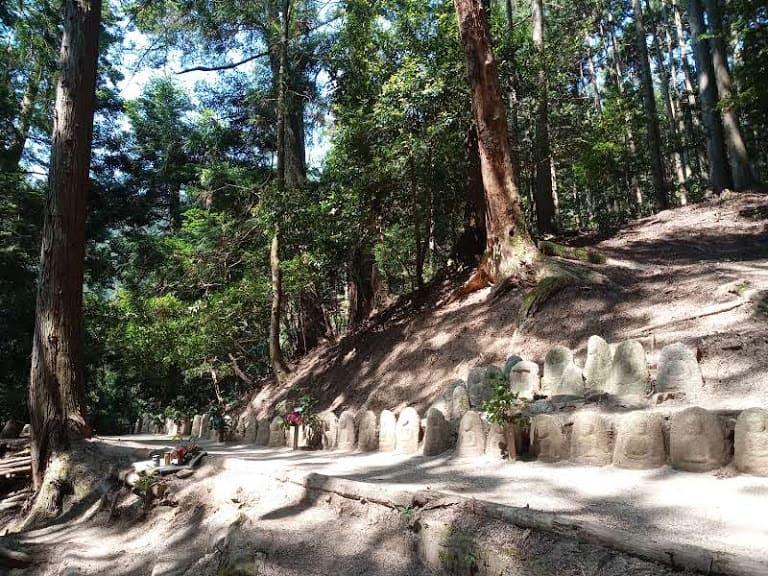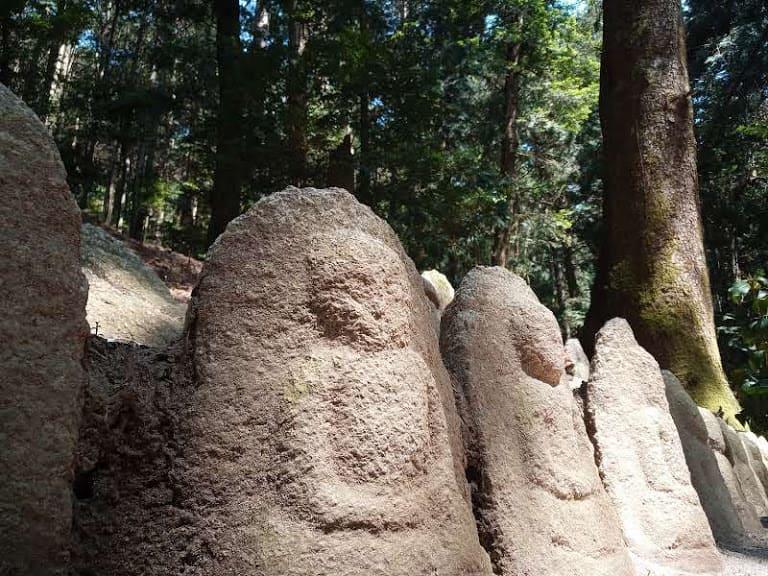 Stone statue on the line. There is a wooden chair to sit down in front of this statue.
After the rest, we go for walk again!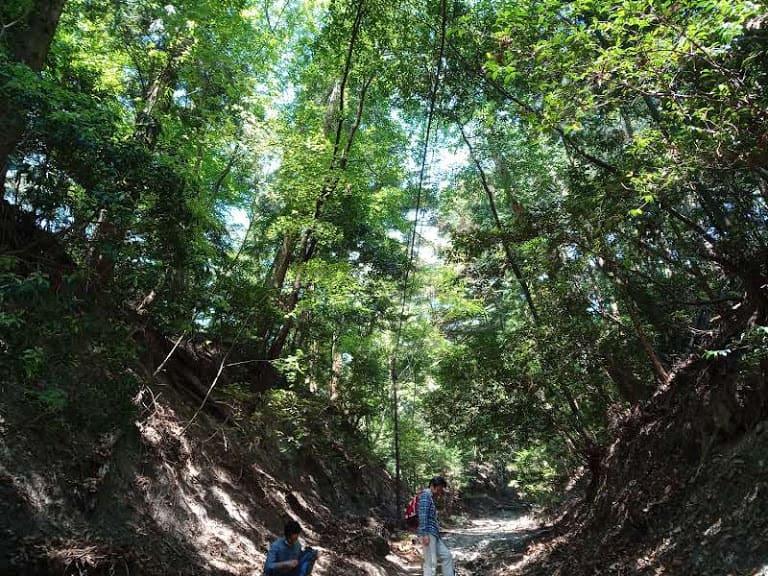 If you see this sign board, it said Enryakuji temple is so close.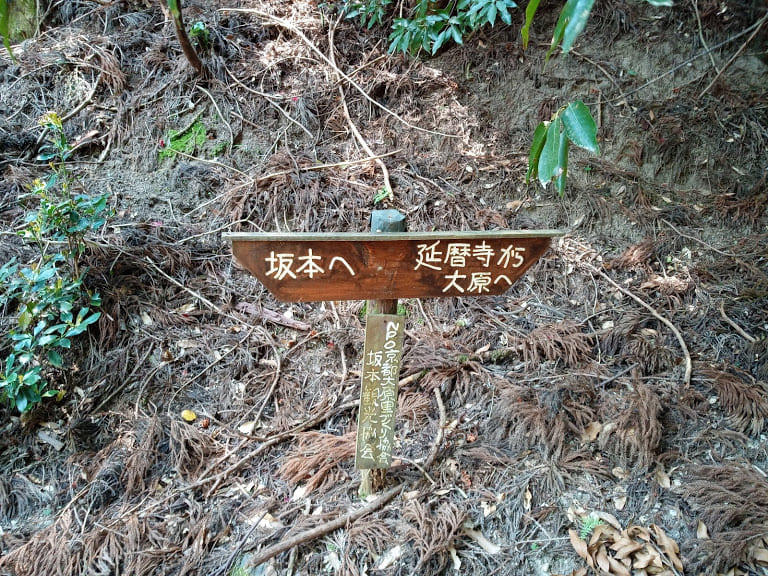 But it not said how long. So we need to walk....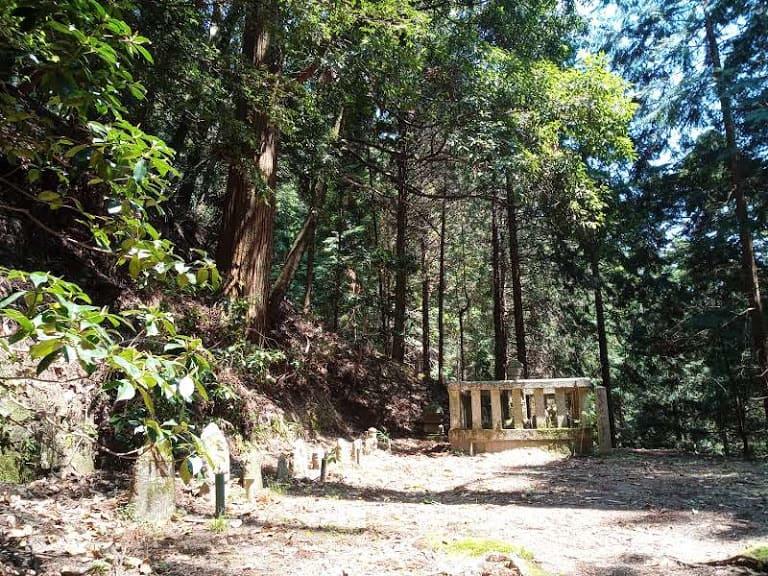 Around Hieizan mountain and Enryakuji area called Sakamoto, it quite famous as a great stone work in ancient time. So you can see some ancient stone work in everywhere of this route.
And is you see this old wooden ruin and turtles, it will be ending your journey.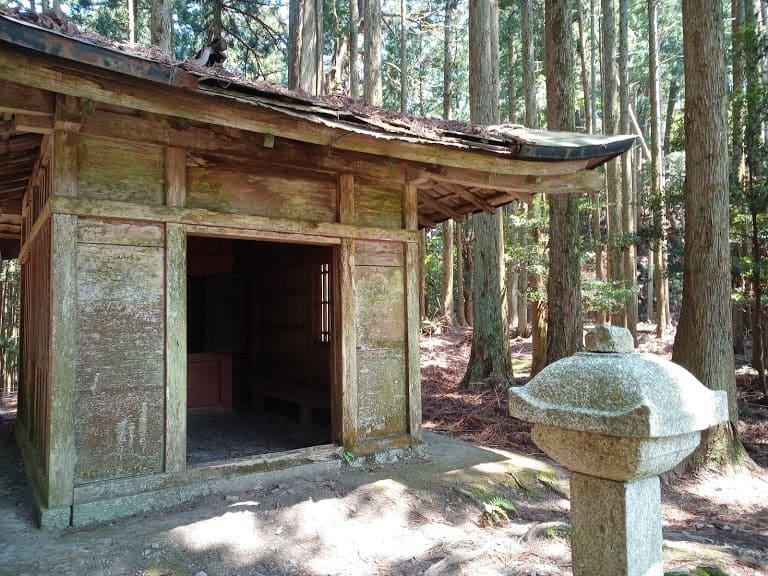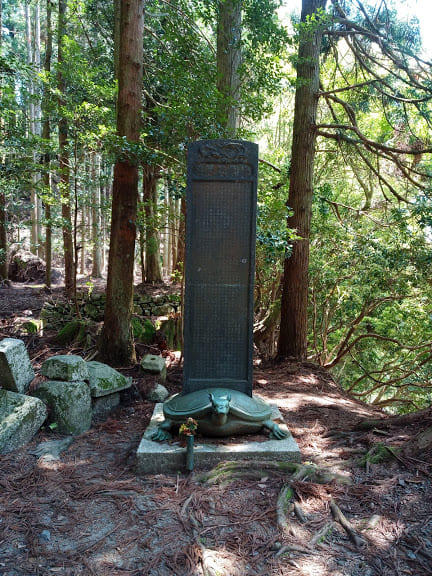 Unfortunately, from here to the goal is soooo slightly uphill.....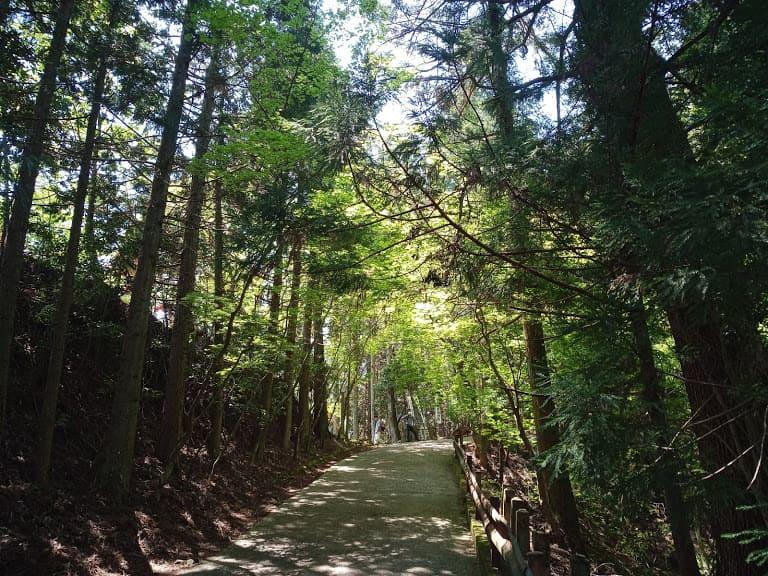 It must be difficult but goal is just there, you must go.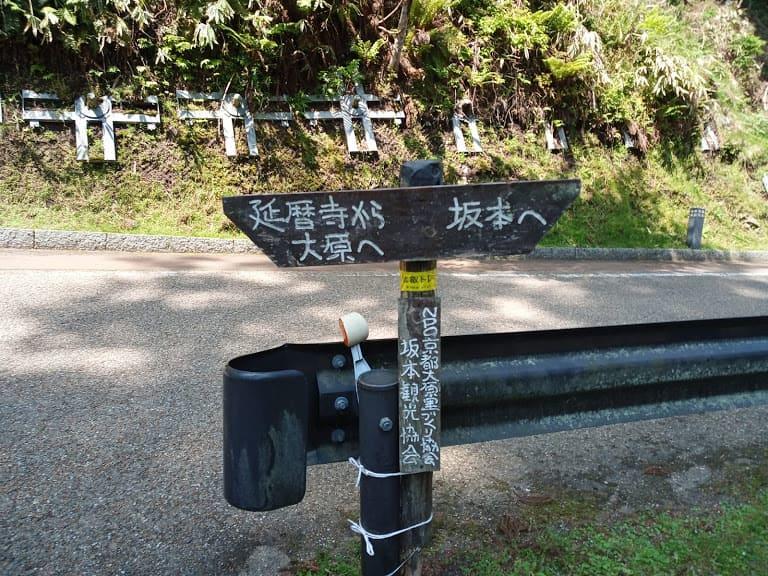 Thsi sign borard is a goal, here is a next to the Hieizan Enryakuji Kaiakan hall (accommodation).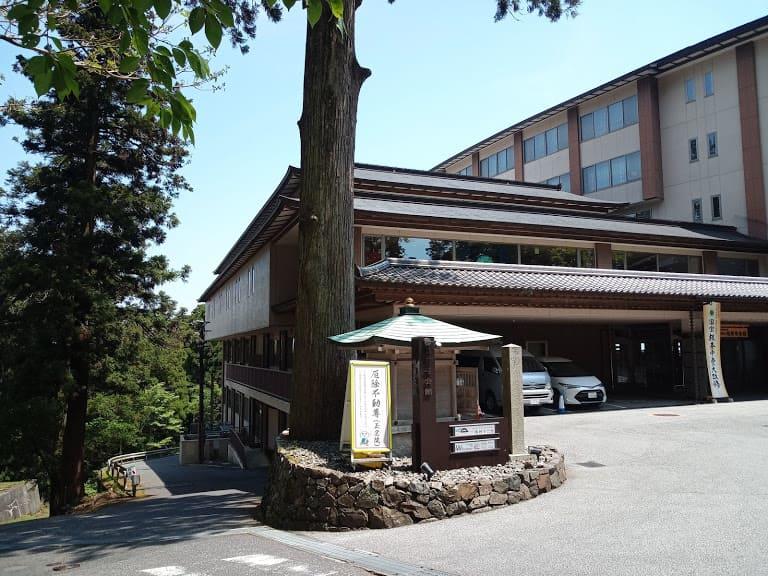 If you are OK, please up to the Hieizan Enryakuji temple's formal gate called Monjuro to Konpon-chudo to pray.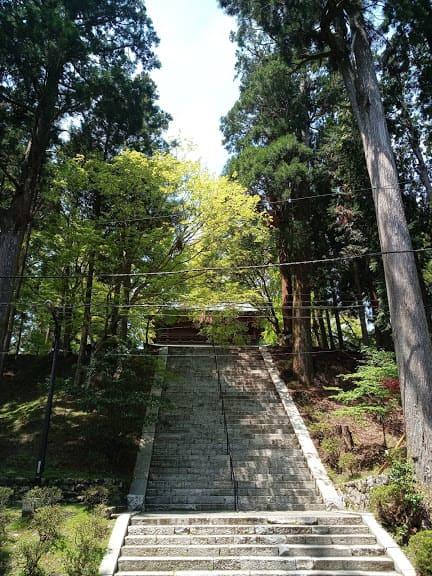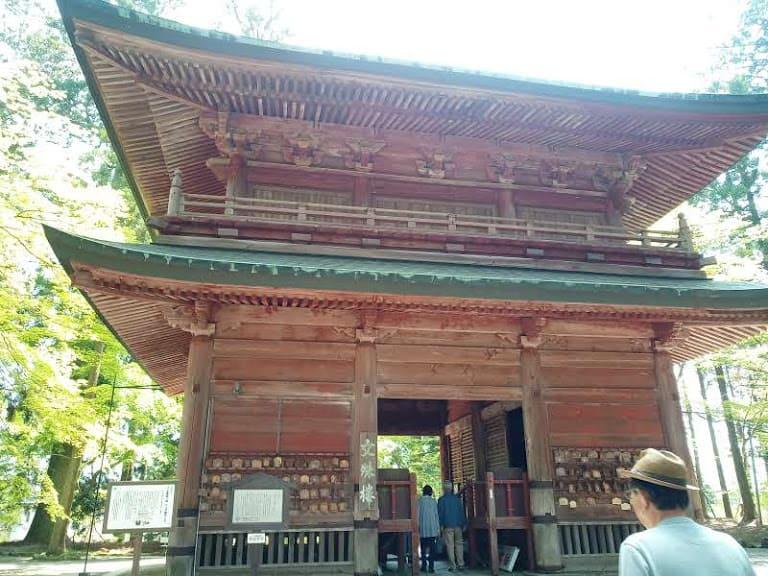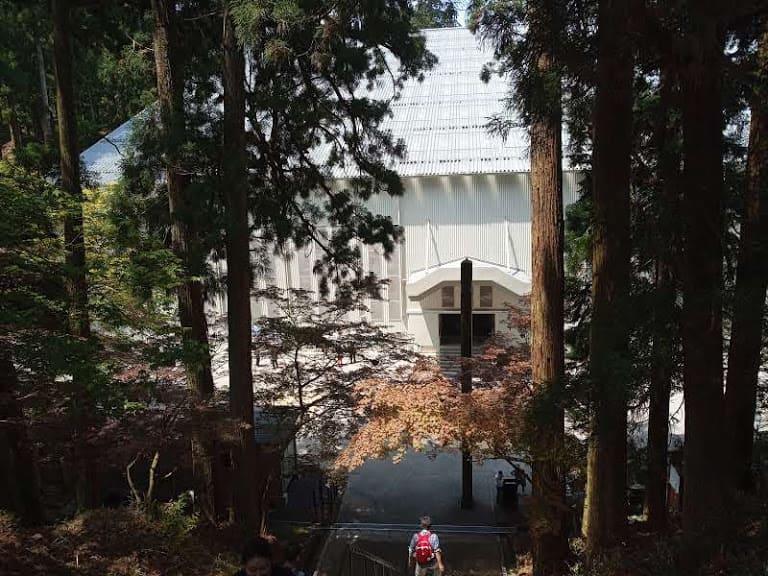 Konpon-Chudo is a Enryakuji's main building, and undergoing some renovation and will be covered by scaffolding until at least 2026.
Watch the video to learn how Enryauji is : https://www.tokyostreetview.com/hieizan-enryakuji-temple-shiga/