Warm, comforting and creative, the Luxury room "Vista" is a luxuriously appointed relaxing space, from beautiful bedrooms to elegant bathroom is now open for public.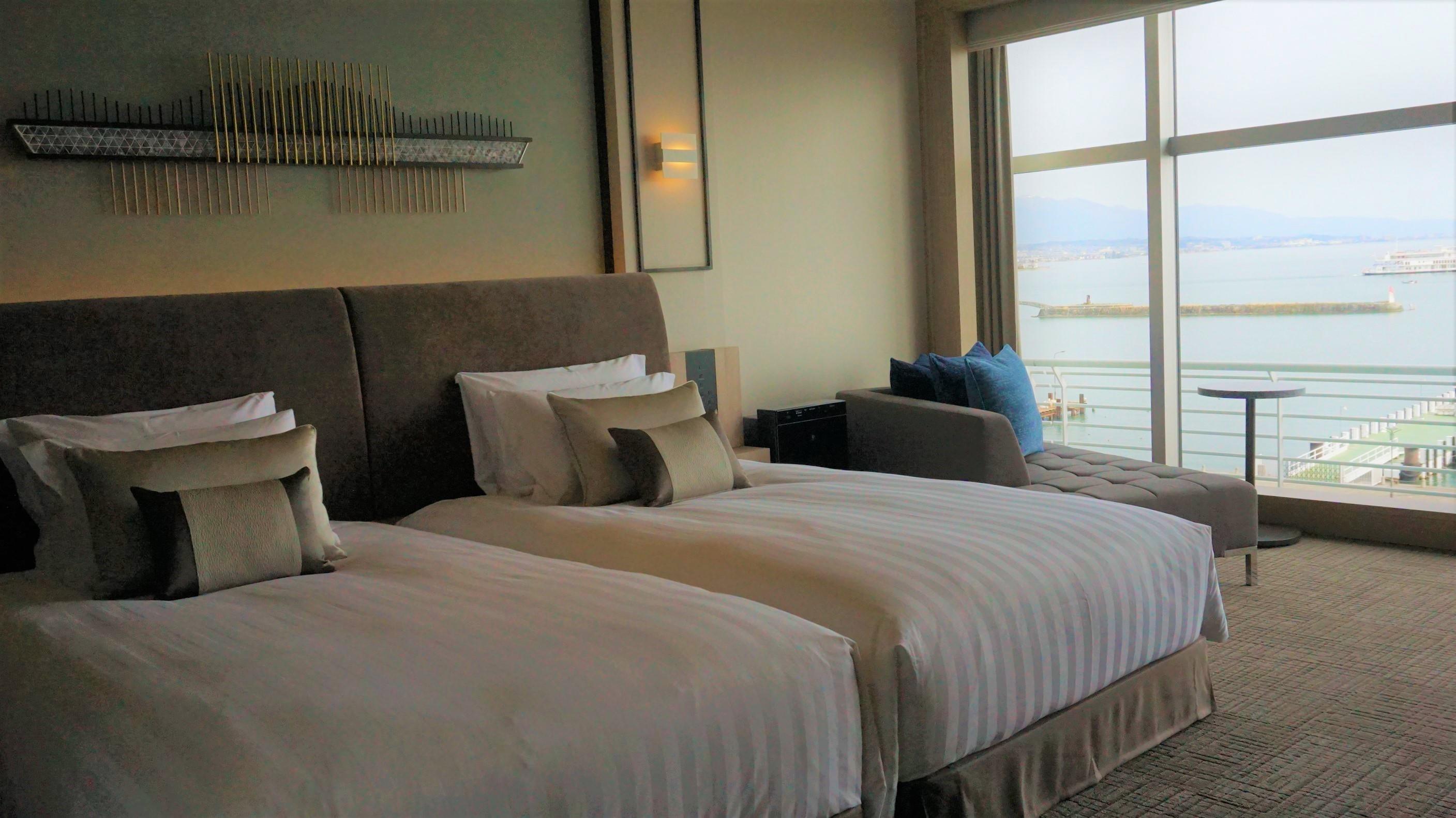 All are appointed with separate showers and "Airy" bathrooms.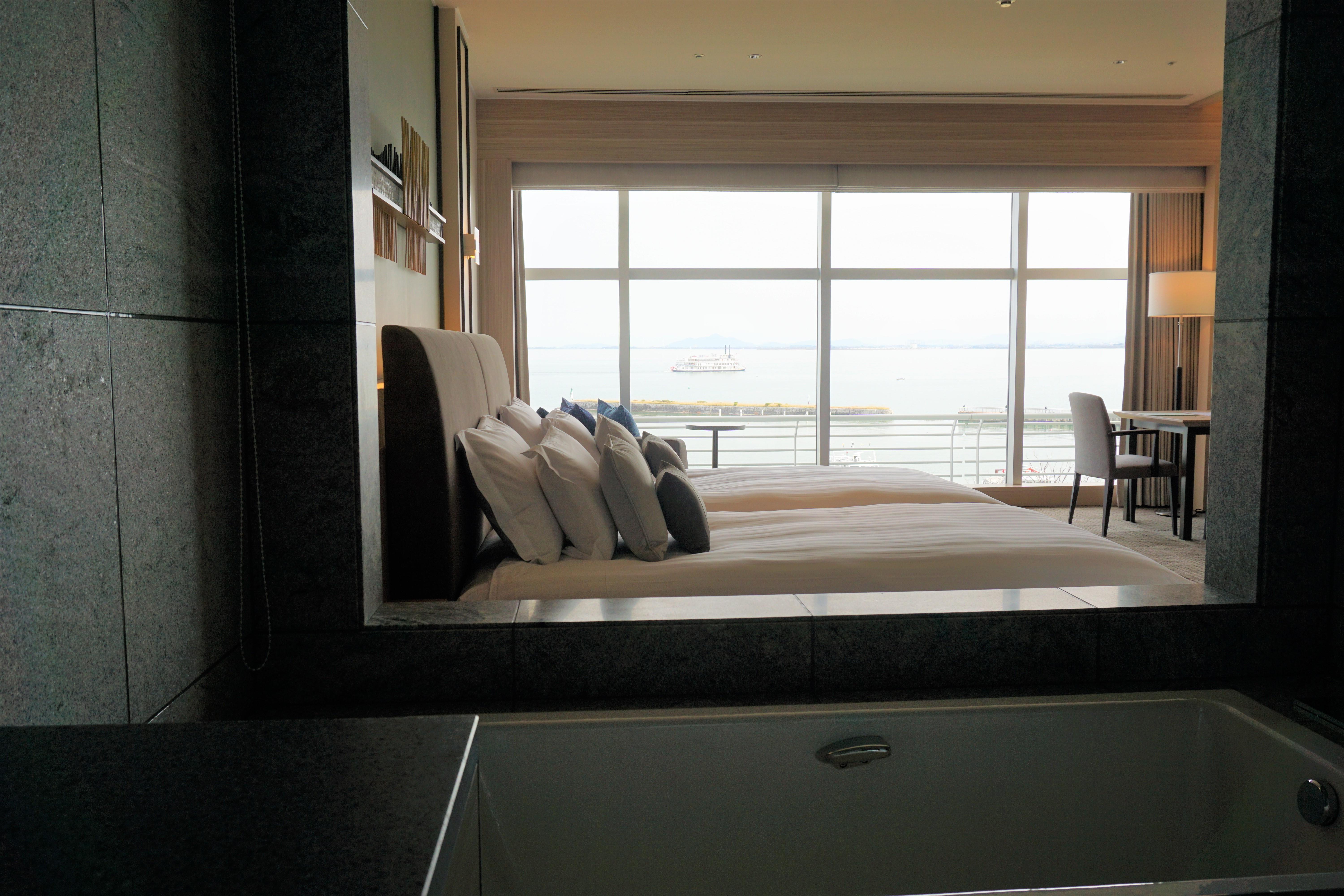 All come with a coffee machine and local sweets, beverages including Japanese Sake from the local.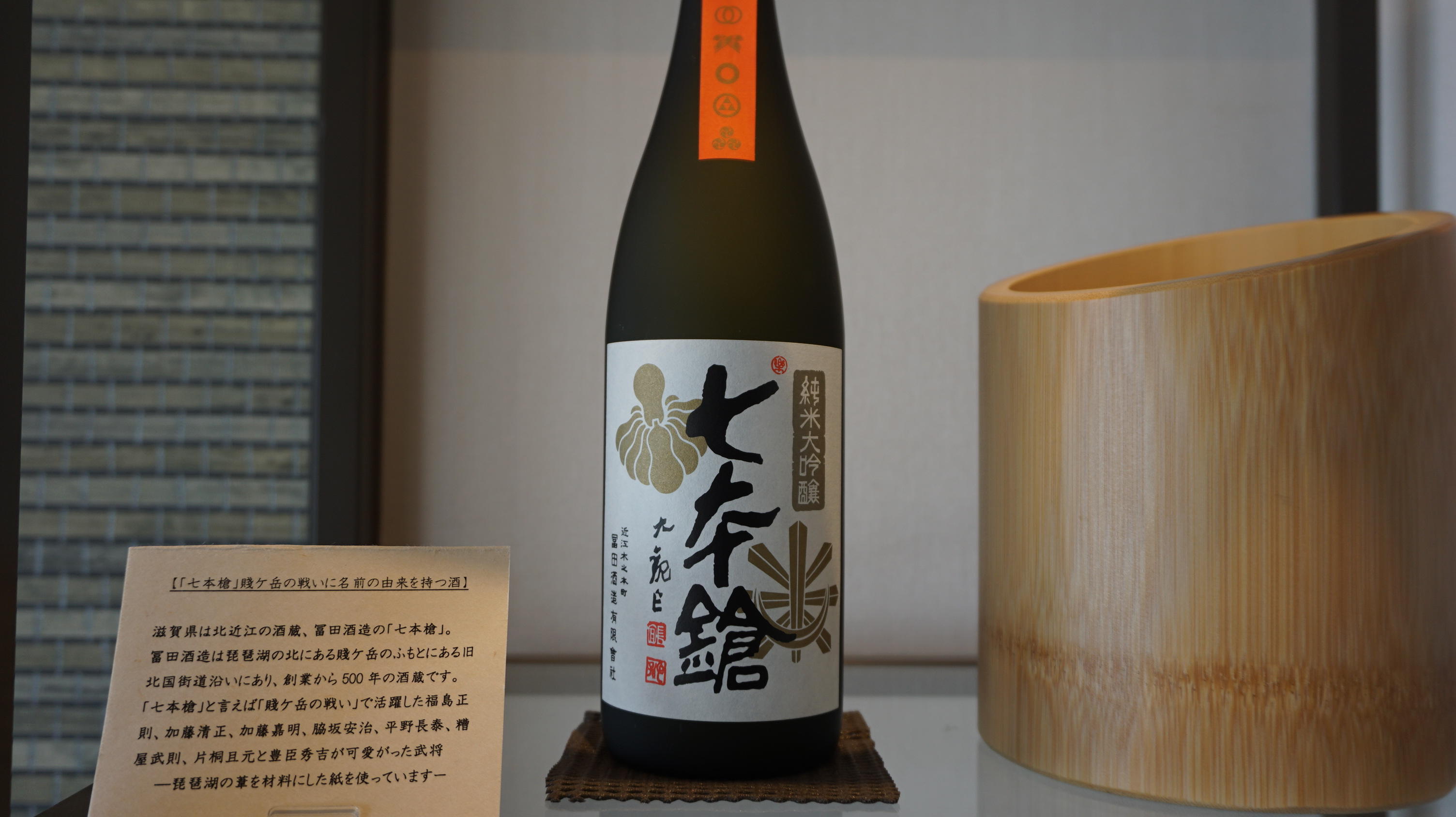 A private check-in is available inside the room, only for you. This beautiful luxury rooms offer all the key features of the superior and deluxe bedrooms with awesome view from the balcony and much more!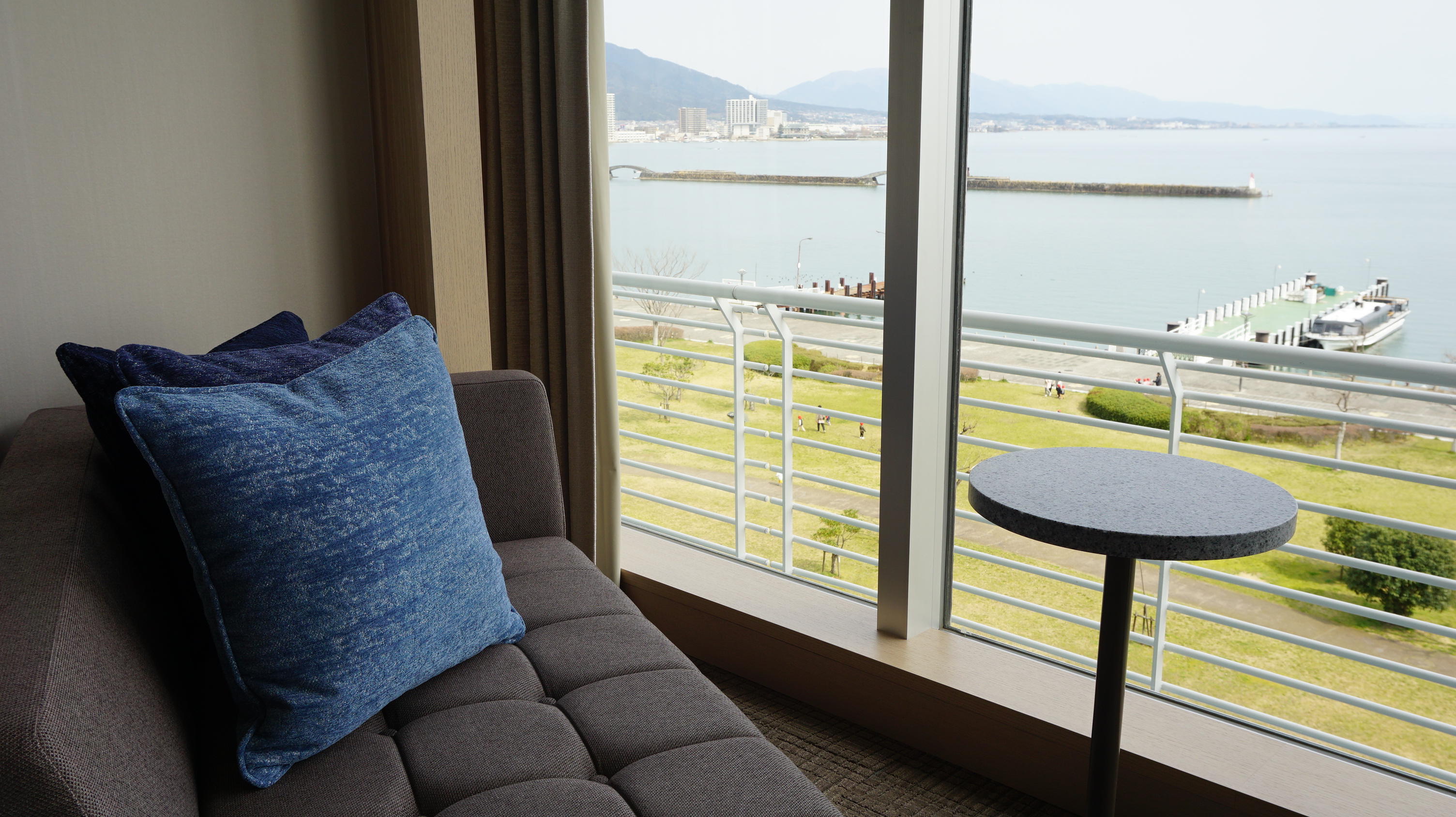 For more information about Biwako Hotel : https://en.biwako-visitors.jp/spot/detail/110
Biwako Hotel