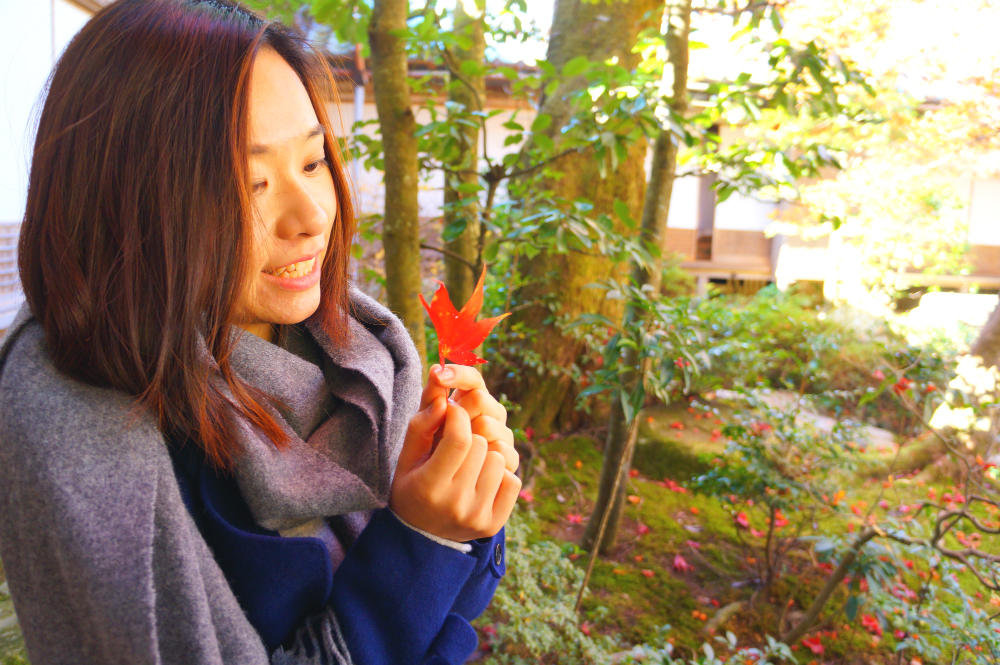 I am trainee from Hunan Province of China. I joined a trip program of Shiga. Plase read my trip report.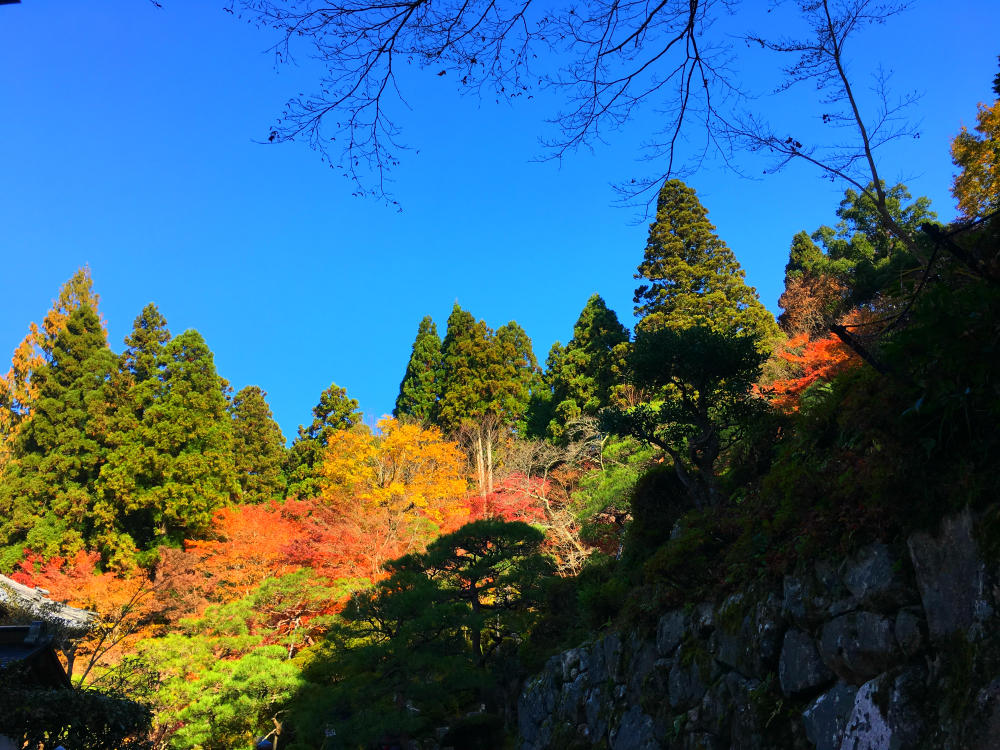 Last month, I had a Momijigari trip to one of the temples in Koton Sanzan which is one of the oldest temple in Omi, called Hyakusaiji Temple.
In autumn, Japanese people enjoy hanging out to have a view of autumn leaves, and they called this activity as Momijigari.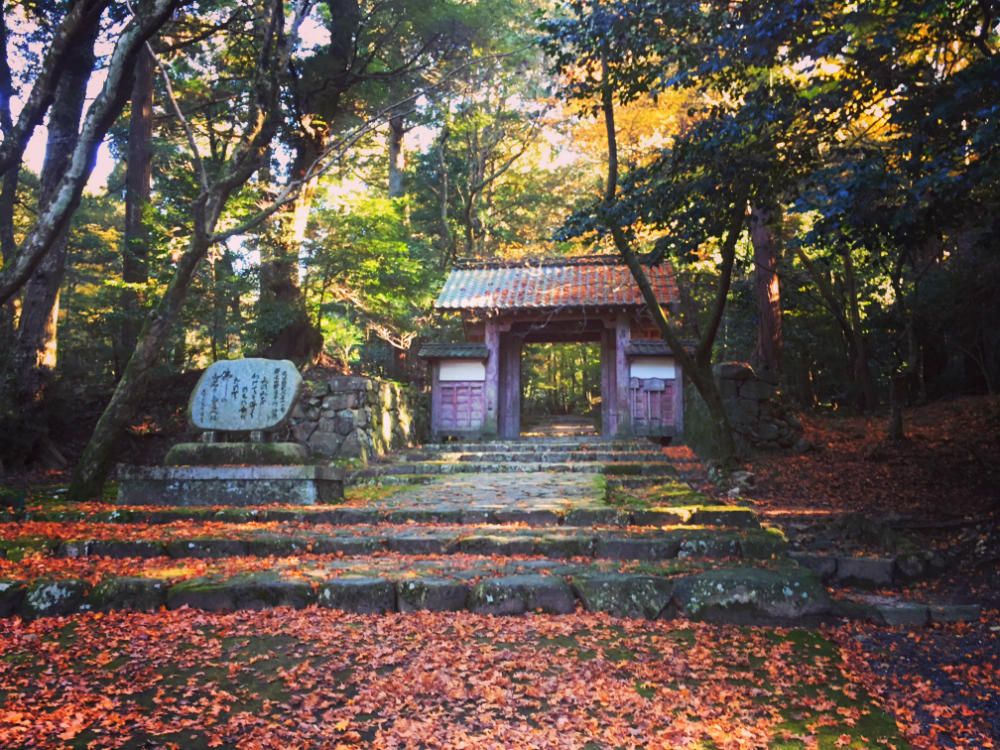 The "Kotoh Sanzan(3 mountains on the eastern part of Lake Biwa)" is wonderful area to enjoy the beauty of Momiji.

The approach to the main hall is very long. It's said it's the longest one in Kotoh Sanzan. Though, surrounded by lots of aging trees, you can still find the site to image a castle once stood here. There are lots of fallen leaves on the footsteps and rocks with moss, which let me sense the depth of history and time flies.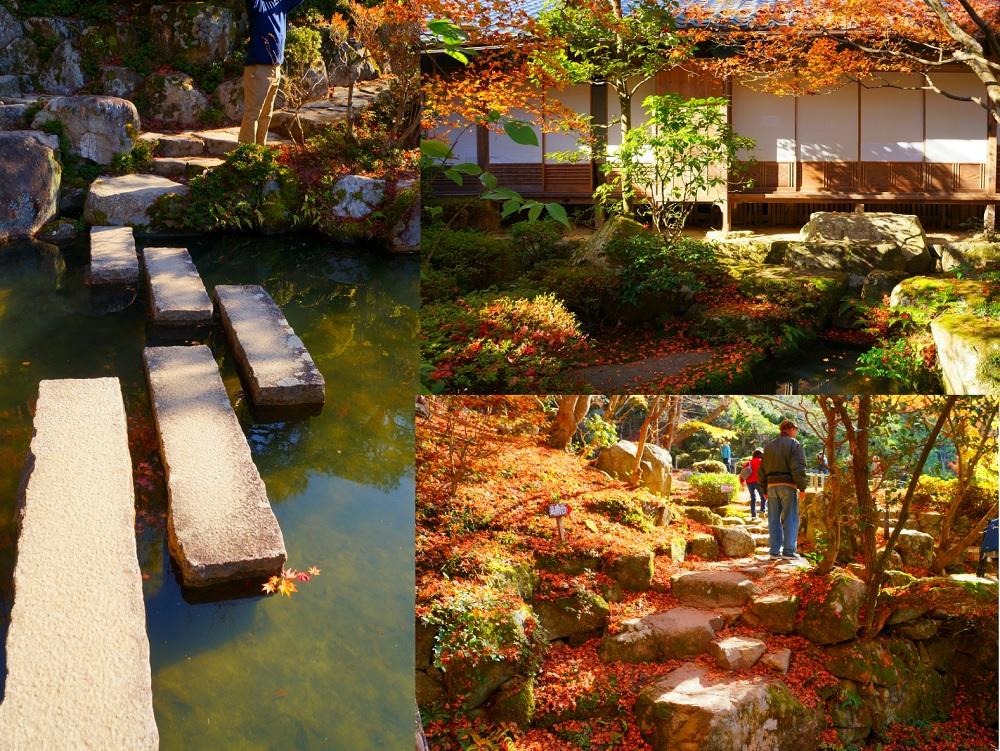 On entering the Kikenin Garden, I was fascinated by the scenery. It's a typical pond style Japanese garden. The pond, falls, hills, trees, stones and so on are layout in a unique balance. Walking around the pond, I found the gradation of red, yellow and green leaves is changed from different views.

Climbing to the top of this garden, a view of the Koto plain, Mt. Hiei and Mt.Hira is very wonderful.

In a good weather, and introduced by NHK of the Momoji Report last day, many visitors came here this day. Although the color of leaves is a little fading, Hyakusaiji's fallen leaves carpet is very beautiful, just like what to be said.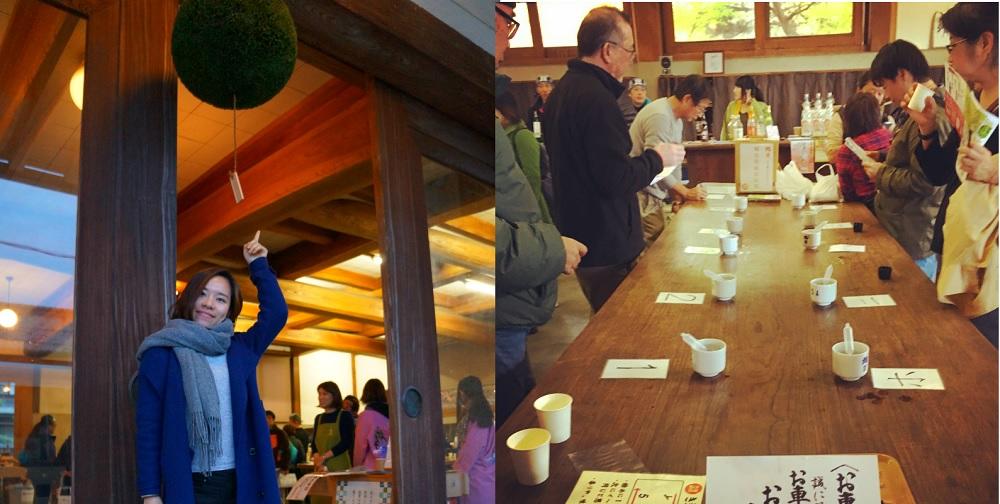 In the afternoon, we arrived at Fujii Honke, a sake brewery since 1831. The 5th Sigitama Festival is held on this day. It's the season for the new sake, so many kinds of new sake can be tasted in this Festival. What's more, we had a visit to the SakeKura(sake brewery). The owner made an excellent introduction of the brewery for us, and his preference for rice and water which moves me very much.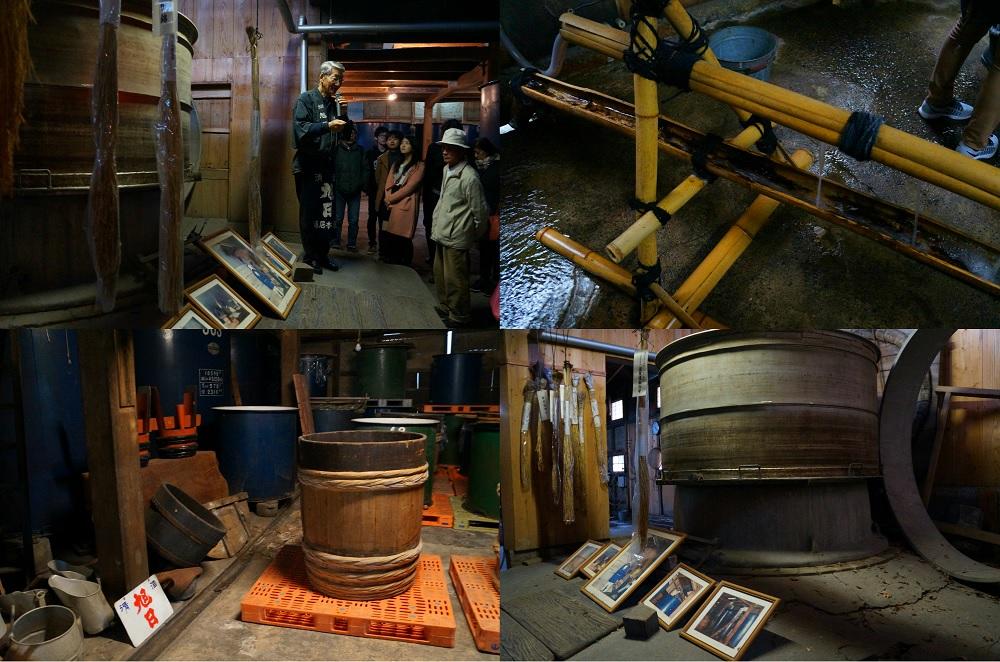 The owner said that without richness in water, nature and environment of Shiga, Fujii Honke's Sake cannot be made, and only using the local rice for sake brewing, the sakekura can find the way it lives.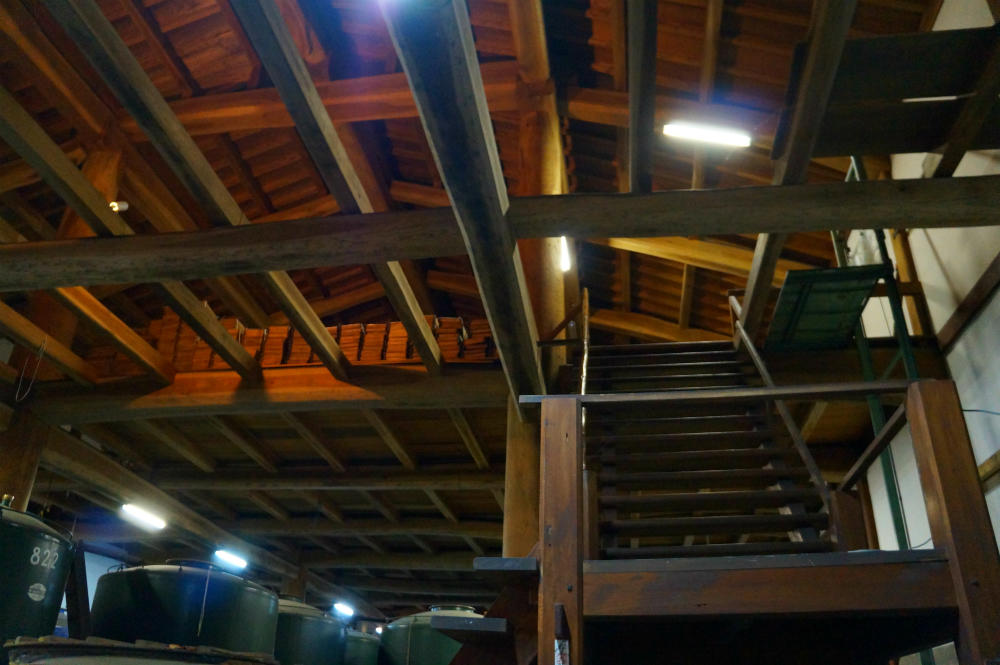 Fuijii Honke's Sakekura is a place for make an old fashioned handmade style brewing. The brewery has high ceiling and earthen wall for suitable aging condition without air condition, which keeps perfect temperature and humidity, designed by the owner's mother. I was fascinated by the special design of this architecture, and had to admire Japanese people's wisdom.

I don't like alcohol, but the amazake is so delicious that I drank 2 cups. What's more, a friend of us bought plum liquor for us, so we had a great plum liquor party in day. It's fortunate that I was not drunk.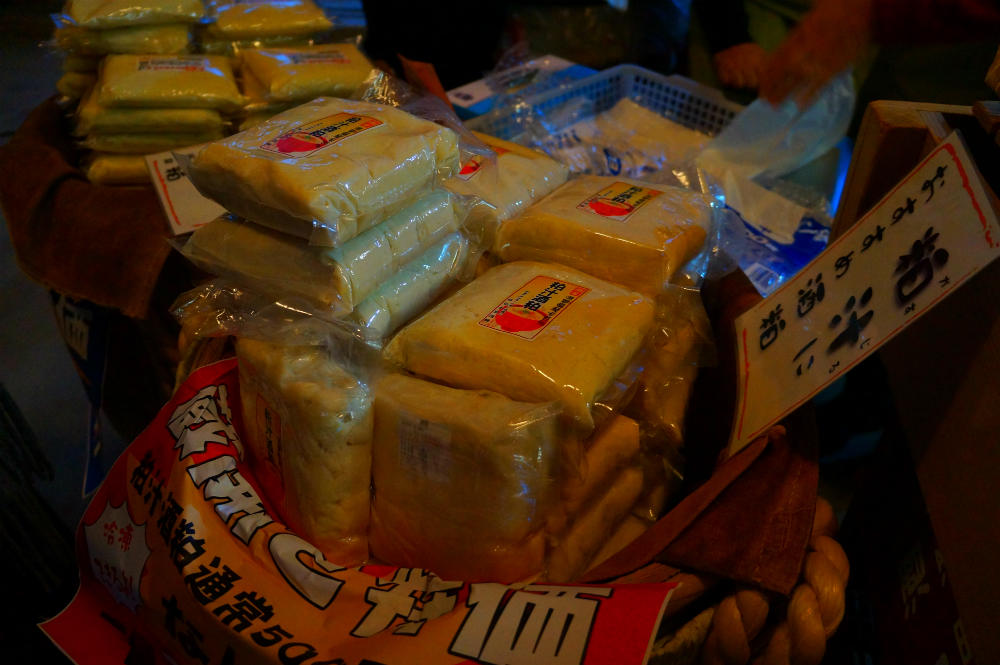 I bought the sake lees at last. It's so awesome I can enjoy yummy amazake and kasujiru in home.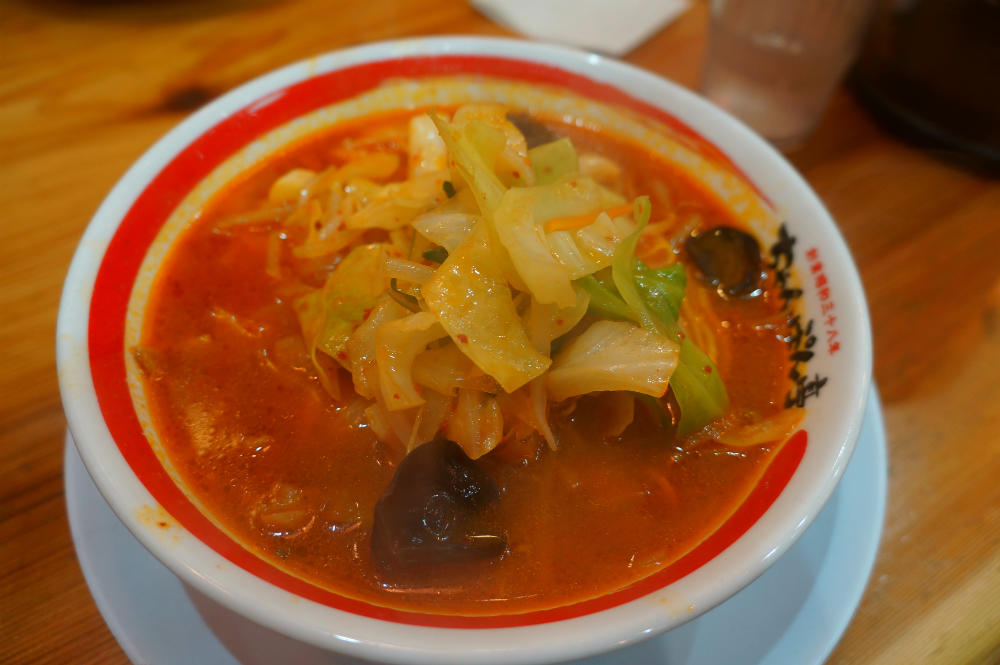 At last, show you a picture of Omichanpon which I had eaten that day. The restaurant is near Hikone Station, and I ordered a spicy one, of course it's delicious.