Funazushi is traditionally made with a kind of Japanese carp fish called Nigorobuna, unique to Lake Biwa in Shiga Prefecture. Recently known as a very expensive fermented food, and the recipe dating back over 1000 years....
What is funazushi? It's the oldest (means not fresh) sushi you've ever eaten. Honestly, its year old Sushi!!! Watch this video to know about Funazushi and supplier "Shiseian".
Take a leap of faith and try Shiseian's delicious funazushi as the store offers casual and modern variations at an affordable price.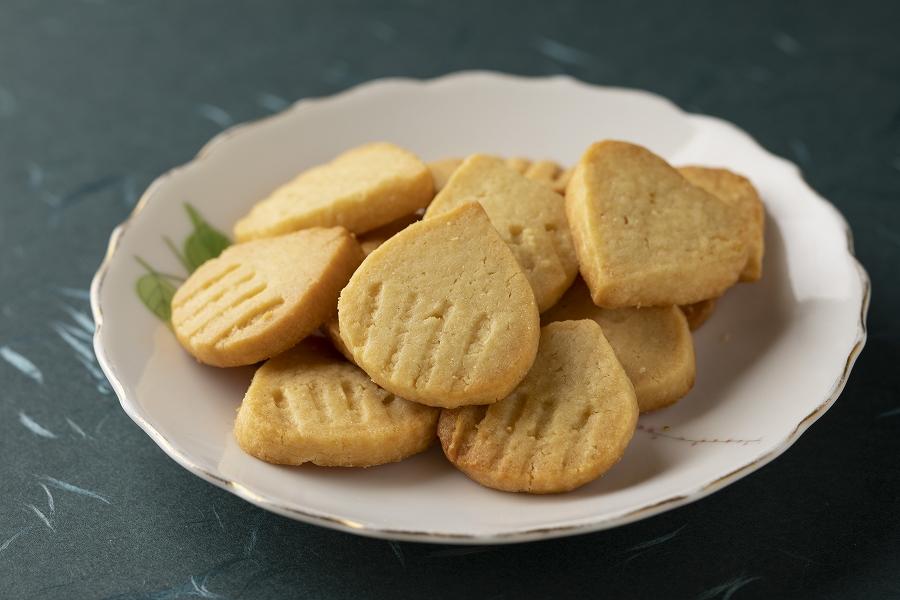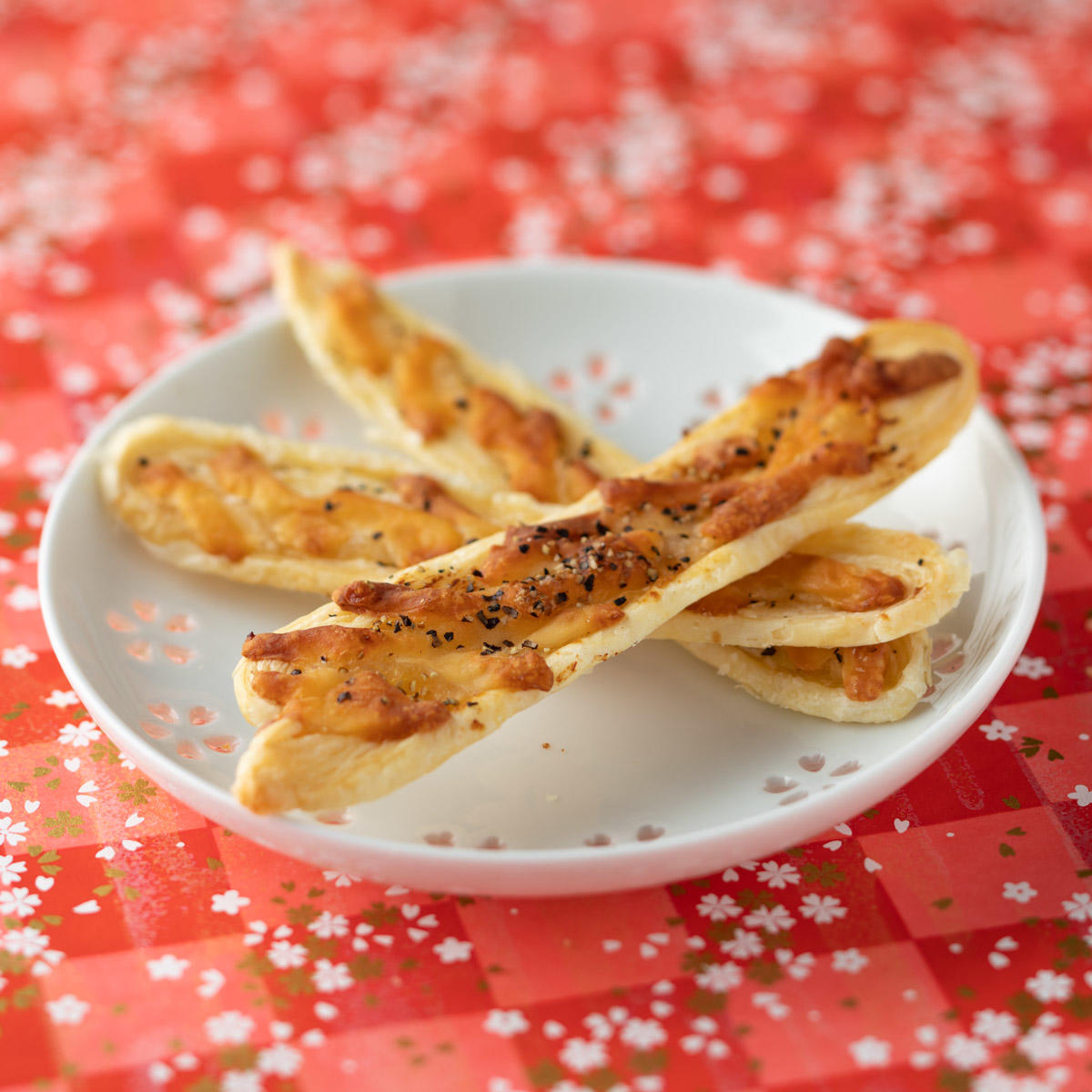 The taste like cheese, and good for your health because it's made by fermented food.

Price : 1080 yen ex. shipping fee etc.
Visit their website : http://www.shiseian.com/
They are happy to selling for overseas customers, so please contact via e-mail with following details : kanta@shiseian.com

≪Inquiry Template≫
   Your Name:
   Address:
   Country:
   E-mail address:
   Message to this supplier: