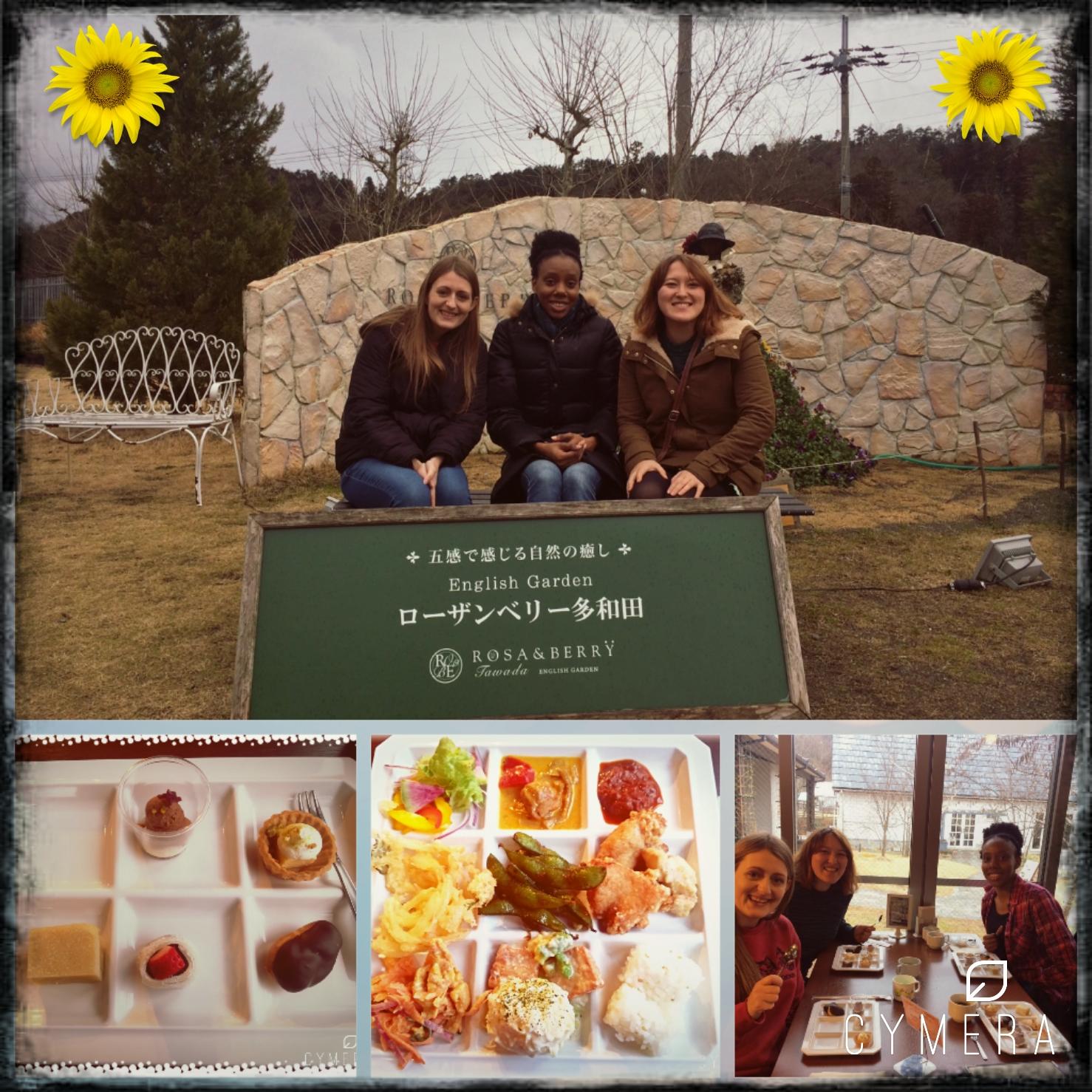 The Rosa & Berry Tawada English Garden is truly a gem in Maibara, Shiga that should, undeniably, be experienced. The property boasts a café, two restaurants, gift & garden shops and offers many activities which are perfect for groups of all ages and sizes. I recently took a group tour of the property and it was an amazing experience. Upon arrival, the scenery was spectacular with its beautiful floral arrangements and the atmosphere was quite peaceful. I participated in the chopsticks making workshop and it was exciting to customize my own chopsticks. I am by no means an artist; but the staff were quite helpful and provided model chopsticks for inspiration. Upon completing my 'masterpiece', my group and I dined at Restaurant Daichi and their diverse menu items were exquisite.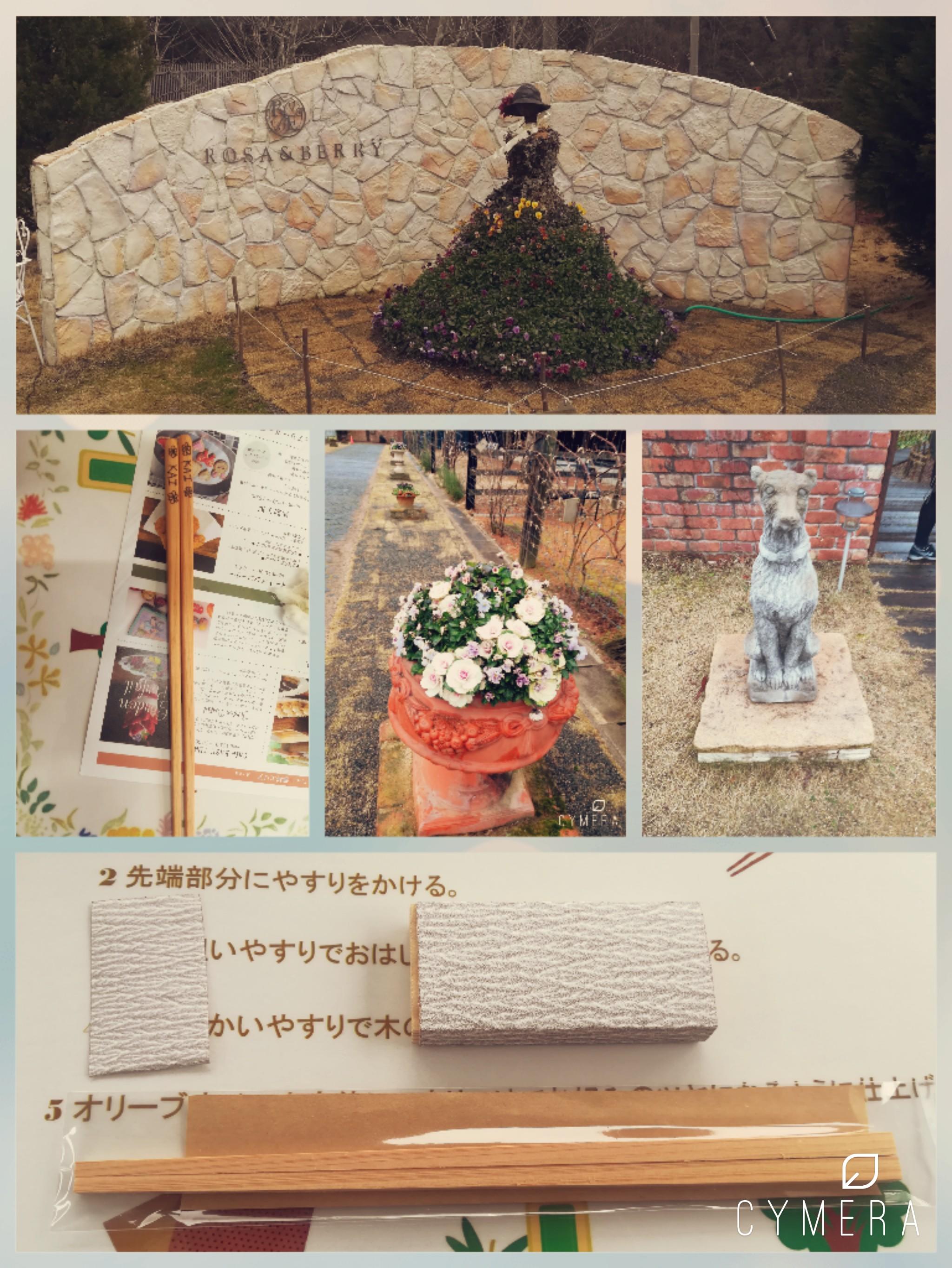 The next leg of my group tour took me to the Samegai Trout Farm which is home to the endemic Biwamasu in Shiga. Since it was established in 1878, the farm had a serene and rustic feel which I adored. It was rather enjoyable to feed and even touch the fish in designated areas. The mini quiz pamphlet provided was a treat; and it was great to learn quick facts about the trout while collecting stamps along the way. I was also impressed that you have the option to catch your own fish and have it cooked for you.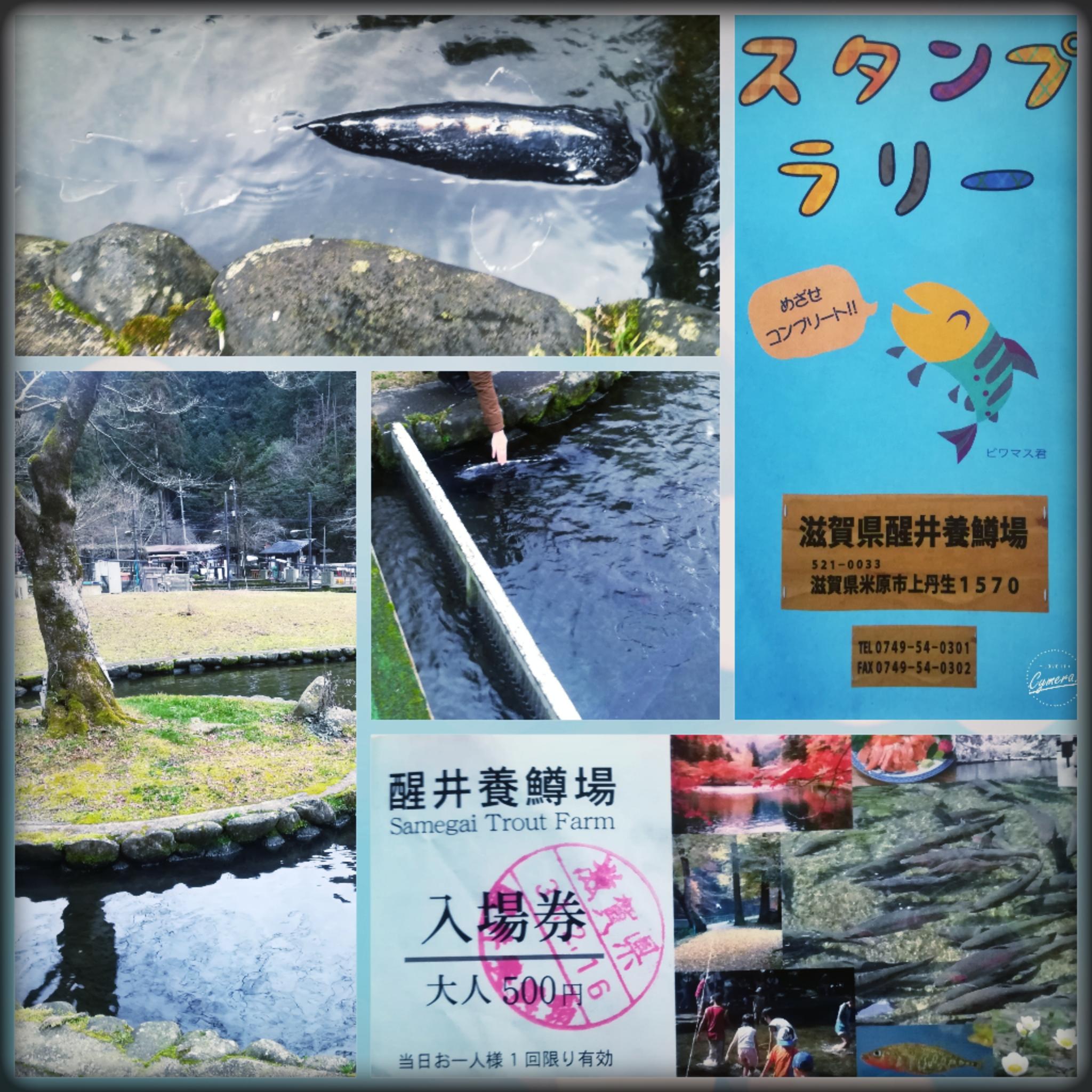 Overall, my tour was a great experience and it was wonderful to have participated in this event. Shiga has so much to offer and is a great area to explore with friends and family. I am eager to travel throughout the region and see what other hidden treasures await me. So my advice to anyone traveling to Japan: Come and discover Shiga, you will most certainly be pleased.
(Author : Kai Oliver, ALT Teacher)