Are you looking for a quick getaway from the hustle and bustle of the big city?Then you should definitely check out Sunainosato in Otsu, Shiga. Sunainosato is a refreshing place which combines nature and Japanese hospitality to create a truly ethereal place. It is located on the border of Kyoto and Shiga. Heavily focused on nature and tradition, the displays, menus and estetic change with the seasons and holidays. This sweet spot will serve you traditional Japanese sweets, gourmet lunches,some of the best baked goods on the planet, as well as offer scenic seasonal flower gardens with the great hospitality Japan is famous for! You can even try your hand at making traditional Japanese sweets and other traditional activities. English speaking staff is available so don't fret too much about the language barrier. If you make a reservation, you can also try it.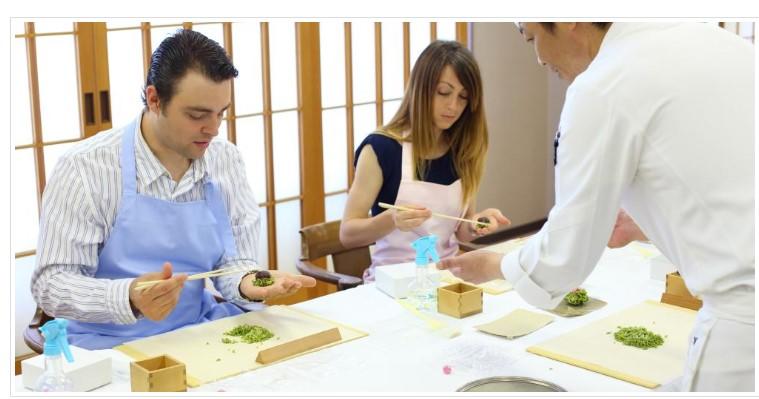 Feel free to roam around the complex and discover charms unlike anything else. We recommend looking for all of the small child statues. They have really cute poses!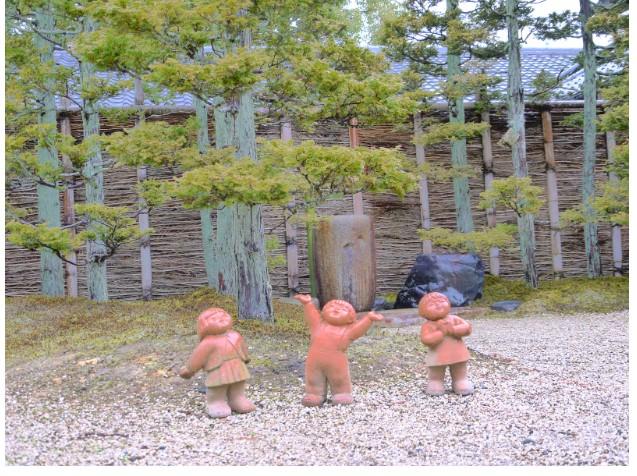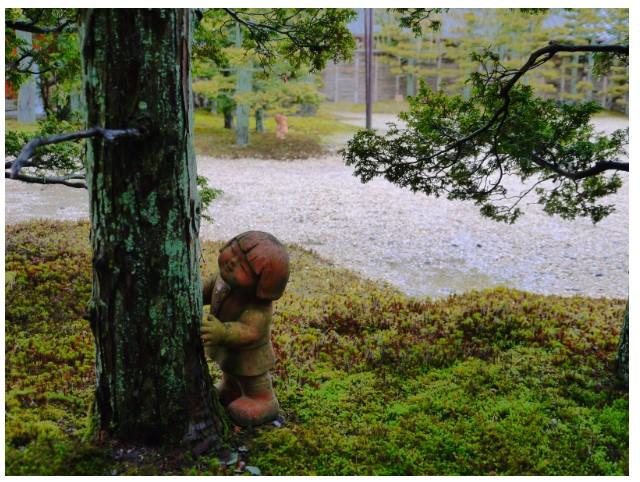 Come and enjoy the amiable atmosphere and high class food like Omi Beef( A strong contender for the best beef in Japan... watch out Kobe!)! We recommend this spot for foreign visitors who want to take a slower pace and commune with nature and tradition. Got questions? Comment section is below!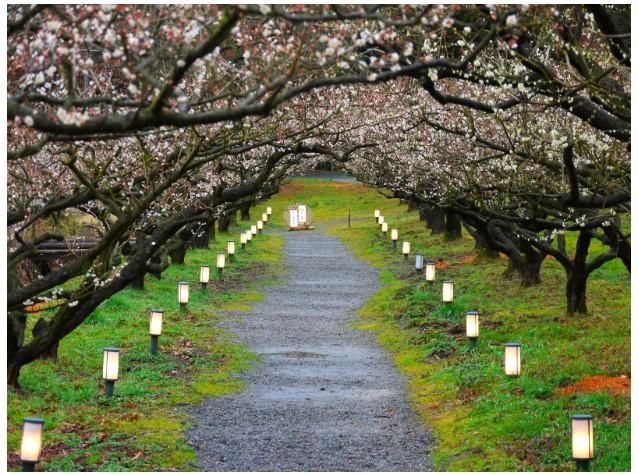 Sunainosato
4-2-1 Oishi Ryumon, Otsu 520-2266, Shiga Prefecture
Follow them on Instagram: sunainosato_kankou
(Author : Deuce Ludas Griggs, Kansai Tourism Bureau)
Address
4-2-1 Oishiryumon, Otsu City, Shiga
Opening Hours
10:00 - 17:00
Closed: Wed
However, not closed in March & November
Inquiries
+81-77-546-3131
Access
Public transportation
JR Biwako Line Ishiyama Station North Exit 30 min. by shuttle bus
30 min. by Sunai no Sato Shuttle Bus (Free) / Departs from Ishiyama Station10:05,12:00,14:00,15:00
Website
http://www.sunainosato.com/