A unique chance to stay in a beautiful traditional accommodation in Japan Heritage town called "Gokashouchou Town", Higashi-Omi city, Shiga prefecture. This event will be held only ONE DAY!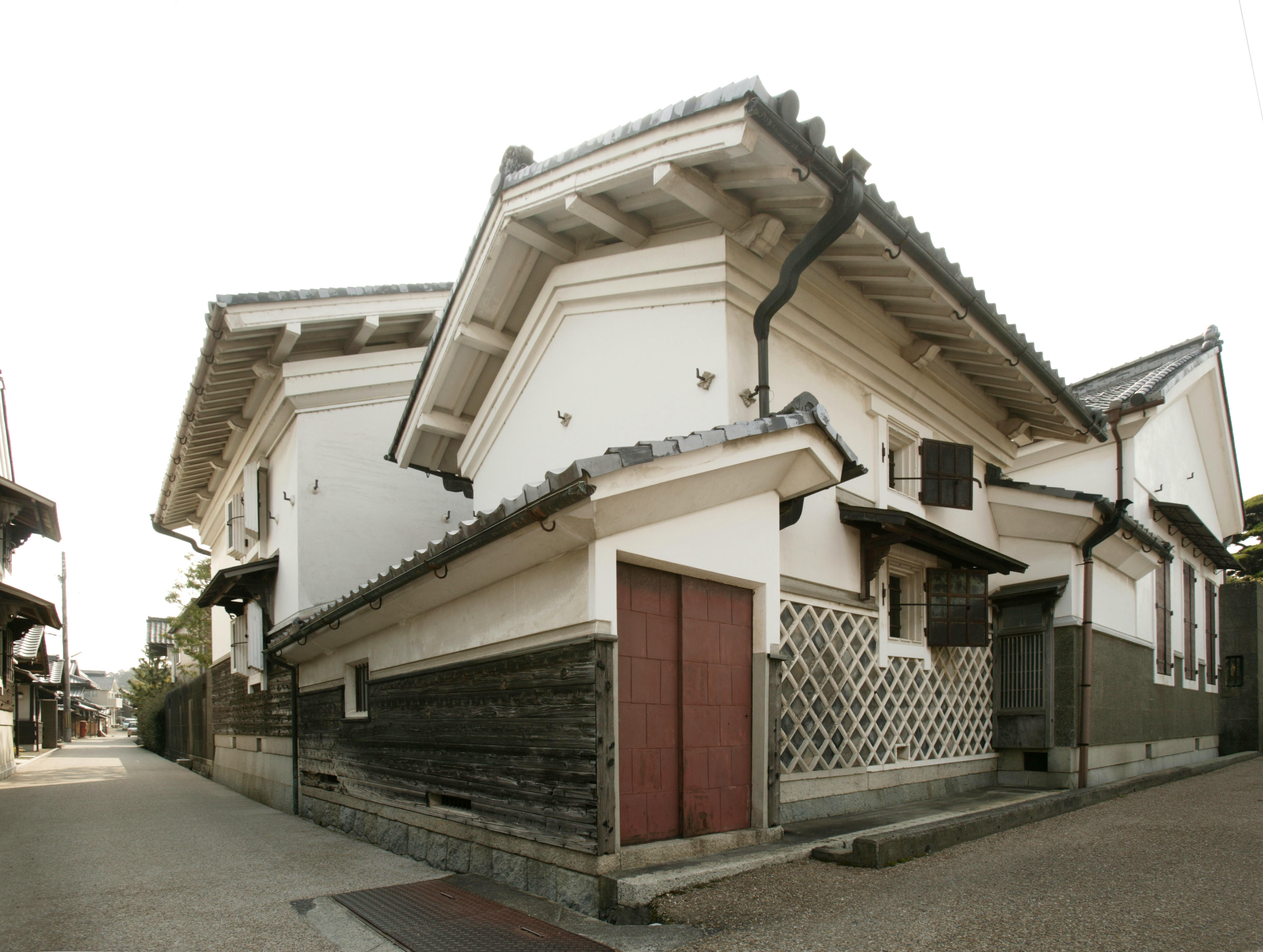 This small town located in East side of Lake Biwa, inside the Higashi-Omi city. The Gokashocho Town is a region with strong links to the Omi Merchants (Omi-Shonin).
This town has been designated a Preservation District for Groups of Traditional Buildings, as well as a Japan Heritage site in 2015.
Walking these fascinating streets will reveal a refined atmosphere, with clean water flowing through the waterways where vari-colored carp swim elegantly. In the region there are also three Omi Merchant houses open to the public, allowing you to see how these famous businessmen lived.
Lets's explore 3 traditonal Omi Merchants house.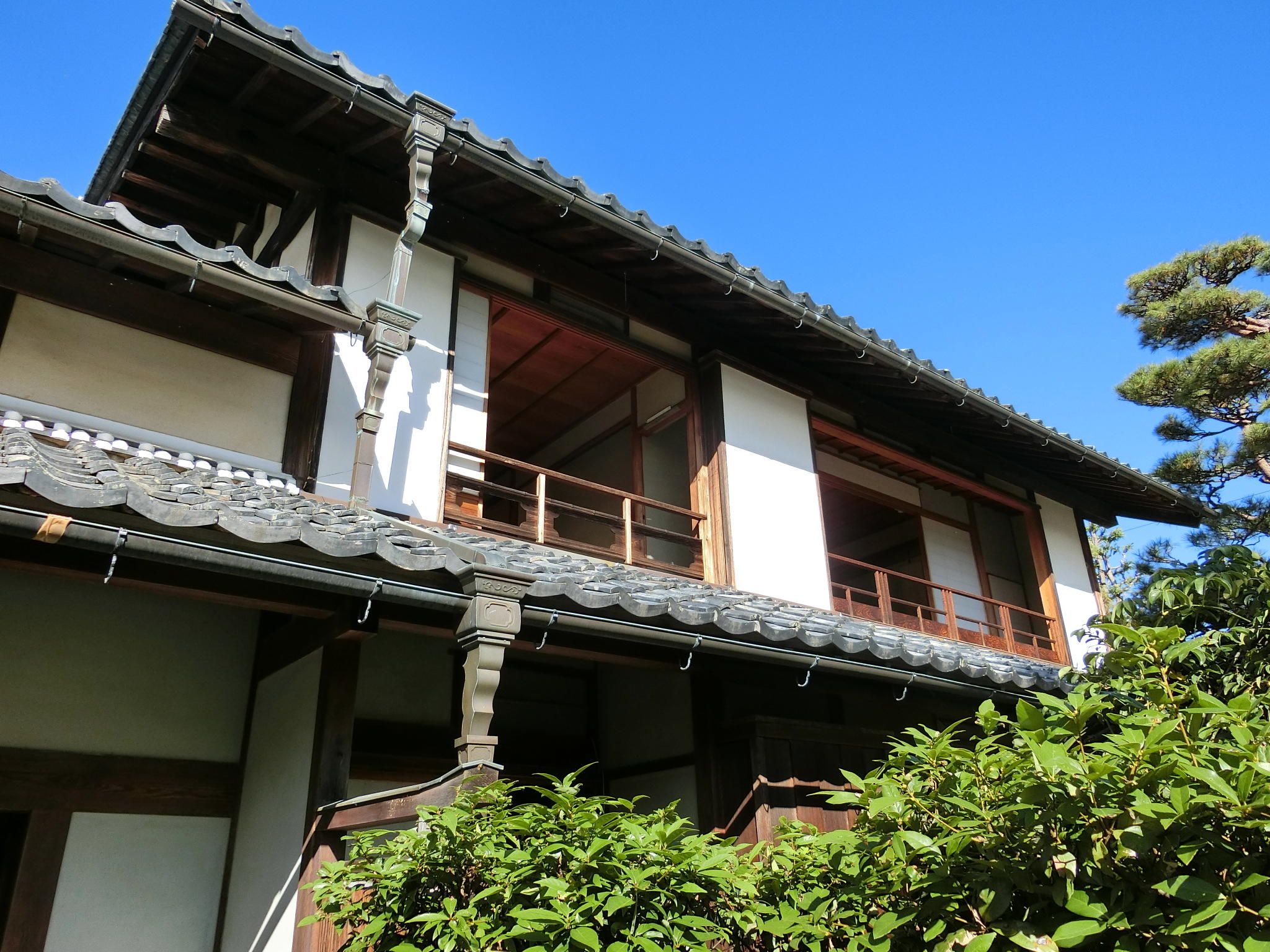 This well-maintained house was Mr Shigeru Tonomura's house, build in 1901. This house will transform as a Japanese traditional restaurant to serve your lunch.
Timeless...
Garden design is an important Japanese art form that has been refined for more than 1000 years, also it's important for Omi Merchants' house.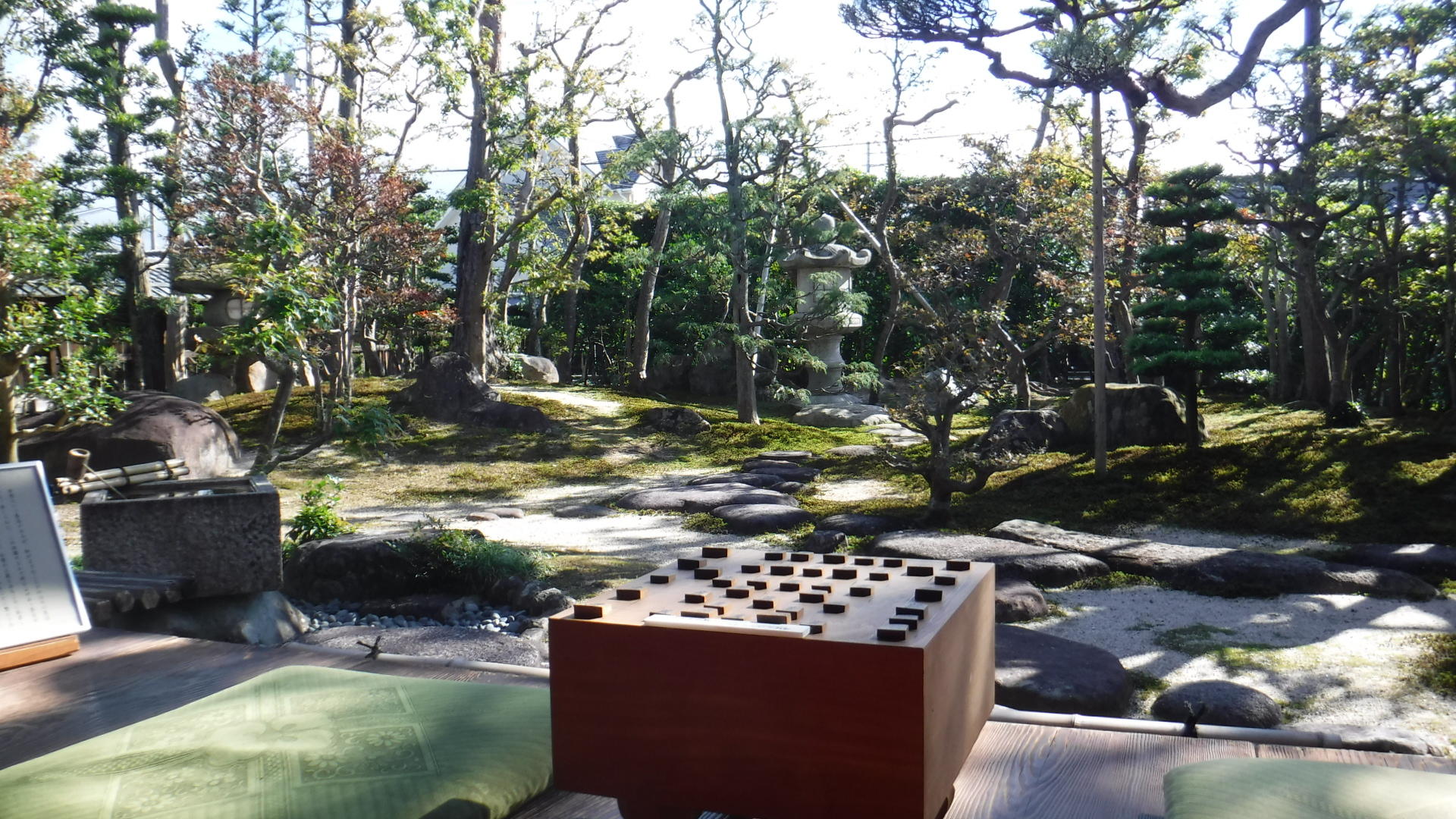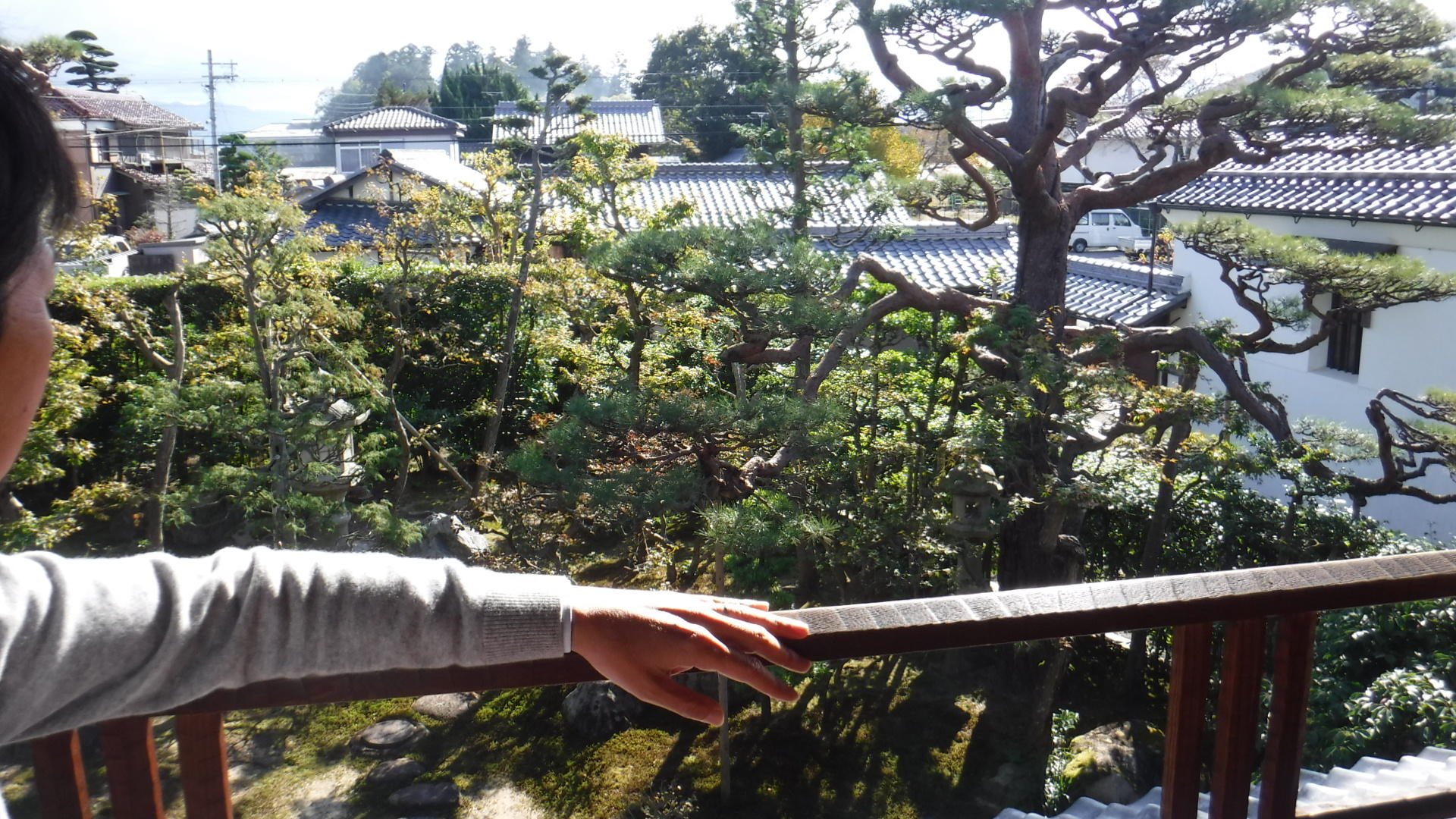 This garden to provide beauty, relaxation and inspiration for busy successful businessman as a Omi Merchants.
Let's see where to stay as your accommodation.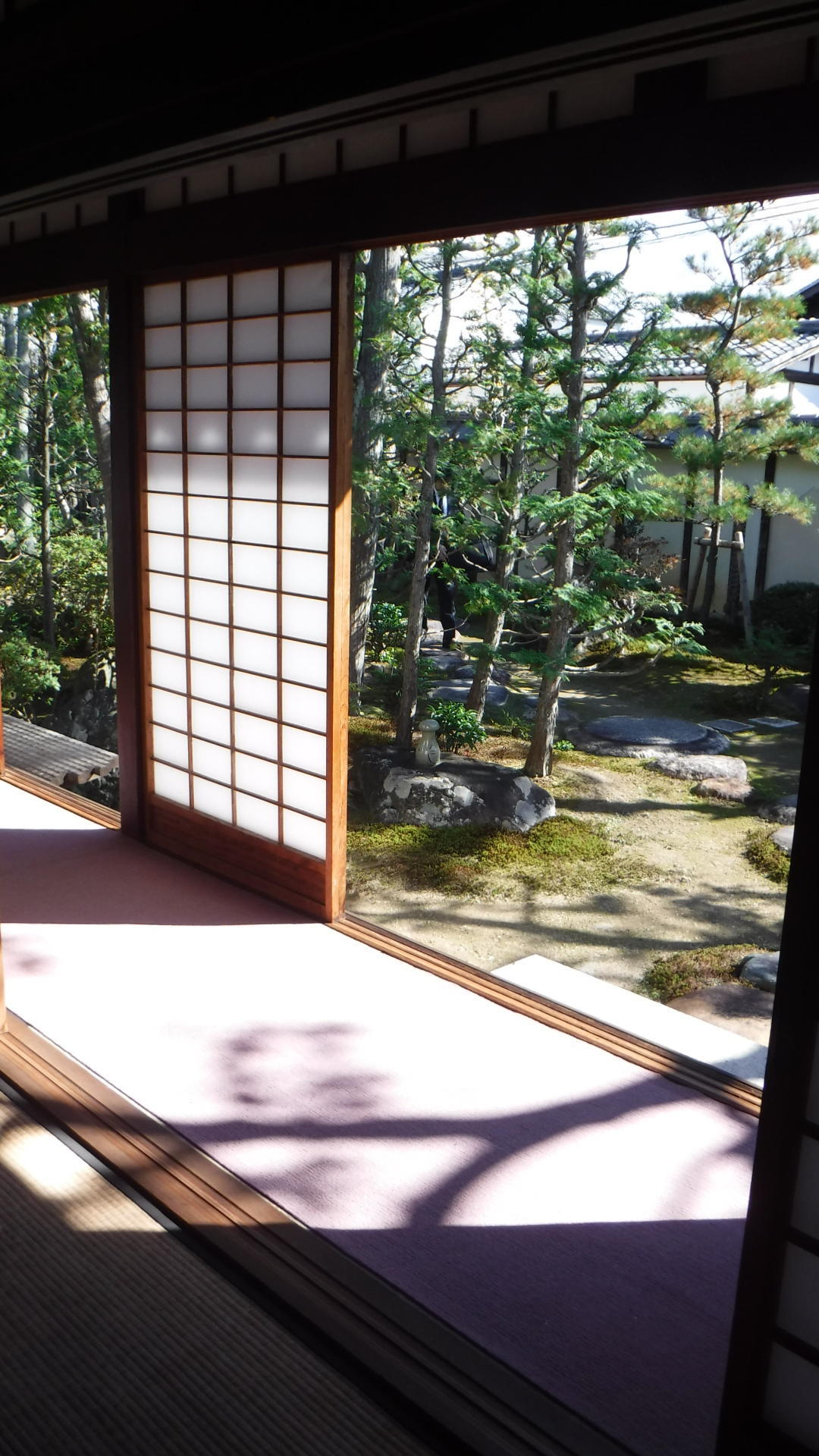 Fancy a Sake from local brewery? Enjoy your night with your special to Kanpai (cheers) with Sake here.
Omi (Shiga) has been a thoroughfare across land and water for many years, and with the mountainous slopes also giving rise to an abundance of pure, clean water, many sake breweries have flourished here. Shiga Prefecture is truly perfectly situated for the production of sake.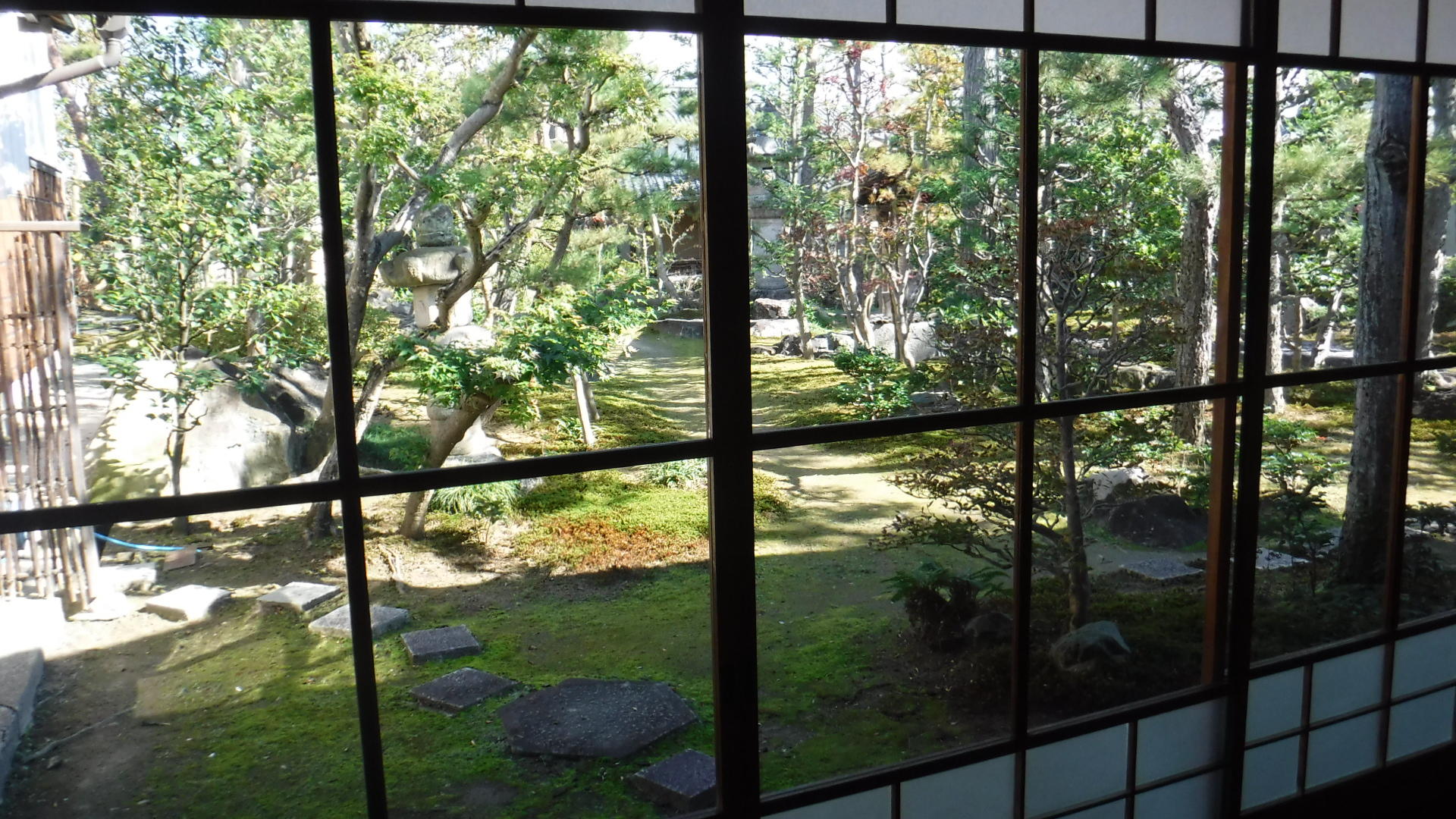 Night time will be illuminated in this garden.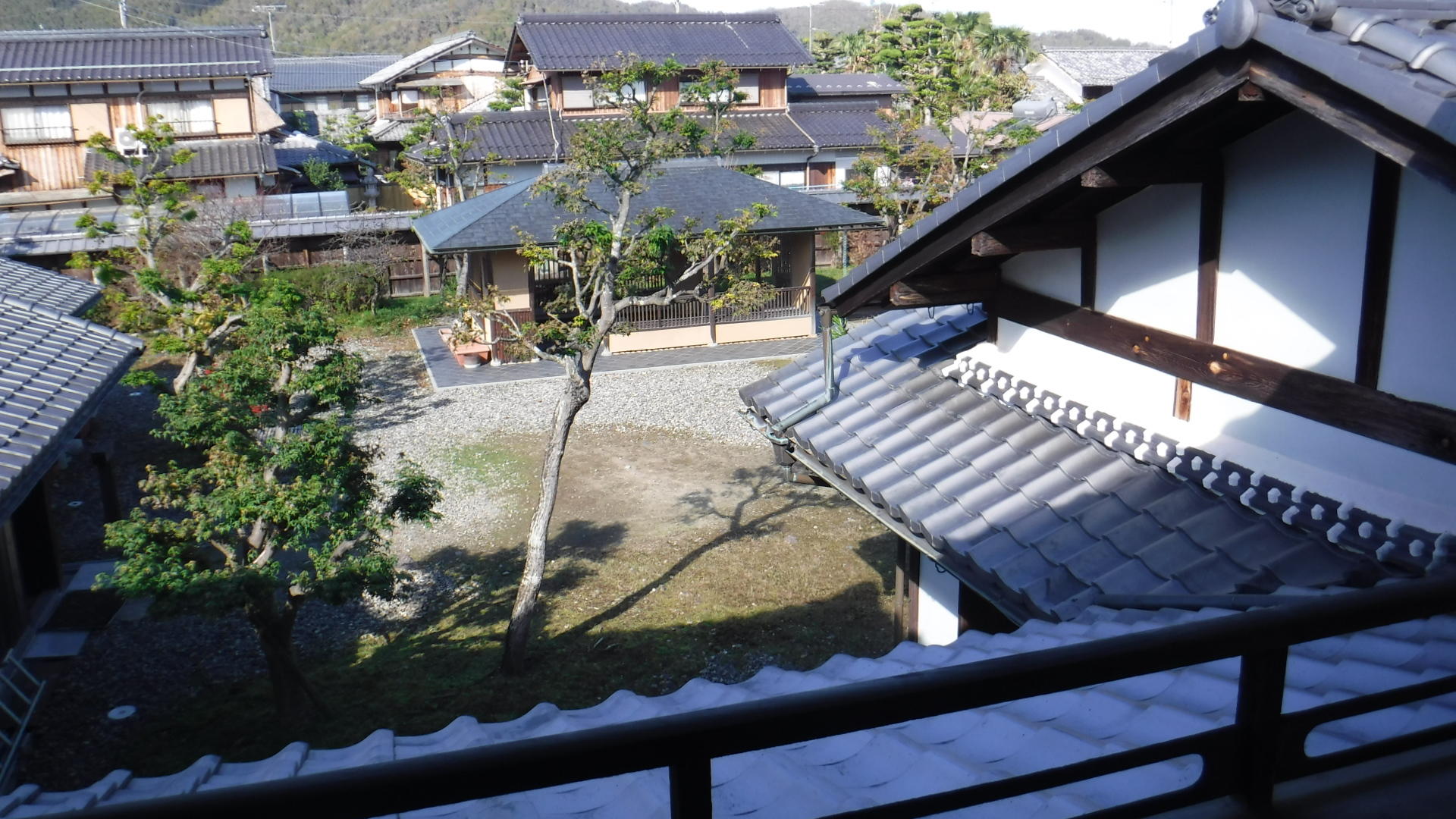 Wanna stay in this historic house? Must book in advance : https://www.airbnb.jp/rooms/29654932
Finally, we went to Mr Jungoro Nakae's hoouse.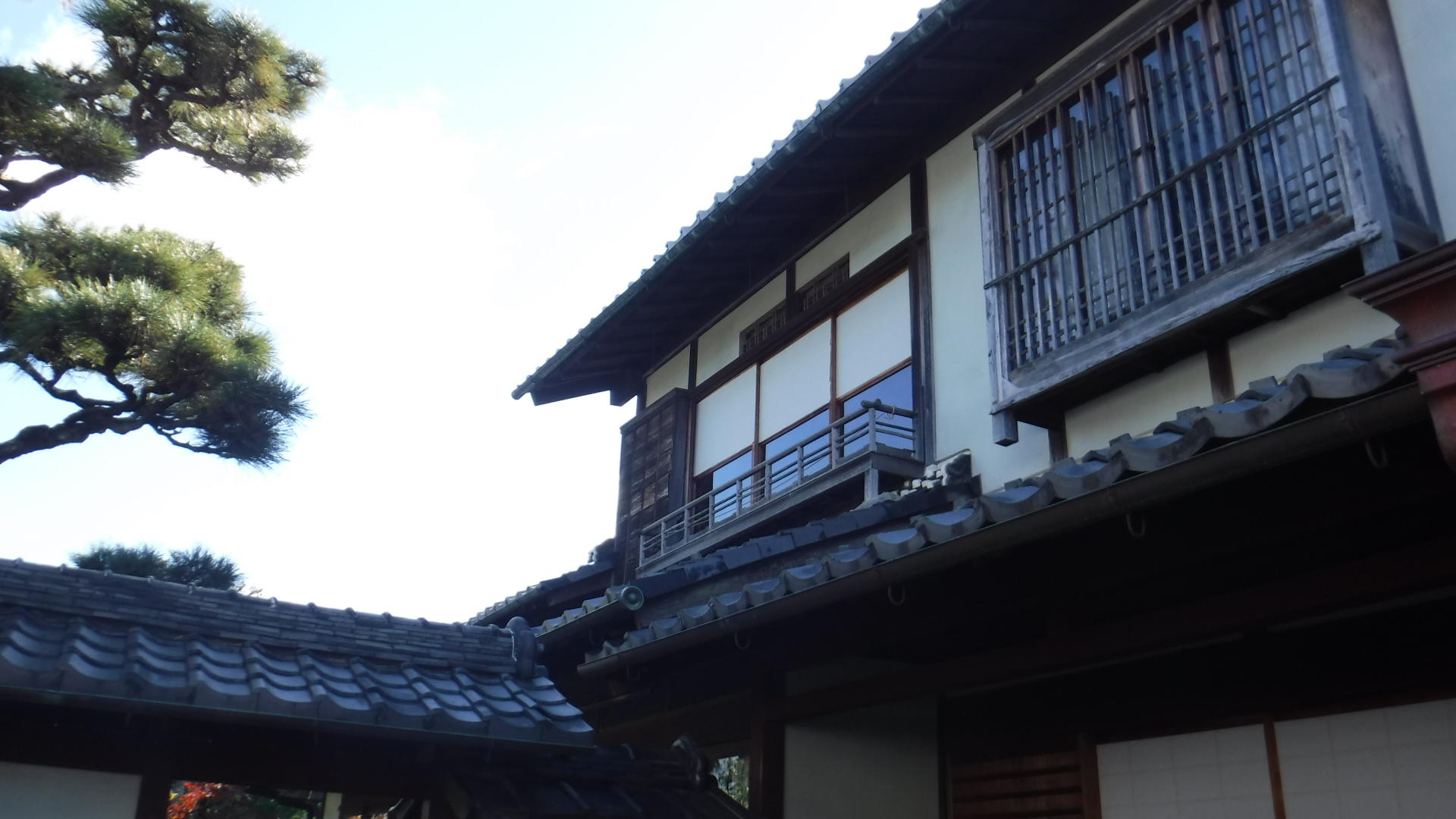 This traditional house will be transform into accommodation as a hotel for just ONE DAY.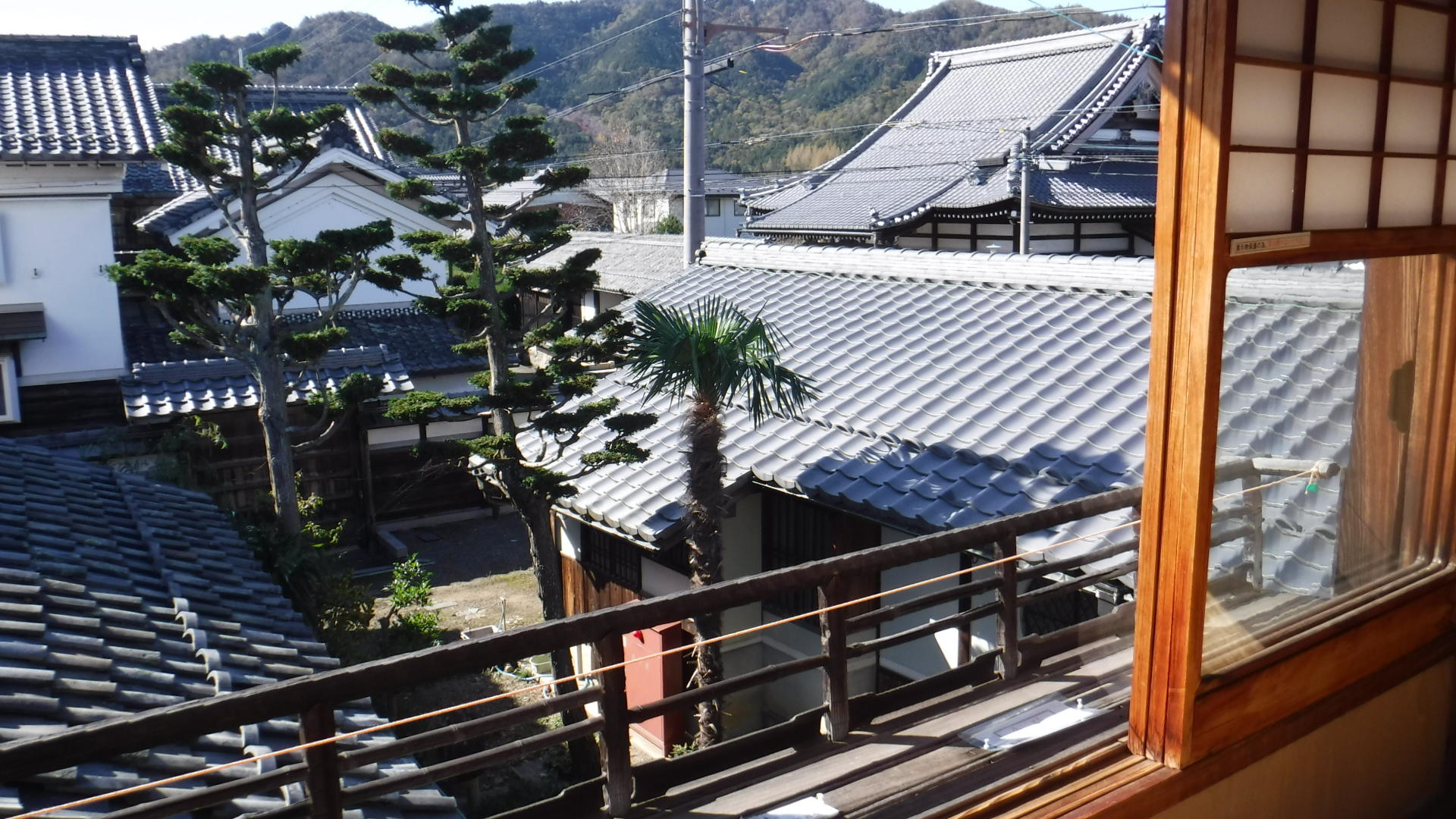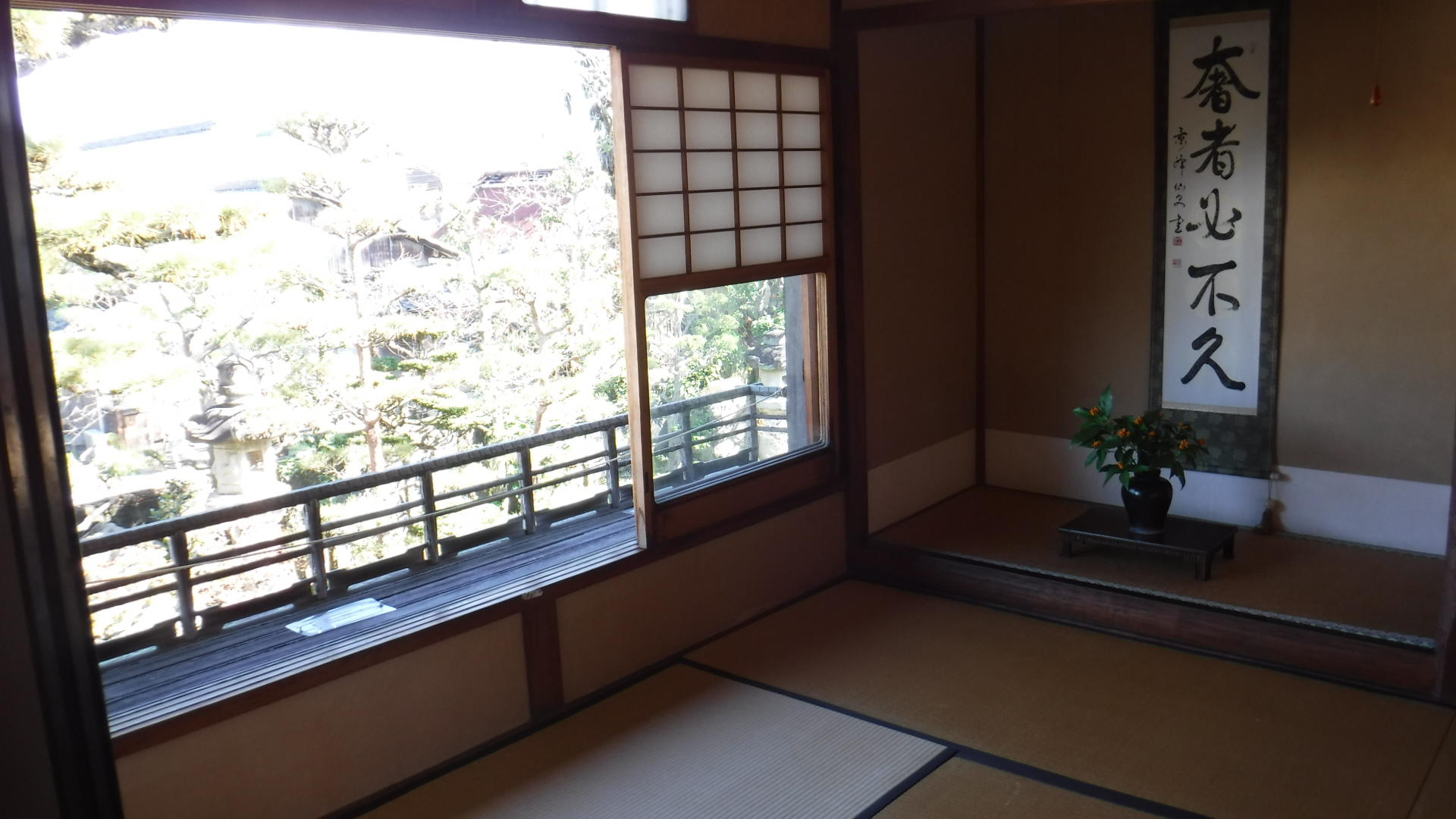 Omi Merchant lived here with their families, but recent years it has become a spot often used for filming TV programm.
Wanna stay in this house as your accommodation? Must book in advance : https://www.airbnb.jp/rooms/29727337
How to get there :

Address
Gokasho Kondo-cho, Higashi-Omi City, Shiga
Opening Hours
9:30 - 16:30
Closed: Mon, day after national holidays, New Year period
Inquiries
Higashi Omi Tourist Association
+81-748-48-2100
Access
Public transportation
Ohmi Railway Main Line Gokasho Station 30 min. on foot
5 min. walk after alighting at the "Plaza Sanpo Yoshi" bus stop

JR Biwako Line Notogawa Station 10 min. by bus
5 min. walk after alighting at the "Plaza Sanpo Yoshi" bus stop
Website
http://www.higashiomi.net/watch/1696.html