In Aishou Town, Shiga prefecture, there is a shrine called Toyomitsu Jinja Shrine.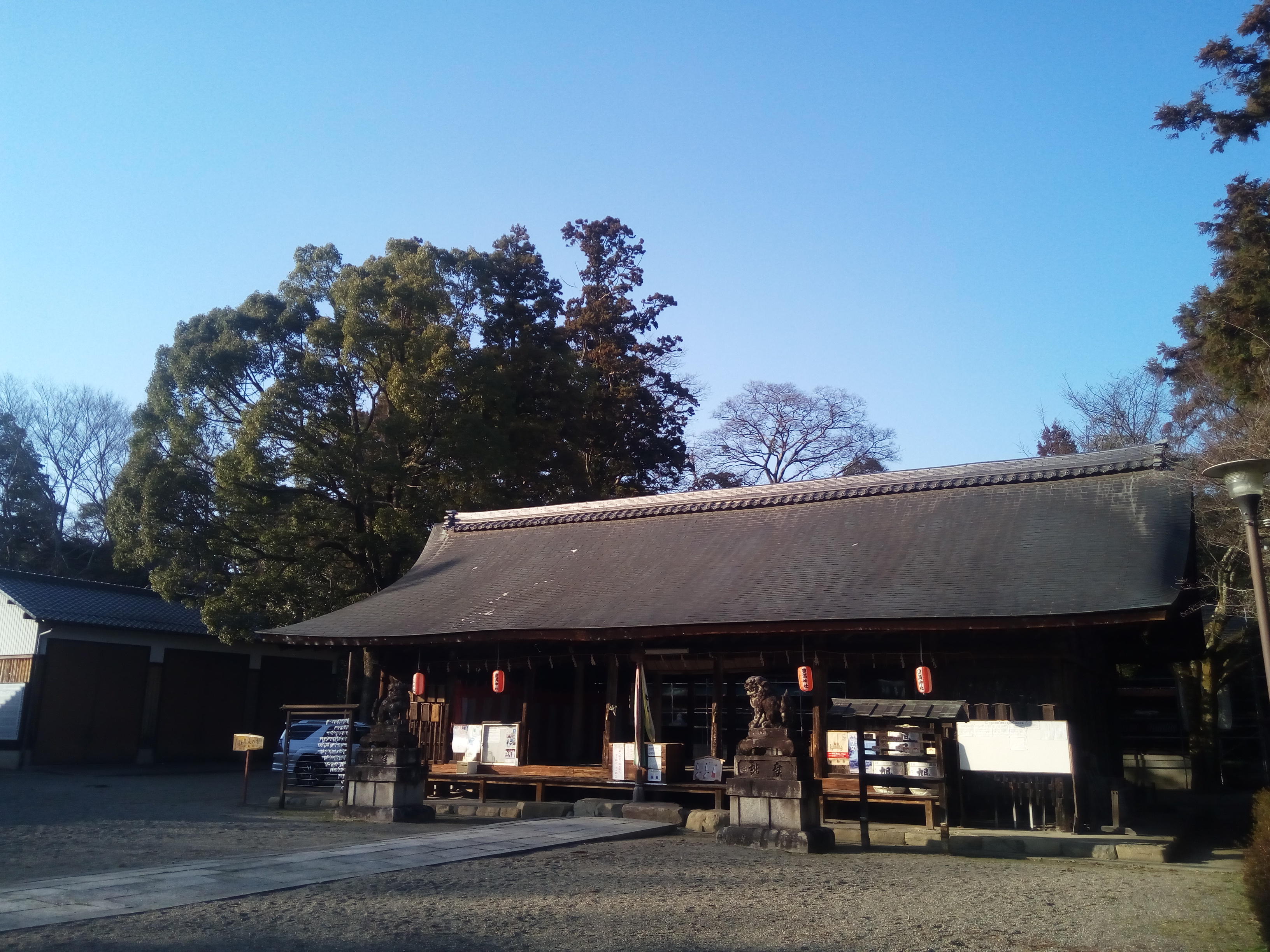 Believe or not, this shrine is well known for beauty effect!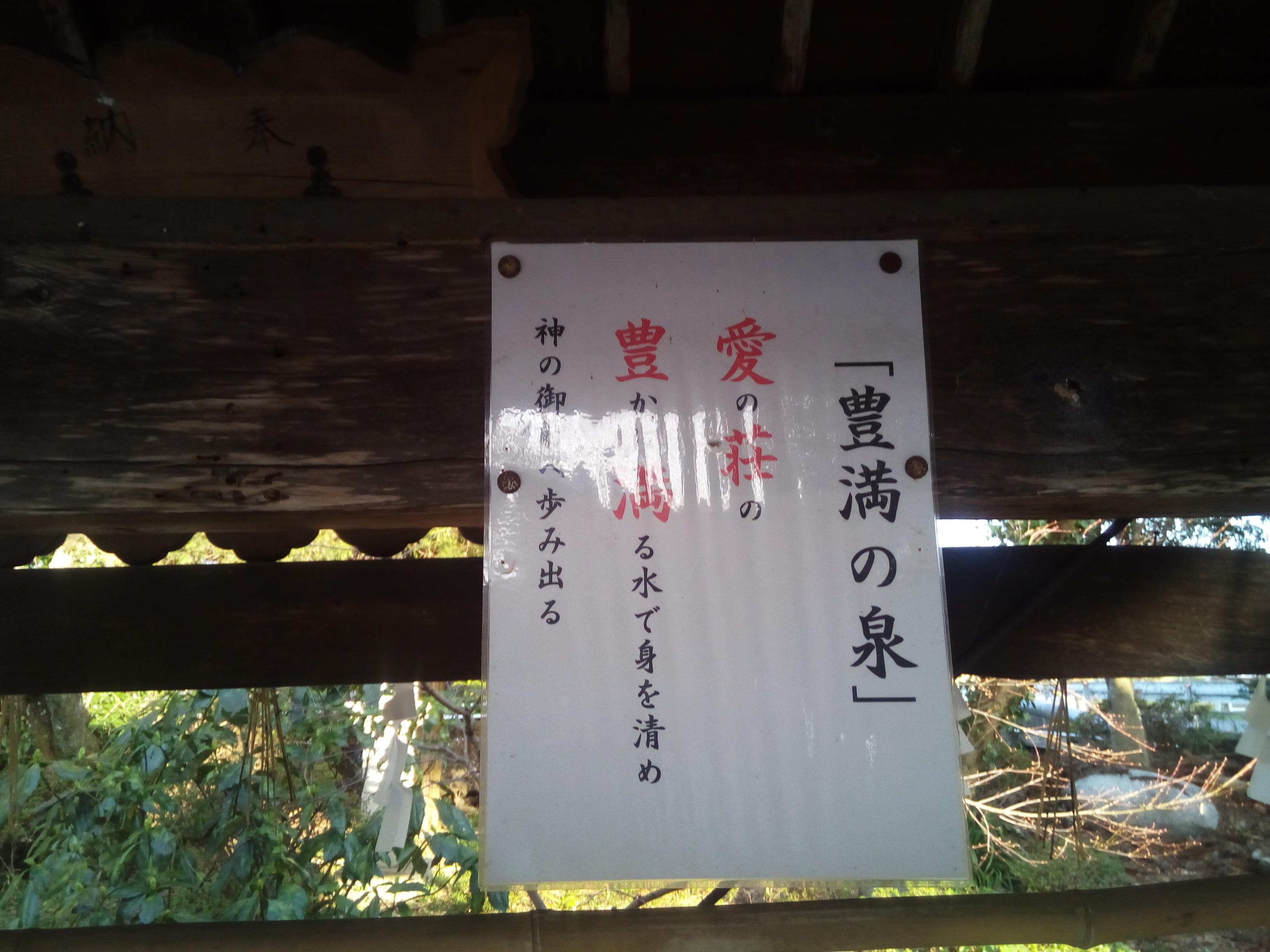 At the side of the path is a purification trough (temizuya) where visitors cleanse themselves and the office that administrates the shrine (shamusho). First, you can feel "LOVE" with this water.
Next, you must touch this tree.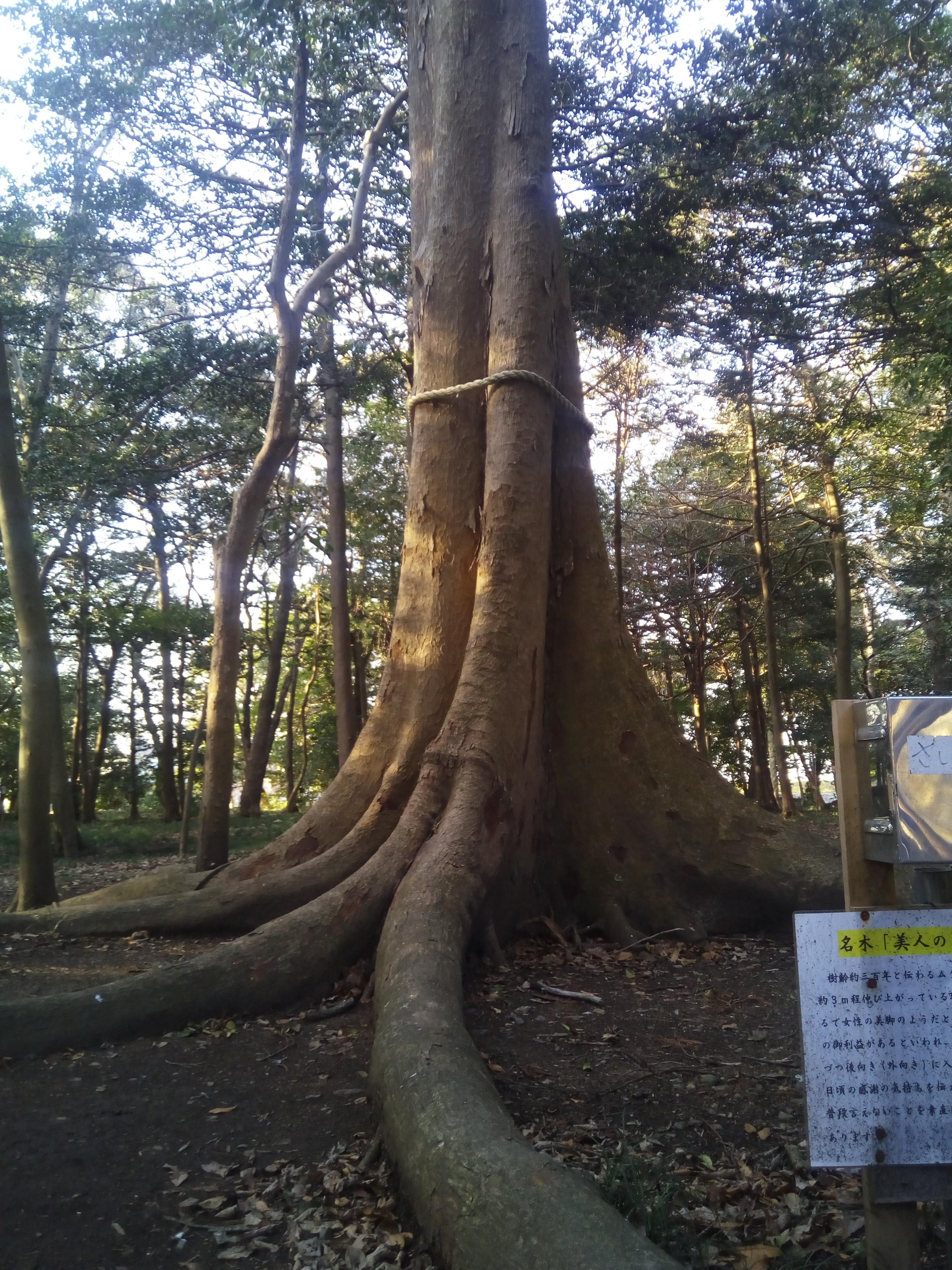 The benefits are : become a beauty skin, perfect body and beautiful legs ... etc.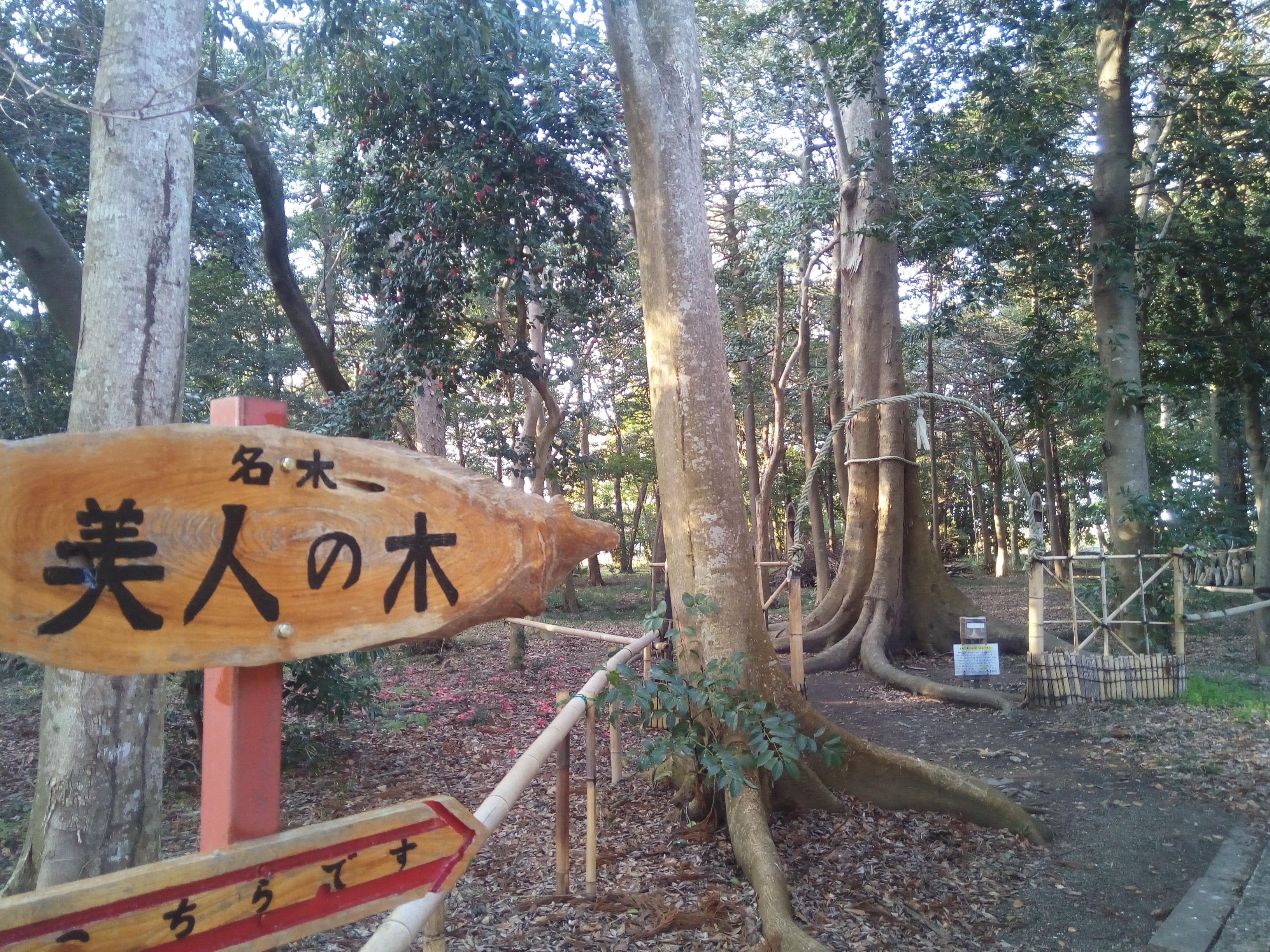 You must visit if you want to become a beautiful.
Toyomitsu Shrine, 392 Toyomitsu, Aishou Town, Echi-gun, Shiga prefecture 529-1321 Japan
Public transport : 15 min walk from Echigawa station, Ohmi Testudo line