Nunobikiyaki pottery is known as the modern version of Ryokusaitoki pottery which was originally created during the Heian Period (794 AD - 1185).
It was not until 1,000 years had passed that Ryokusaitoki was reborn as Nunobikiyaki, unique for its elegant colours.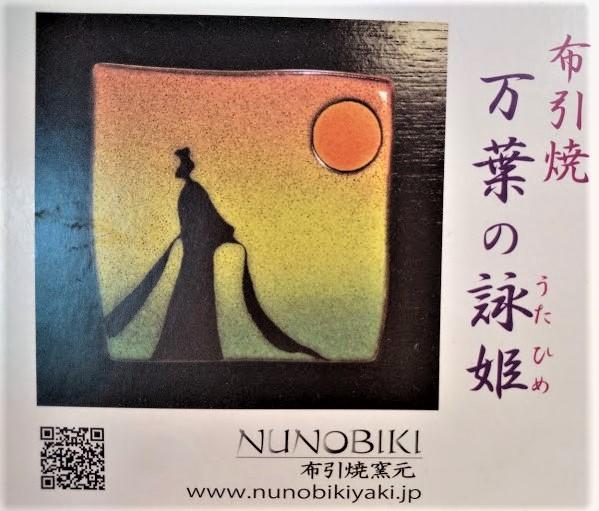 Nunobikiyaki pottery ware are mostly tableware, plates, cups, bowls, vases, umbrella holders and other everyday items with the rich colors of Nunobikiyaki.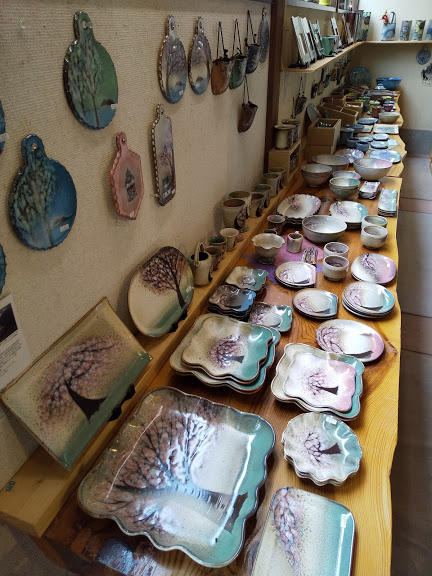 The artist of Nunobikiyaki, Mr Kojima recommened a Cherry blossom rice bowl tableware.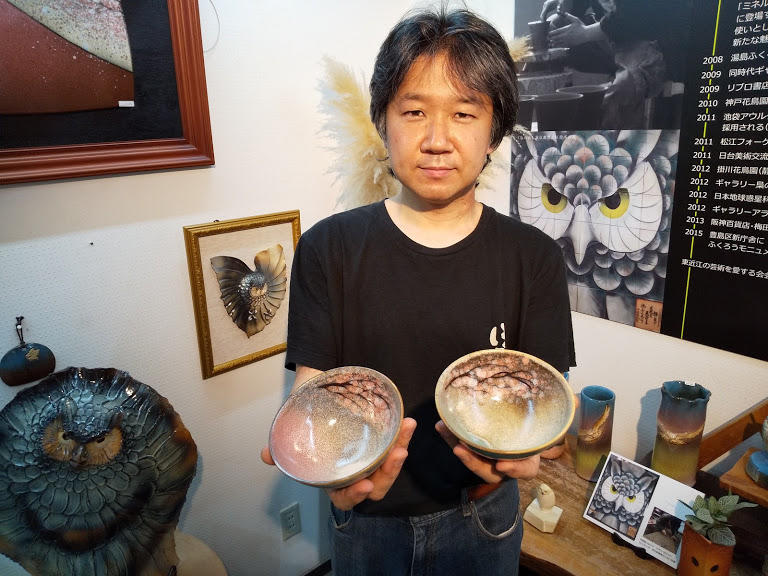 For Nunobikiyaki orders and inquiries, please contact via e-mail : jimu@nunobikiyaki.jp
---------------------------------------
Inquiry Template
Your Name:
Address:
Country:
E-mail address:
Message to Nunobikiyaki :