Day 2 - 100km - Moriyama to Makino
I rose early with excitement and continued South past the city of Kusatsu. This was the first section of the trip where I could truly see the opposite side of the lake from the shore as I was in the slimmest part in the South. I crossed the Setagawa Bridge at the Southern point of the lake and pressed on up the other side through Otsu city. This was the most built-up section of the trip so was not necessarily the most attractive however, the Ukimido or 'floating temple' was a pleasant surprise and felt like a real hidden gem.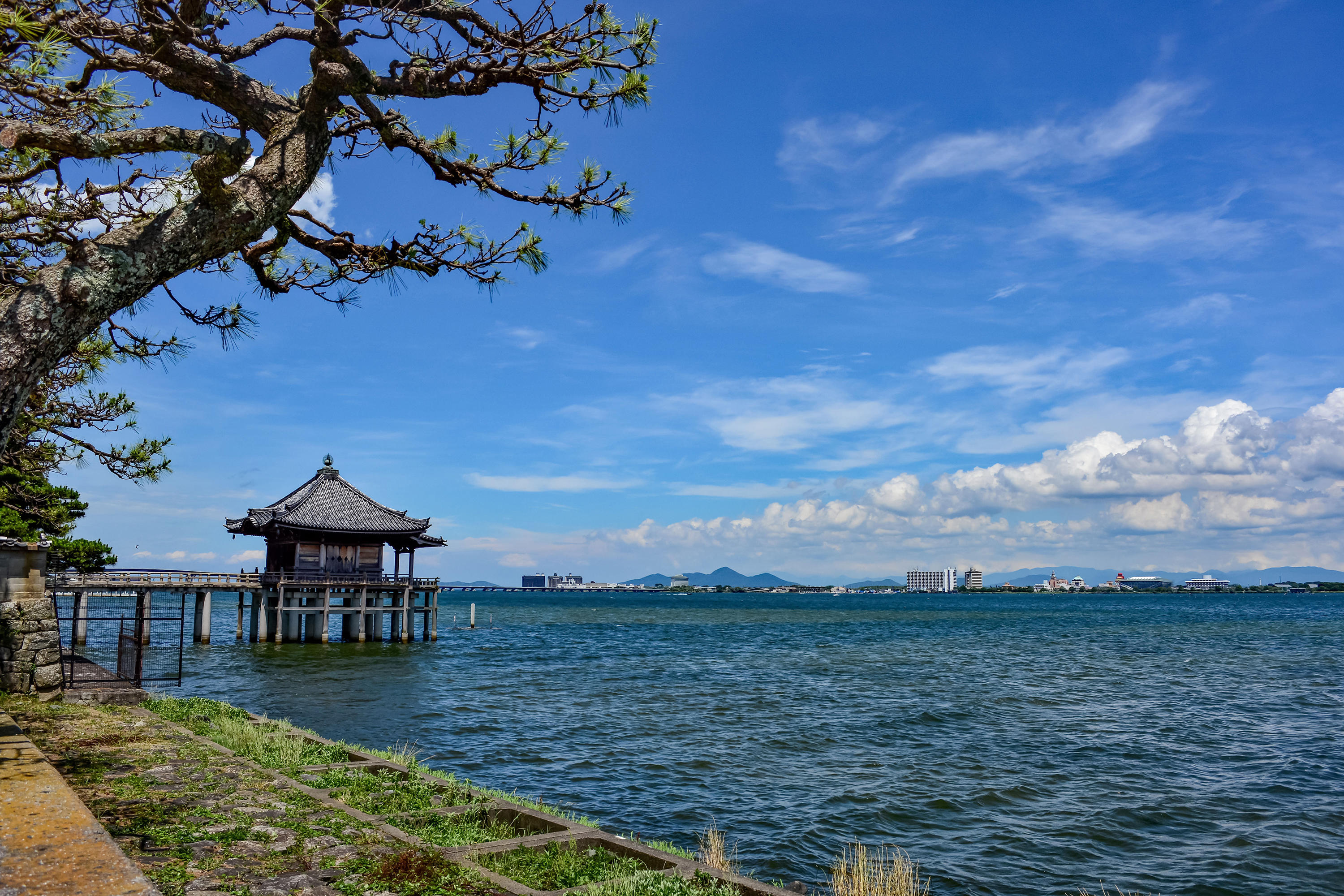 I eventually escaped the urban sprawl of Otsu city and soon found myself in the multi-coloured rice paddies scattered around Wani and Hira on the Eastern banks. This was a particularly enjoyable part of the ride as I could just get my head down and focus on the ride without worrying about traffic. The further North I went, the more impressive the scenery was.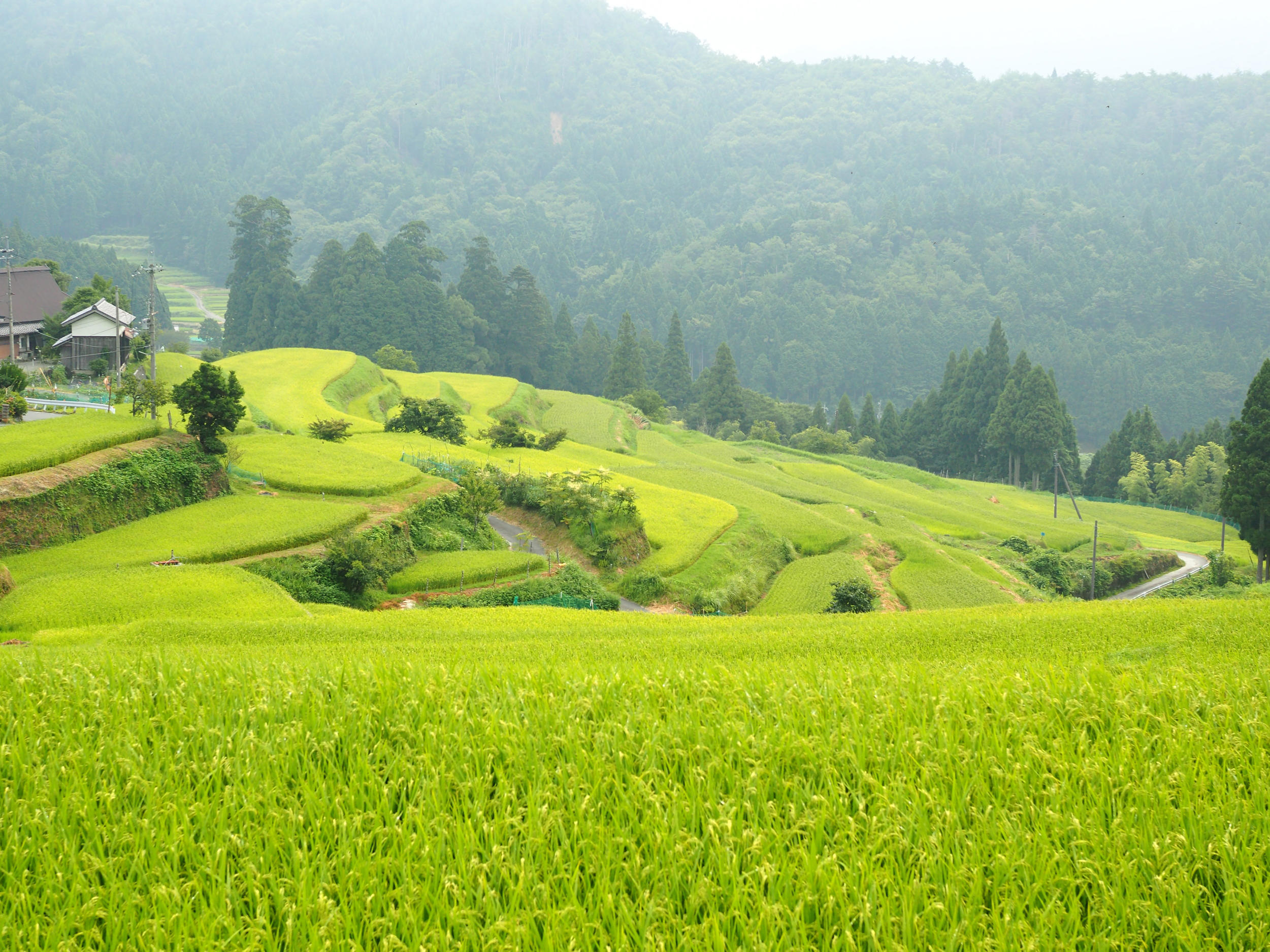 The Shirahige shrine was my next stop, which is a red tori gate that stands in Lake Biwa about 30 metres from the coast. The gate itself attracted lots of visitors all posing for photos from the shore but I took a stroll around the area, stumbled across the Iwato-sha shrine in the foothills of the mountains, and took refuge there from a sudden downpour. It was a well-needed rest and extremely atmospheric so I would recommend anyone visiting to look around the surrounding area.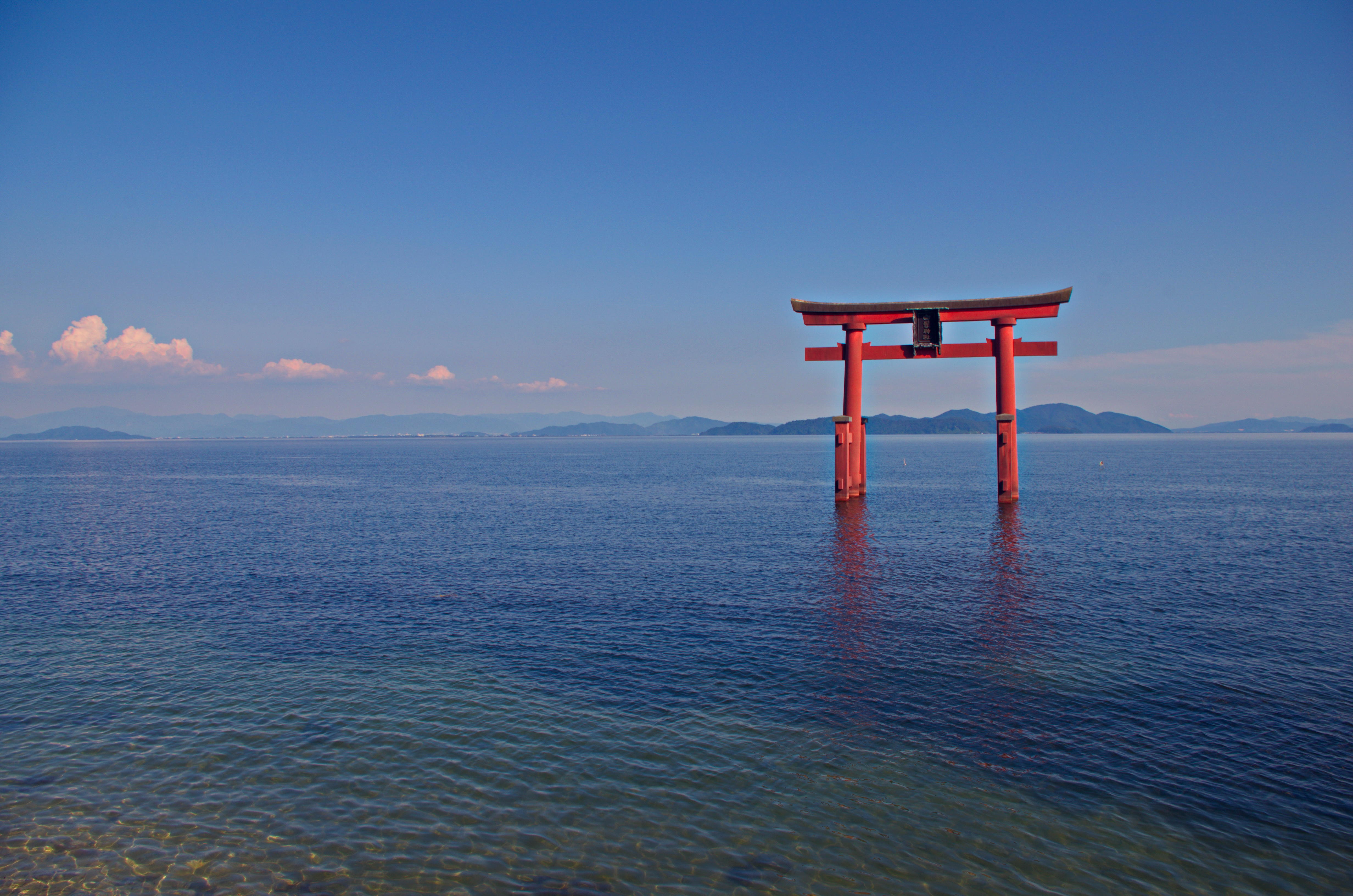 The remaining 20km to Makino largely consisted of the city of Takashima, which was home to some lovely old-style backstreets away from the main road. Upon arriving at my hotel on the lakeshore, I was so tired I headed straight to the property's private beach and lay down to enjoy the sun setting behind me and reflecting off the lake.
Read next article - Day 3 here
Ukimido Temple : https://en.biwako-visitors.jp/spot/detail/83
Shirahige Jinja Shrine : https://en.biwako-visitors.jp/spot/detail/306
Address
215 Ukawa, Takashima City, Shiga
Inquiries
Biwako Takashima Tourism Association
+81-740-33-7101
Access
Public transportation
JR Kosei Line Omitakashima Station 13 min. by taxi (car)
Immediately after alighting at the "Shirahige-jinja Mae" bus stop
Website
http://www.takashima-kanko.jp/english/area/takashima.html