Are you looking for a place to fruits picking in Shiga prefecture?
In Takashima city, it called "Makino Pick Land" in Makino Town, and located next to the famous Metasequoia tree line.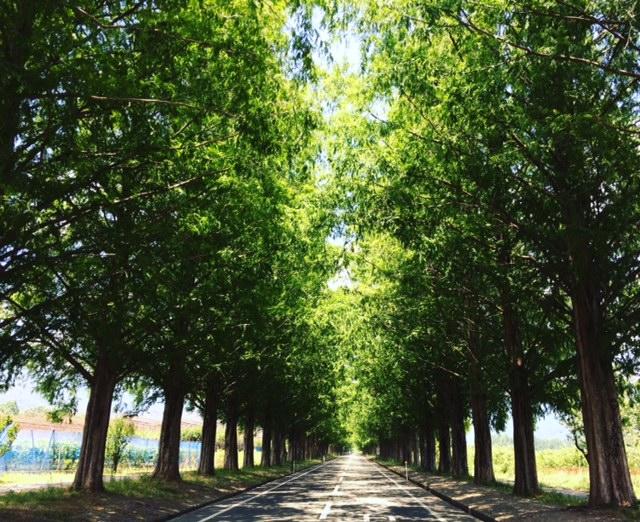 When we visited, it was a season which ready to pick up some delicious Grapes.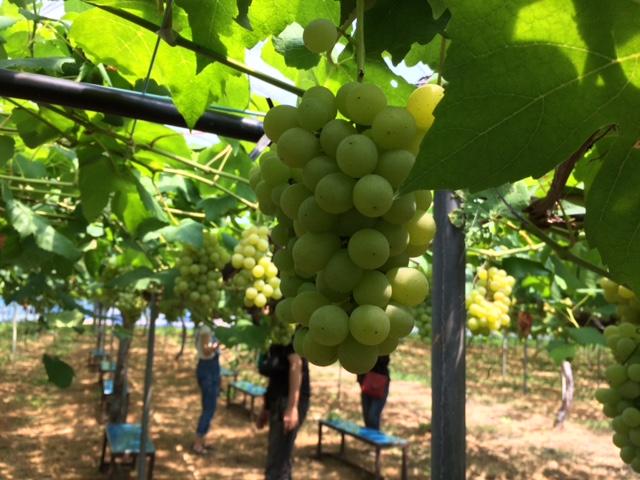 Our guide is a Manager of Makino Pick Land, he is quite tall (190 cm tall!) and we cannot see any face when he was stand up. Look at this!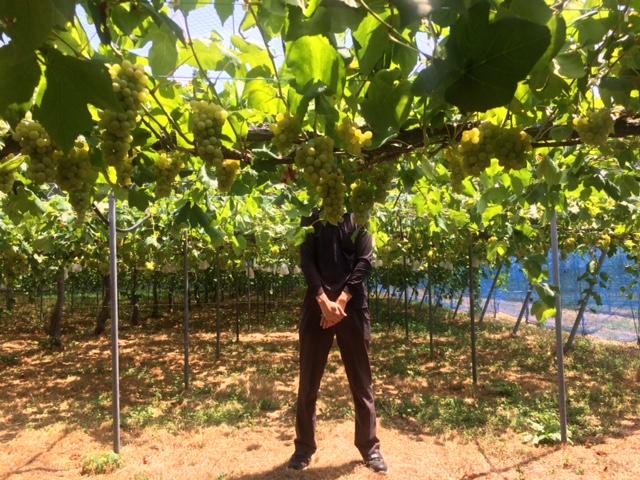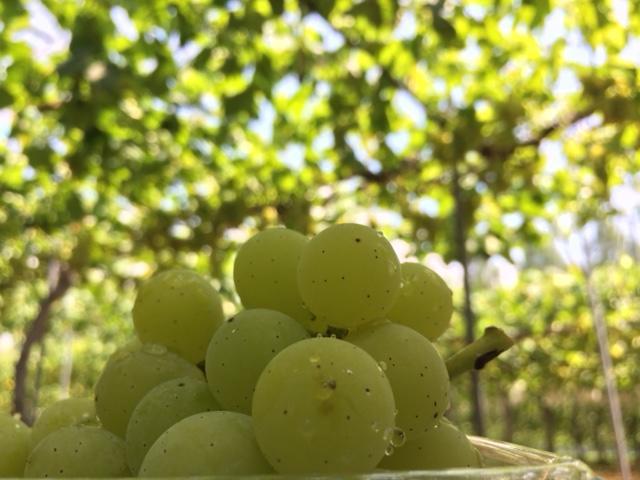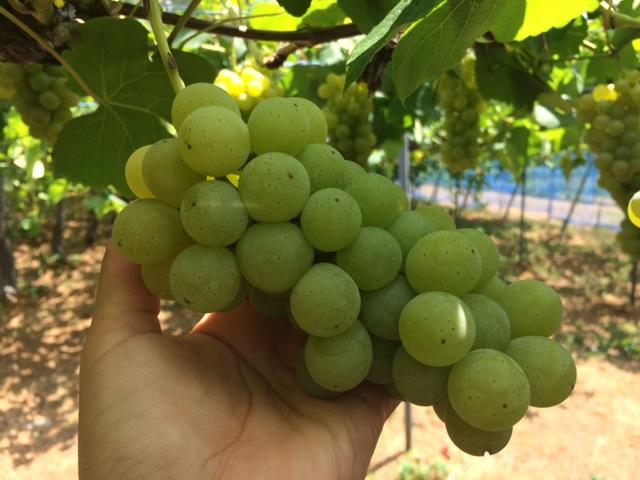 An agricultural park where you can enjoy seasonal fruit picking including strawberry, blueberry and cherry etc.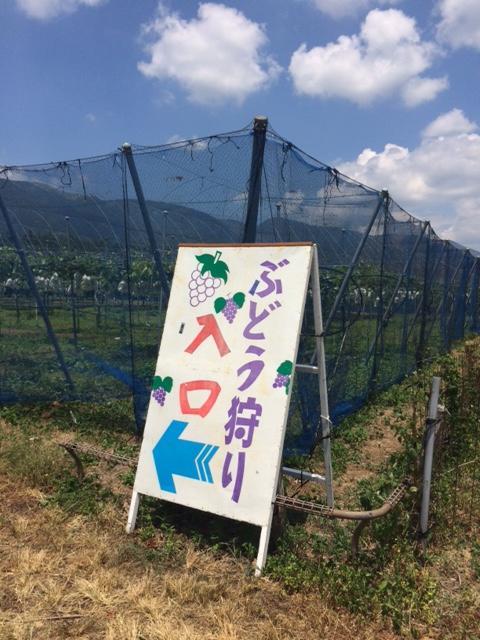 At the centre house, you can buy homemade ice gelato. We've choise Chestnuts and Blueberry.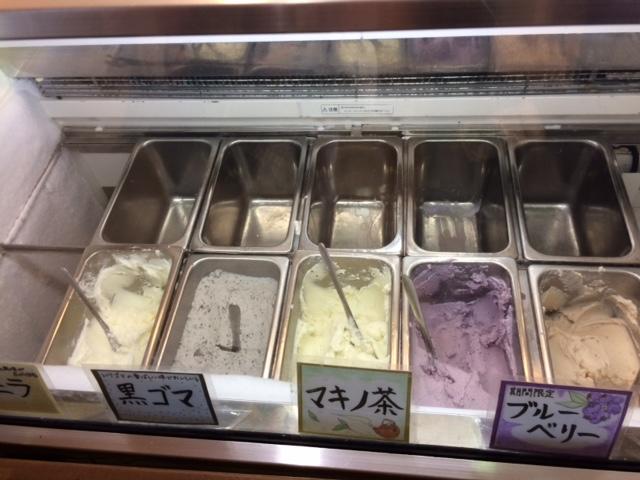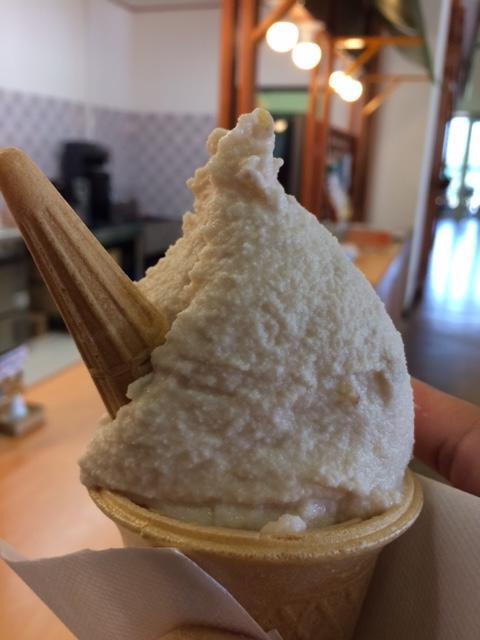 You will love it!
Visitors information : Makino Pick Land https://en.biwako-visitors.jp/spot/detail/311