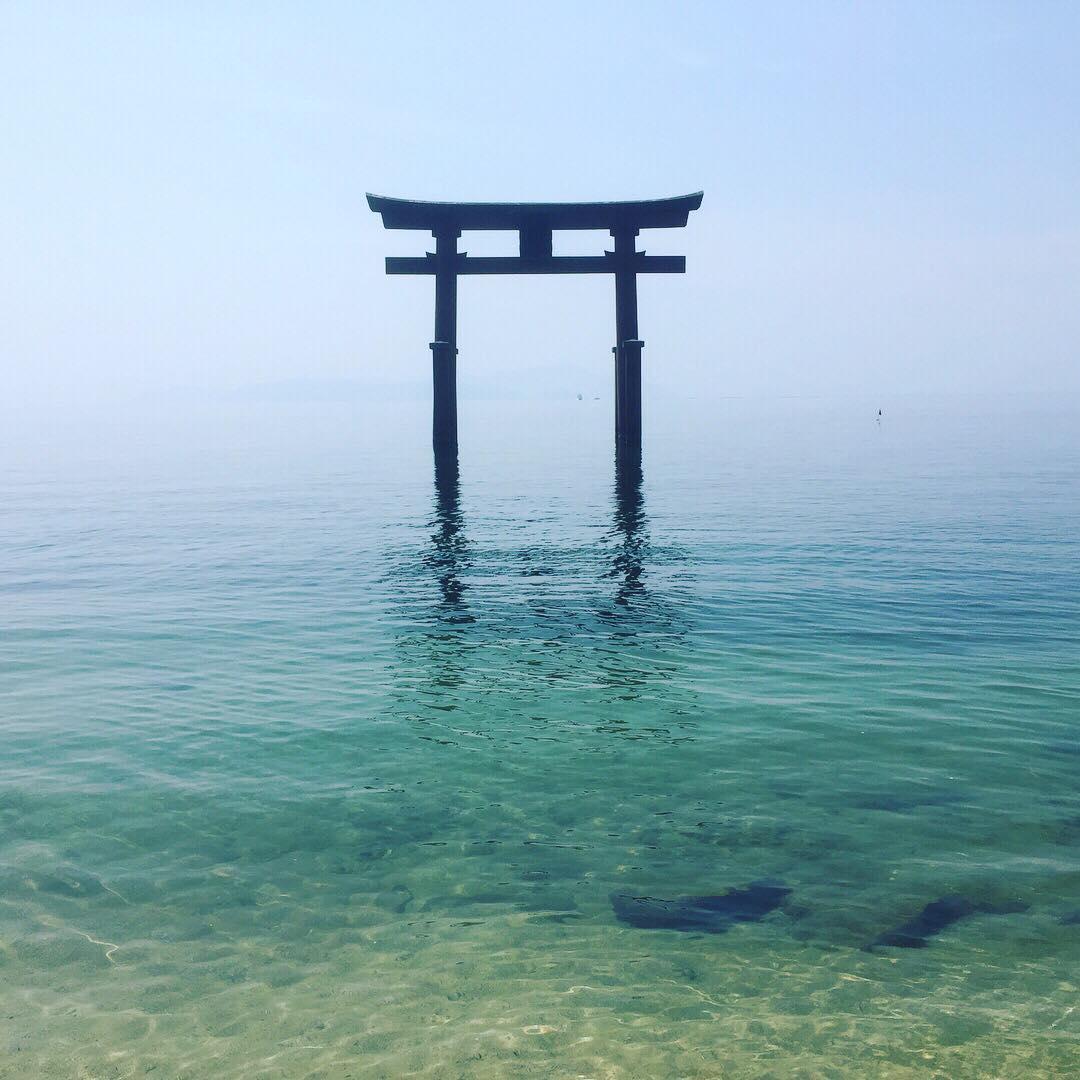 On July 18th I spent a fantastic day in Takashima City courtesy of the Biwako Visitor's Bureau! We went to several places that I had never been to before and I was definitely not disappointed.

Takashima City is located north of Otsu on the west side of Lake Biwa. It is a more rural area, made up of an amalgamation of several smaller towns and filled with an abundance of history, culture, and nature.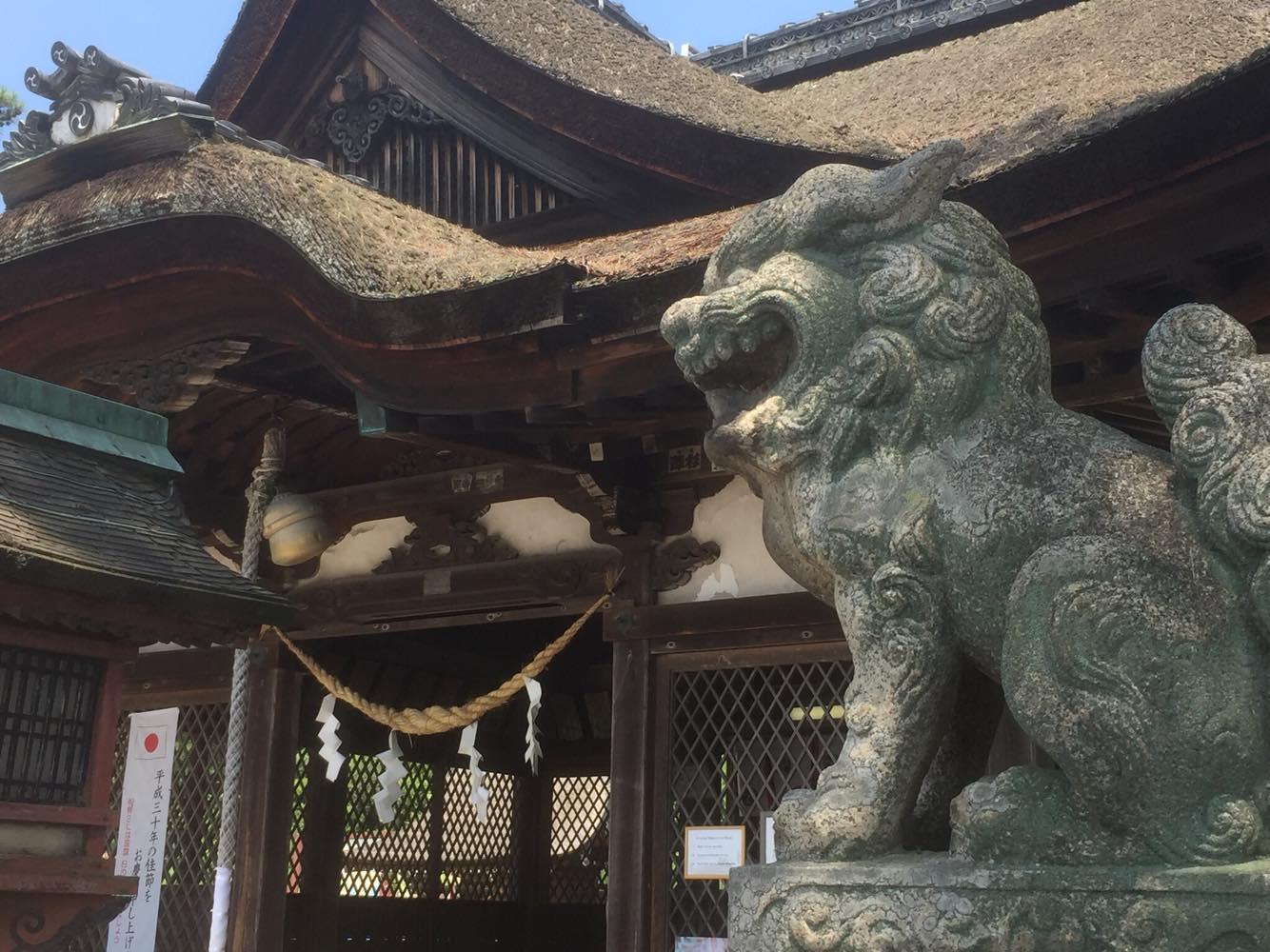 Shirahige Shrine:
Our first stop was Shirahige shrine. This shrine's most distinctive feature would be its torii gate located in the water of Lake Biwa. This gate is located across a busy road, but looks out onto the beautiful waters of Japan's largest lake, and some people were even taking advantage of the lake warm waters to swim a little bit and do SUP (Stand Up Paddle.)
I got a couple good pictures of the torii gate as well as the rest of the shrine itself.
Nishitomo:
July 20th is Japan's "unagi"aka Eel Day. Eating freshwater eel such as this during the brutally hot summer months in Japan is said to give you more energy and strength to face the heat. Unagi is not something I ever had the chance to eat back in the United States, but I soon learned how delicious it was soon after the first time I came to Japan. At this restaurant called Nishitomo, a well-known restaurant in the area, we were served a delicious unagi meal that included all kinds of side dishes and seasonings, and were encouraged to try eating the unagi in various different ways. I absolutely love unagi and this meal definitely did not disappoint!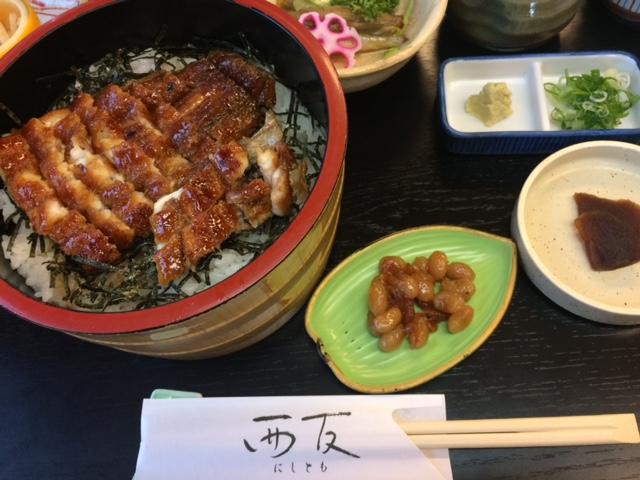 Suzuki Sesu :
Takashima is also well known for its Japanese folding fans, so we were given the opportunity to make our own! I am not particularly skilled at anything involving arts and crafts, but I was willing to give it my best shot. There were many pictures that we were able to trace over the fan itself, and then we began to color our various picture creations. Although I am aware that the fan I managed to make is not going to win any awards for outstanding design, I still very much enjoyed the experience. (http://www.suzukisensu.com/)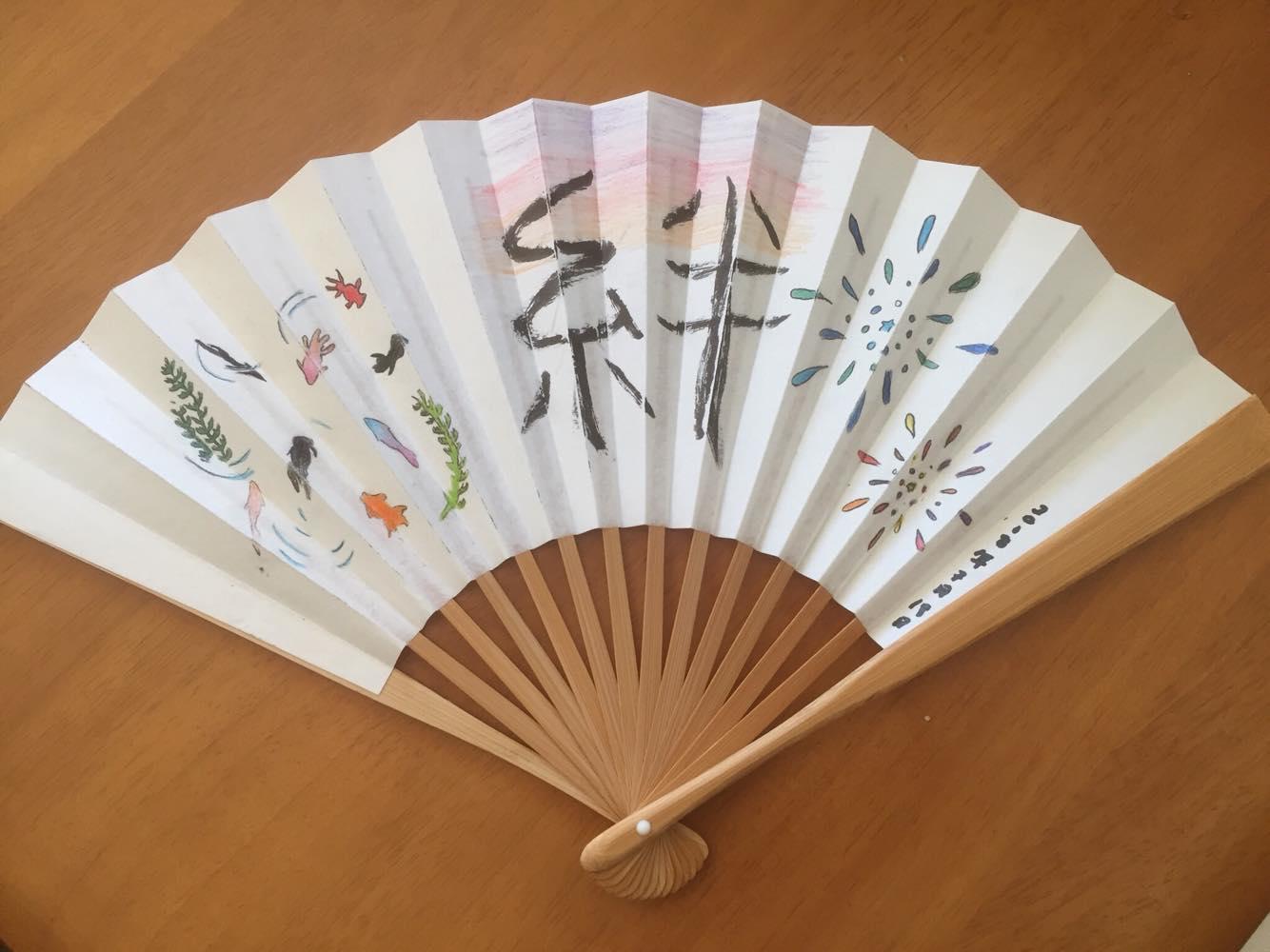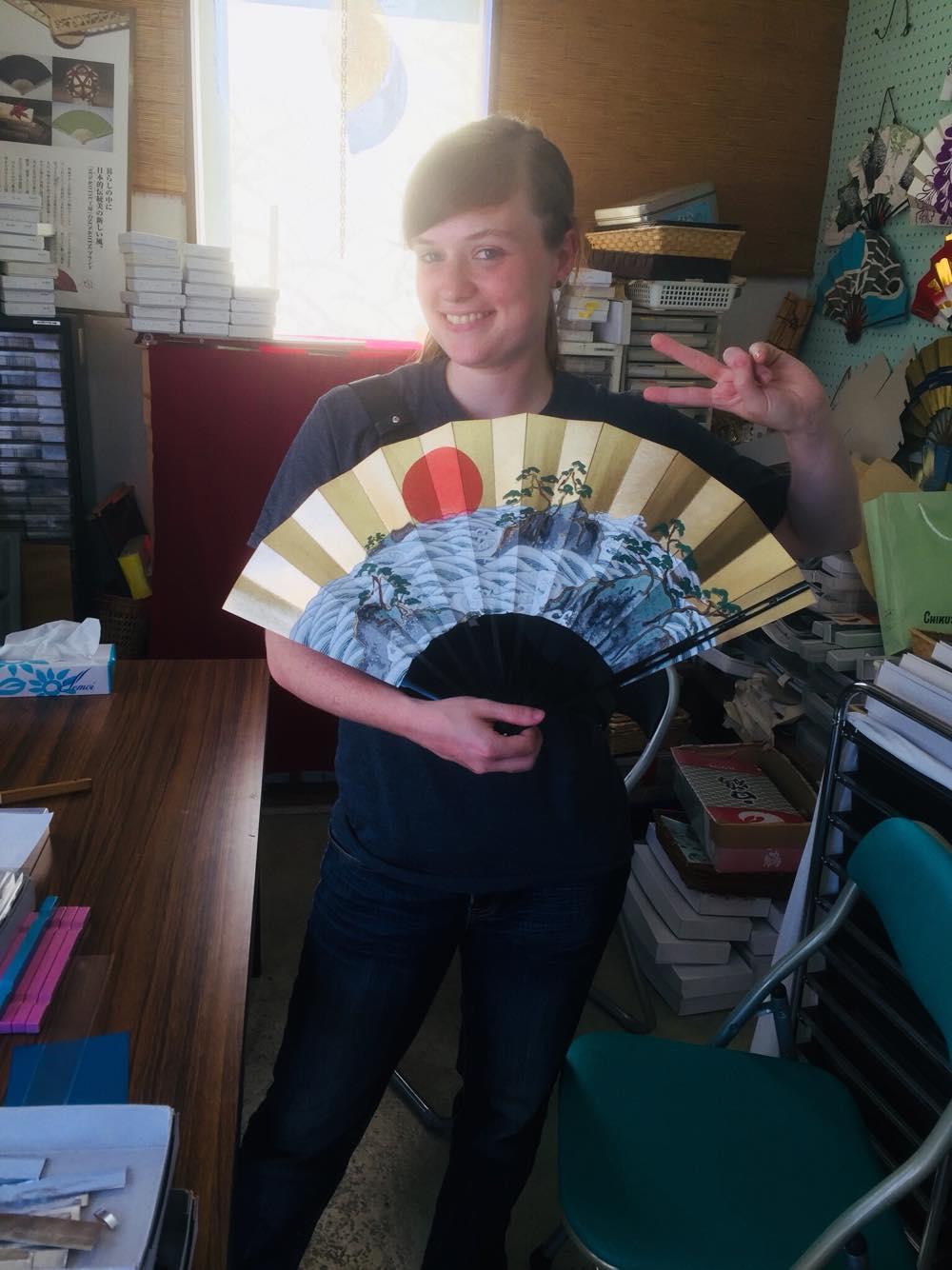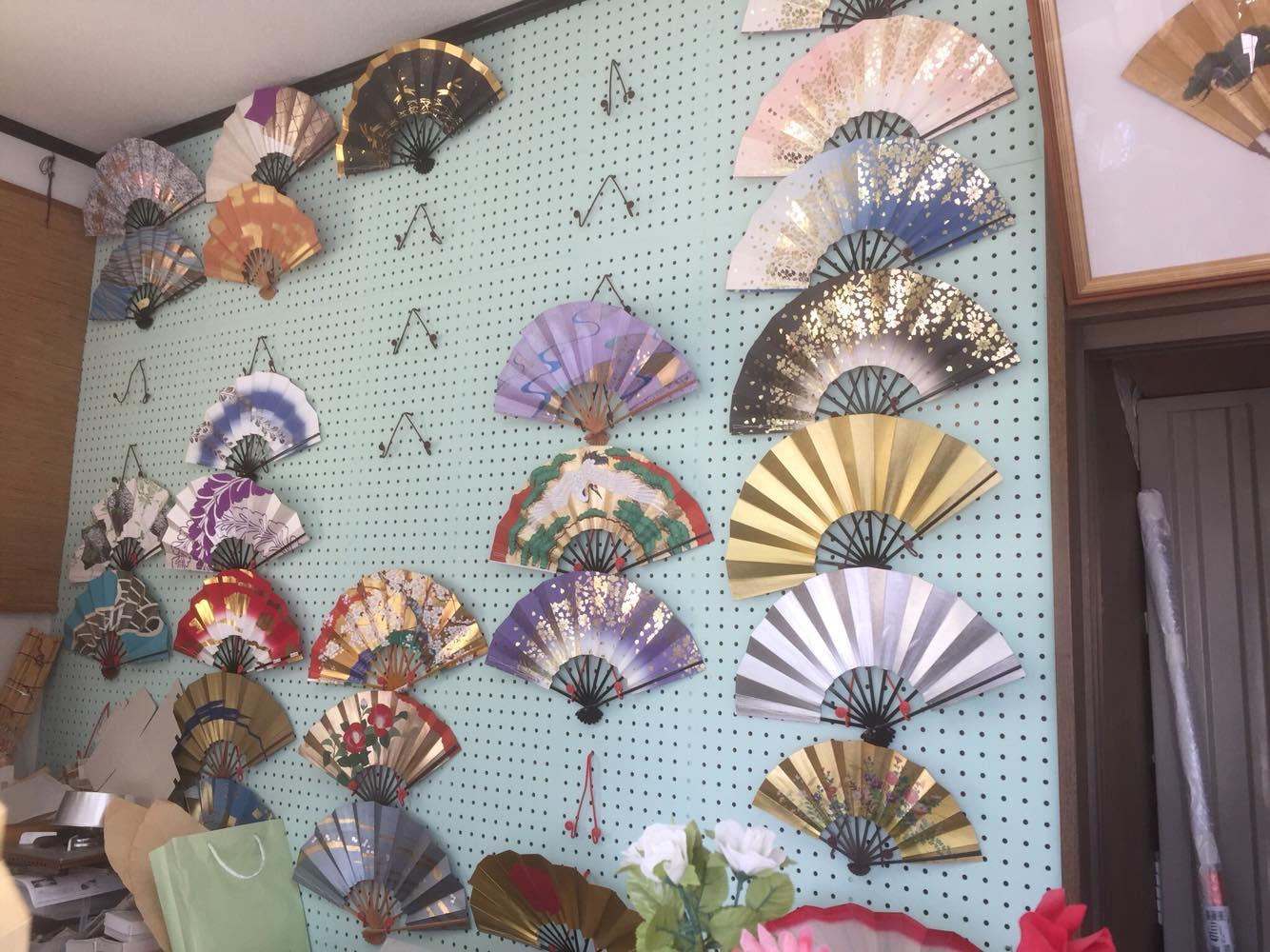 Hata-no-tanada: Our final stop was some of the beautiful terraced rice fields located in the countryside. Terraced fields such as these are a Japanese agricultural process made so that rice can still be grown in hilly or mountainous areas. This area was, in my opinion, the absolute epitome of Japanese countryside beauty.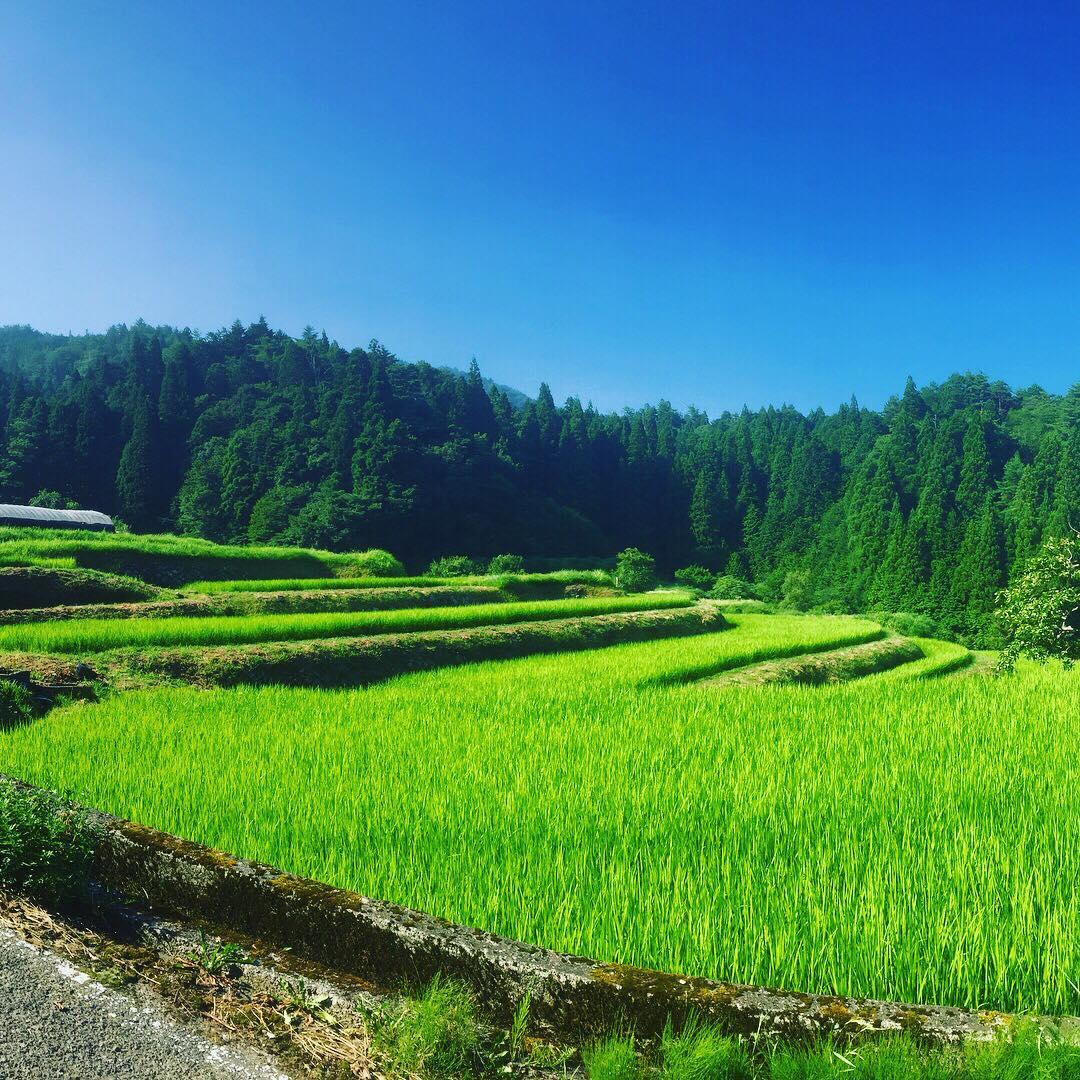 In the middle of this natural beauty was an older shrine off to the side of the road, called Hachiman Shrine. I have seen many shrines during my time in Japan, but the placement of this one right in the middle of all this natural beauty felt like something out of a Ghibli film, and I tried to take as many pictures as I could to capture it.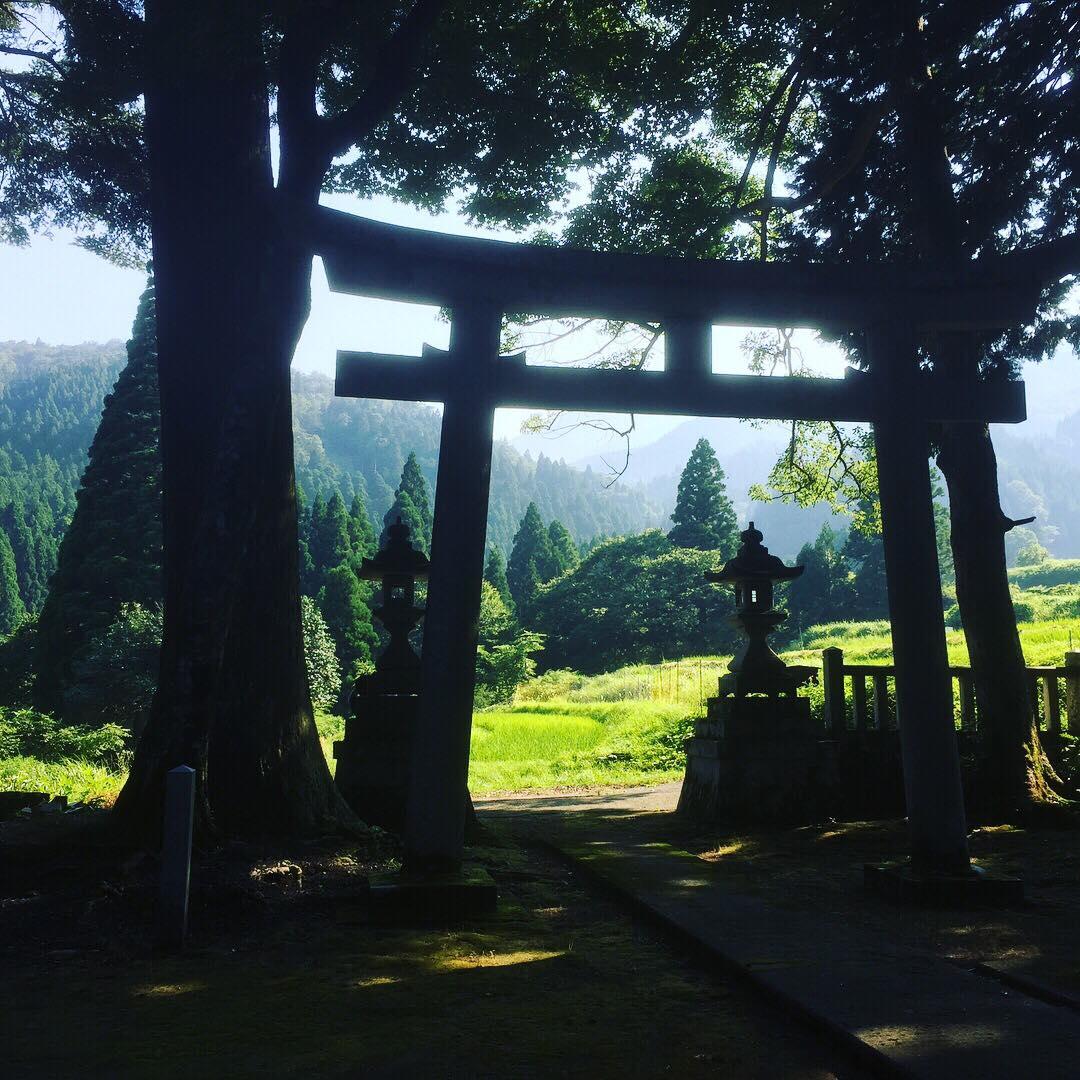 This was a fantastic day trip, and I very much enjoyed being able to see and go to places that I had never been before. Shiga Prefecture is definitely a very underrated prefecture in my opinion, and I could not encourage people enough to take the time to visit it someday.
(Author : Emily Hammond)
Special Thanks to : Otsu City, Shiga prefecture http://www.otsu.or.jp/en/
https://www.facebook.com/hellootsu.japan/