It feels like the time stopped flowing here - Rokasensuiso.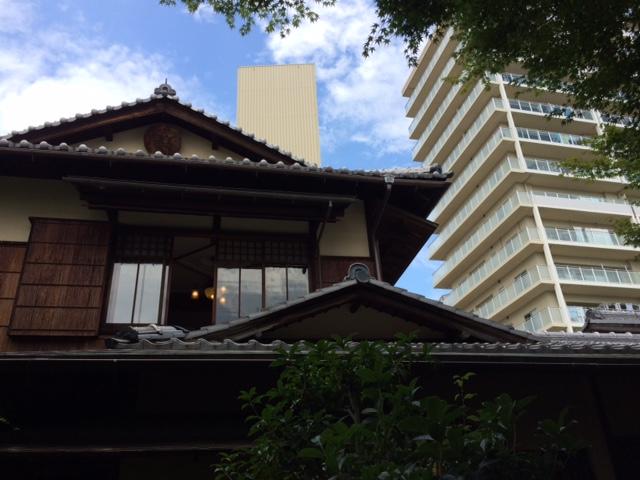 It located on Zeze, inside the urban jungle of the Otsu city, Shiga prefecture since 100 years ago. It is designated as a National Important Cultural Property.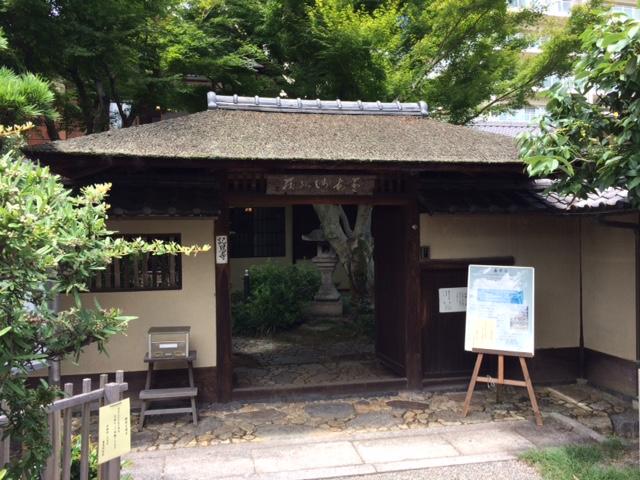 I feel I found a new place to be relax. The reason why I felt like this - it builded by Shunkyo Yamamoto, the Japanese traditional painter was born here, 1872. There is a painting room on up stairs, which you can see his masterpieces.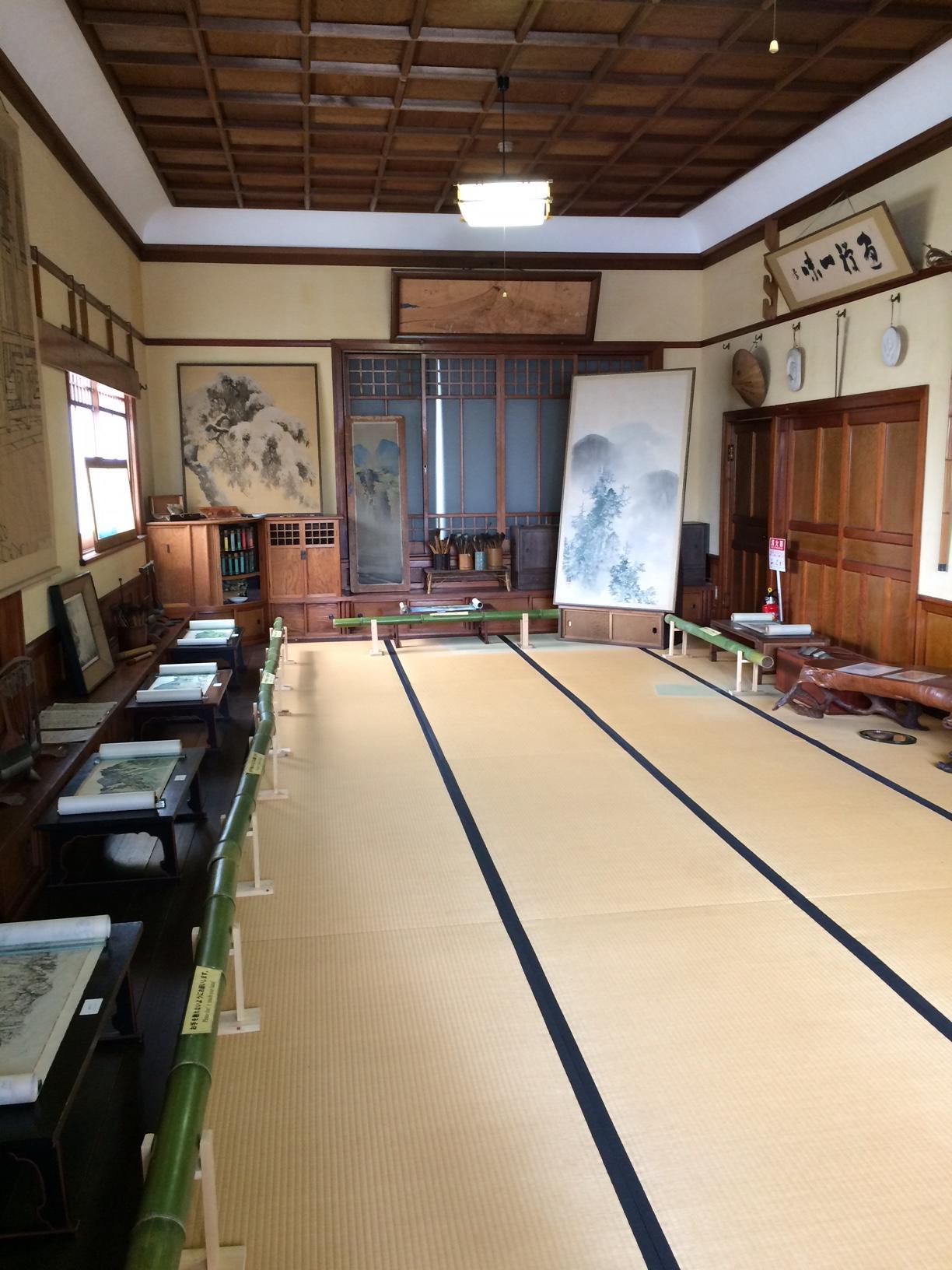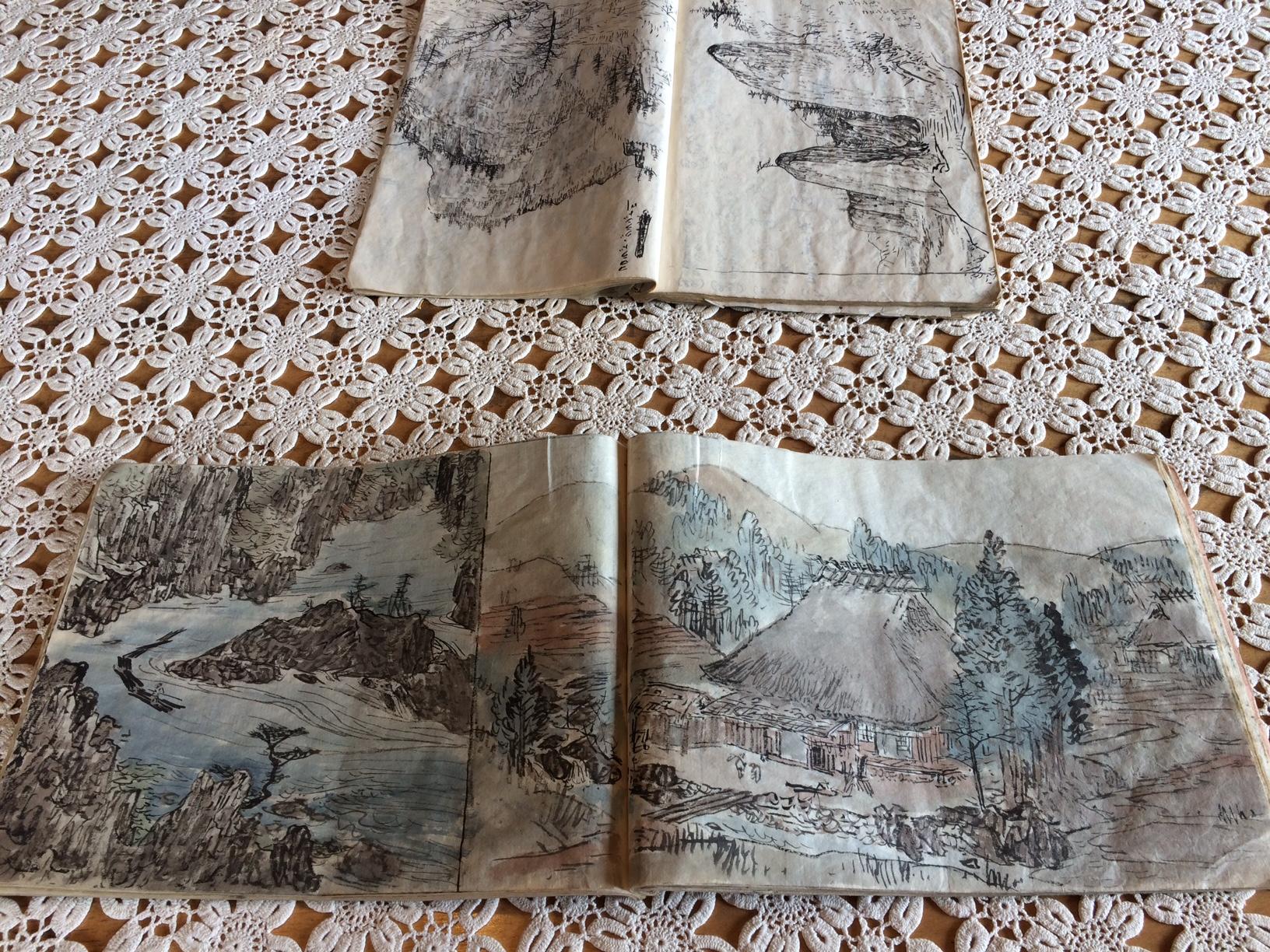 Awesome Japanese traditional garden beside the Lake Biwa (Biwako).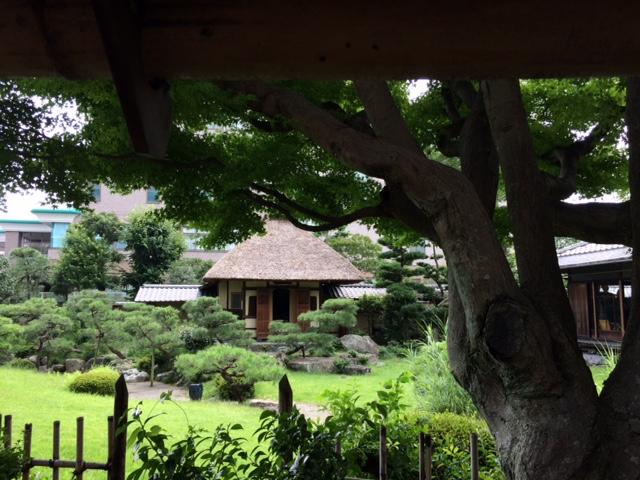 There are 4 Japanese Tea ceremony rooms here. Each room has theme and secret designated decoration. I cannot tell you the details, so you will find it.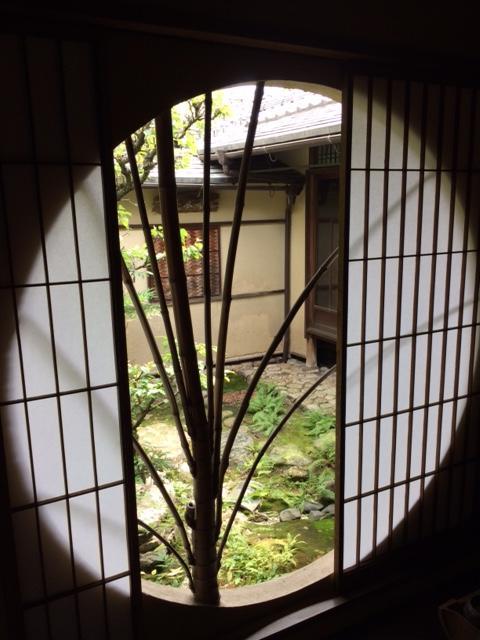 Easy access to Otsu from Kyoto, it takes 10 minutes by train. If any chance, please visit to Rokasensuiso to see the Japanese traditional painting here.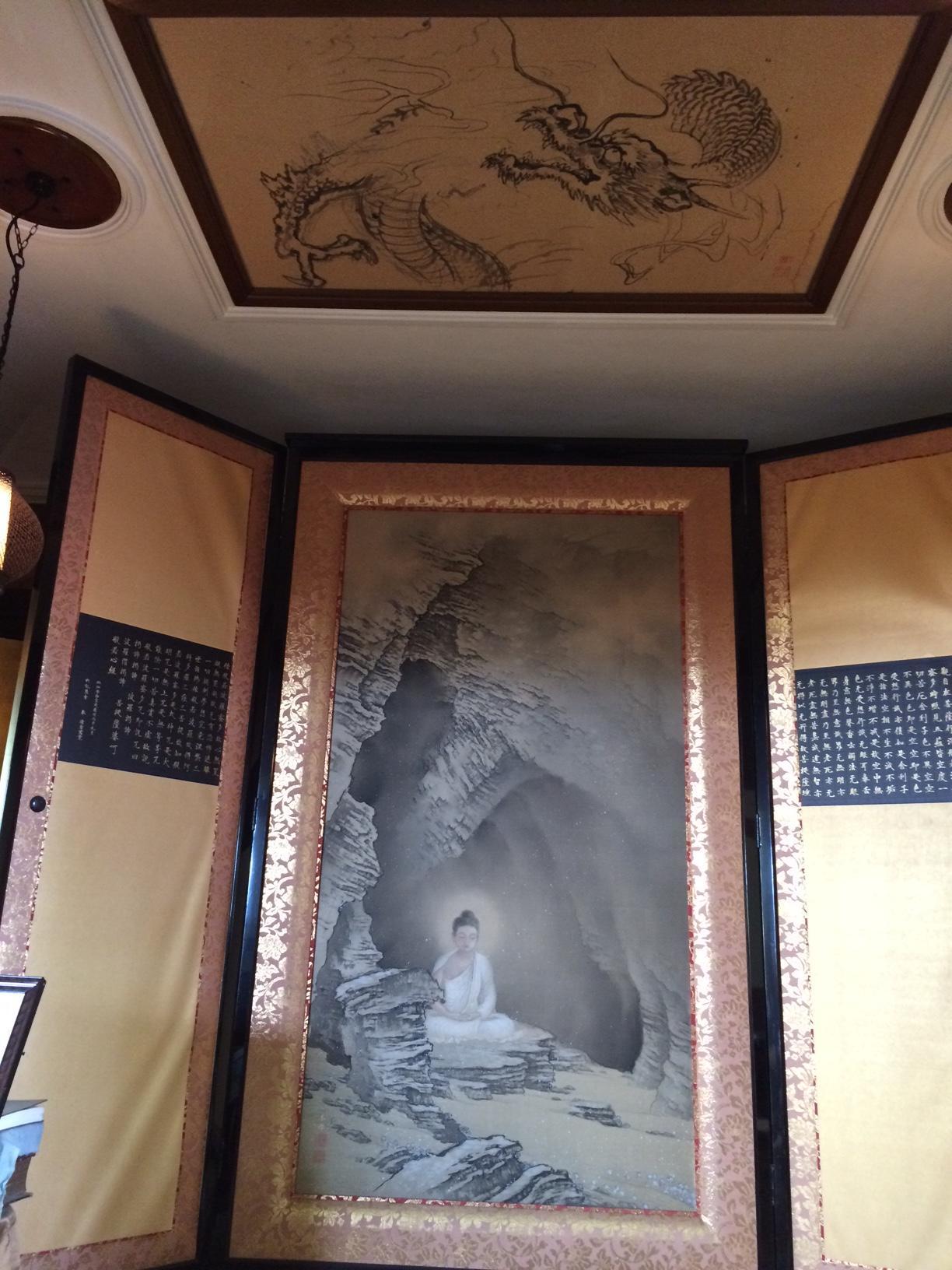 Meditation, walk around the Japanese garden or just see the masterpiece....etc. Ideal for relax, how to enjoy whatever you want.
Rokasensuiso (1-19-23 Nakasho, Otsu City, Shiga prefecture) Booking in advance : info@rashinban.main.jp