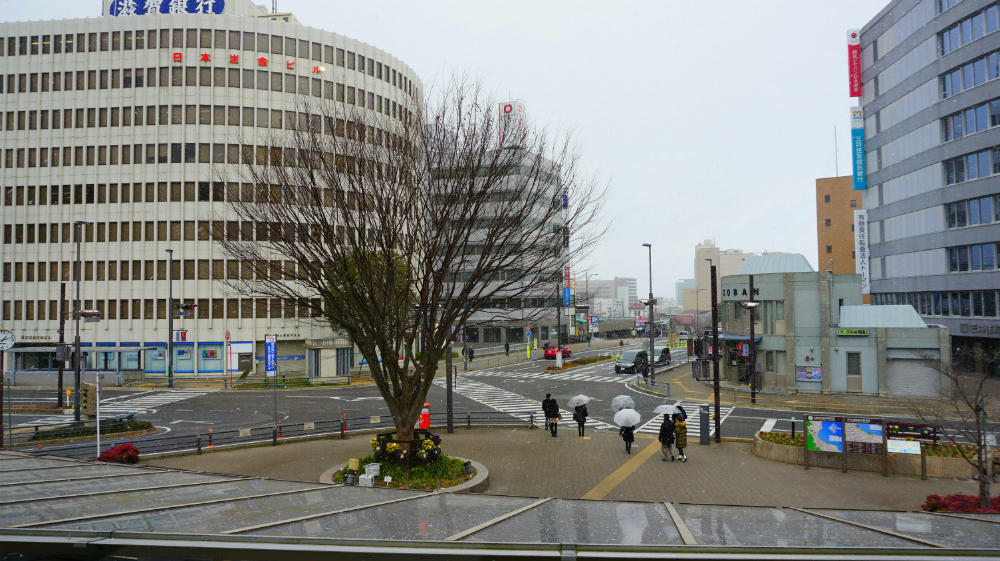 Carly and I previously had the opportunity to take the Biwako tour, with Hashizume-San as our guide.
This tour allowed us to see some of the old and the new parts of Biwako.
★First Stop:Karahashiyaki
Karashiyaki is a small pottery shop in Otsu-shi. It's main theme in pottery is the owl, or Fukurou, which is a symbol of scholastic achievement.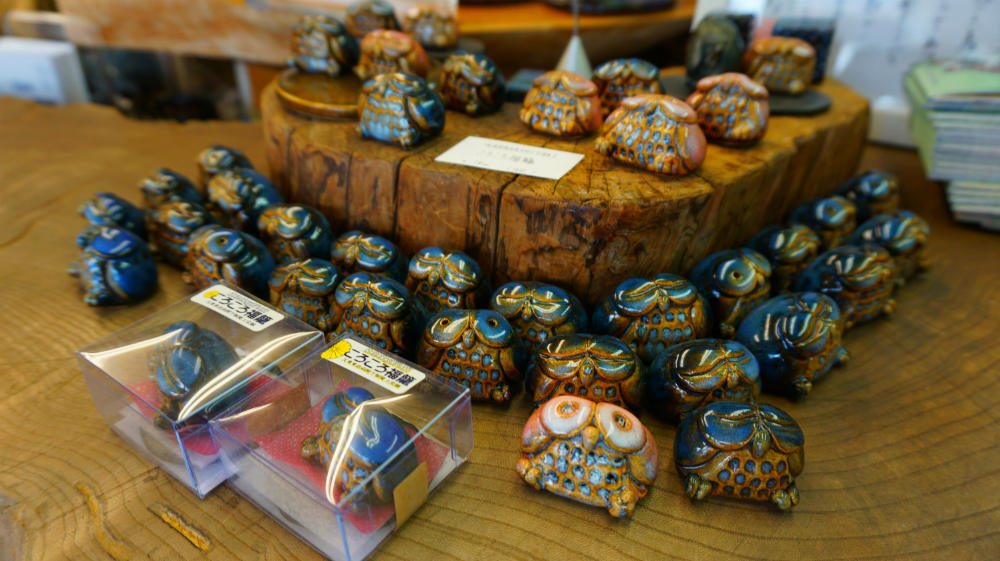 The designs of the pottery reminded me of something you'd see in a whimsical-like movie.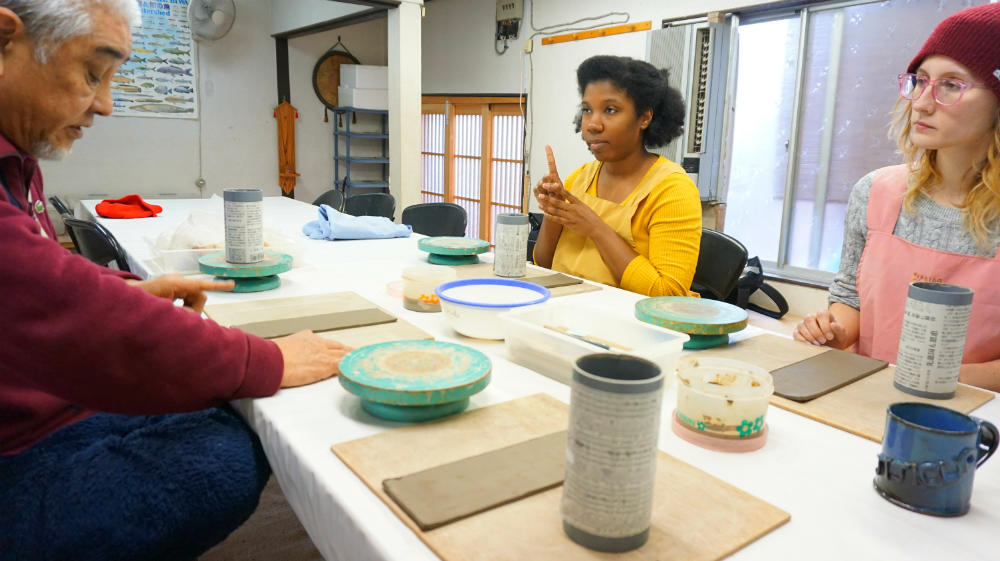 During our visit, Carly and I were invited to take a pottery class and make our own cups.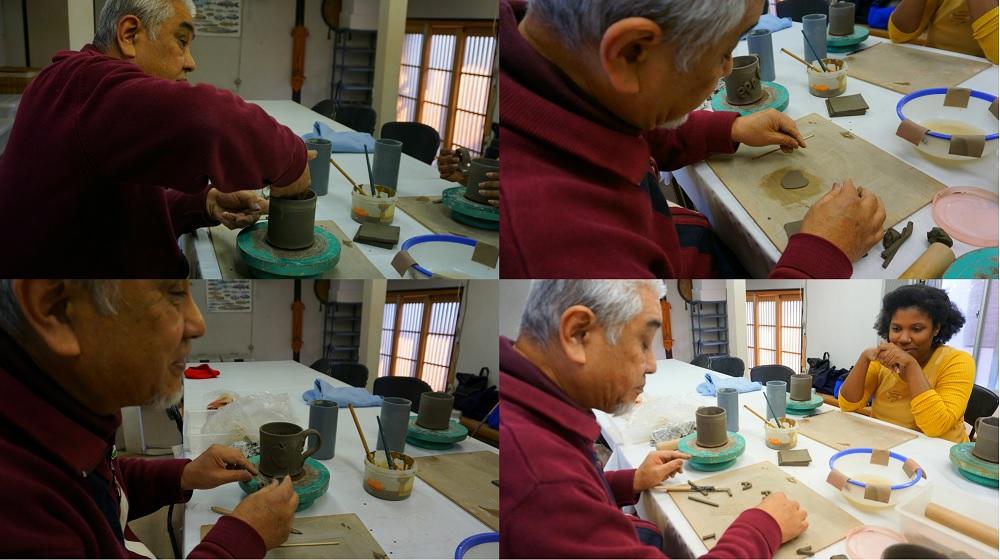 Our instructor was a nice man, who we'll call Mr. PPAP, and was also really funny -- he made a PPAP cup in reference to Piko Taro's song and cracked lots of jokes.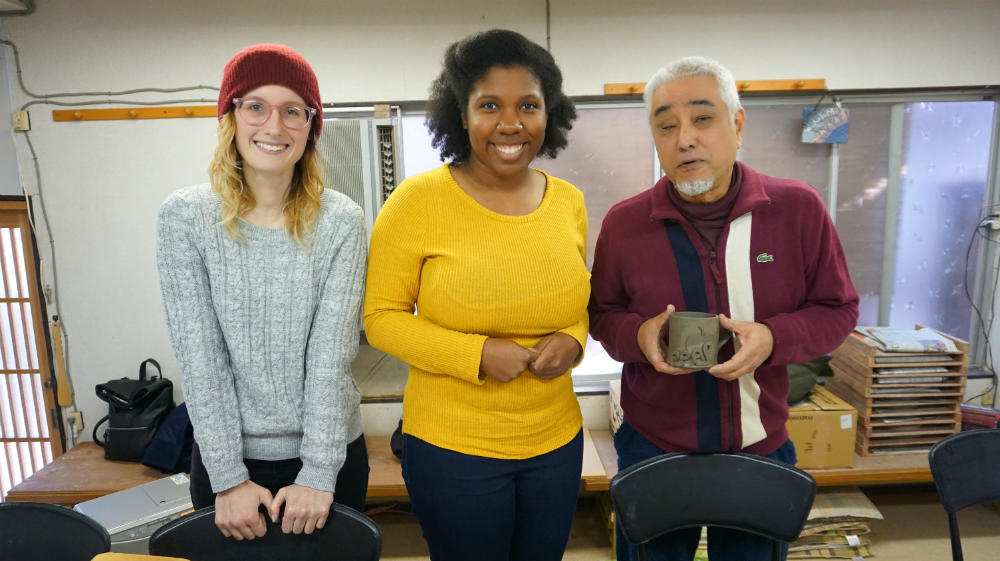 We ended up having to leave our cups to dry, for them to be mailed to us when complete. Before leaving I made a purchase of my own, and hope to return to Karahashiyaki someday before I leave Japan.Next Stop: The Calendar!
★Second stop : The Calender
Next, we stopped for lunch at The Calendar. The Calendar is a restaurant that's connected to Otsu Station.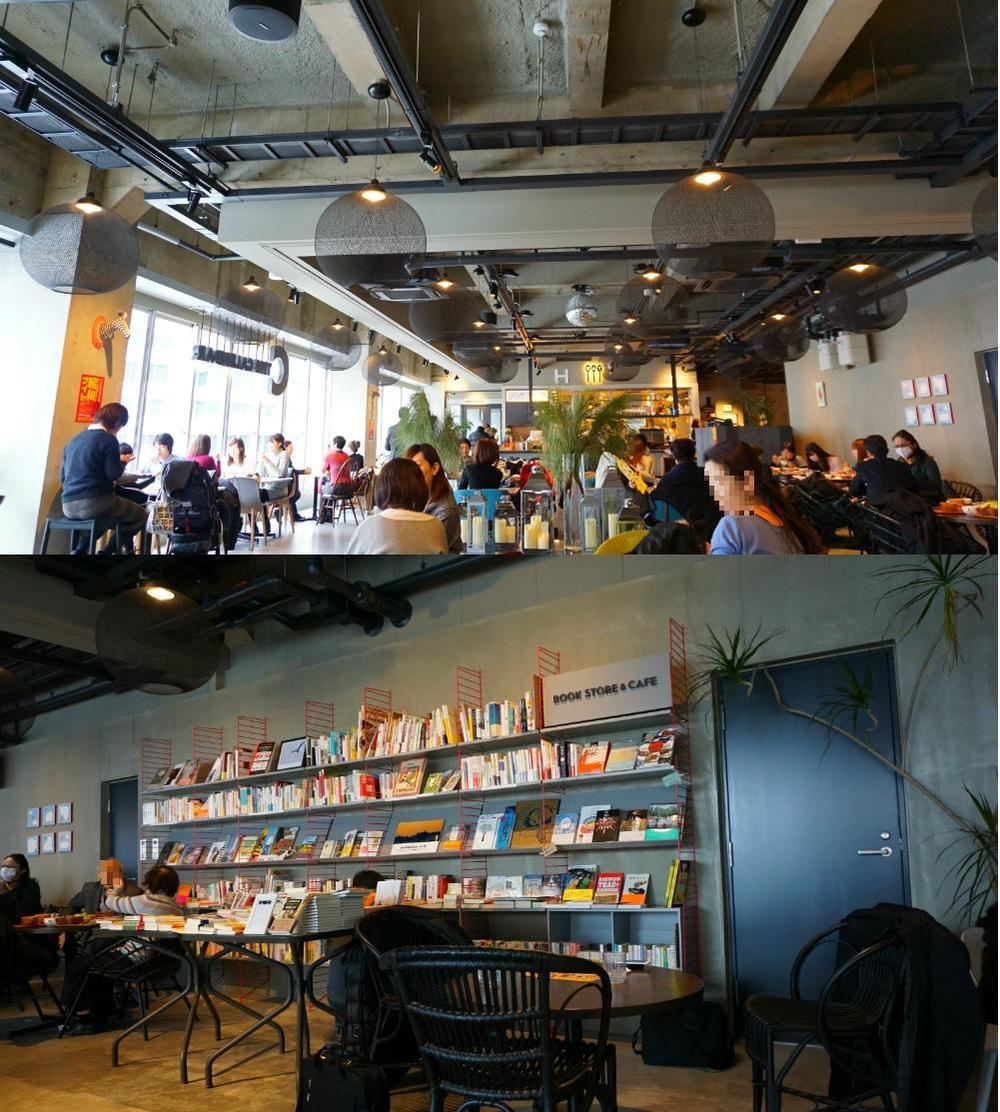 The restaurant had a modern contemporary setting, with a relaxing vibe. On the inside you could find two different seating areas -- one Japanese style and the other side Western style. A bookstore was also included inside the restaurant, but one would think that the books are for show upon first glance.There was also a beautiful outdoor terrace, in which BBQs are held during the warmer seasons.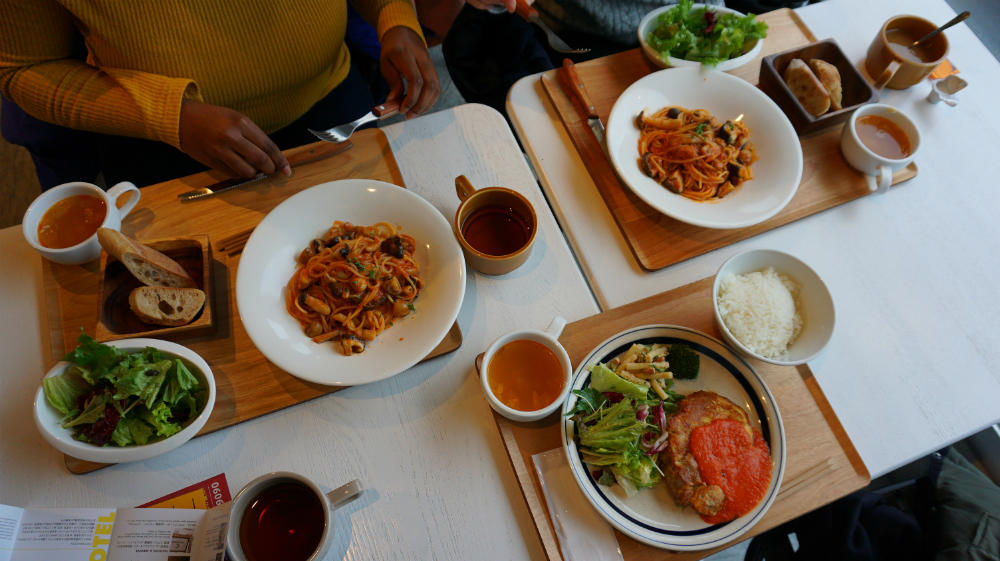 For the food it seems that the menu may be weekly or maybe even seasonal, with only a few select entrees that come with a small cup of soup and a tiny salad.
I found it interesting that there was a capsule hotel attached to this restaurant. Next stop: Omi Jingu!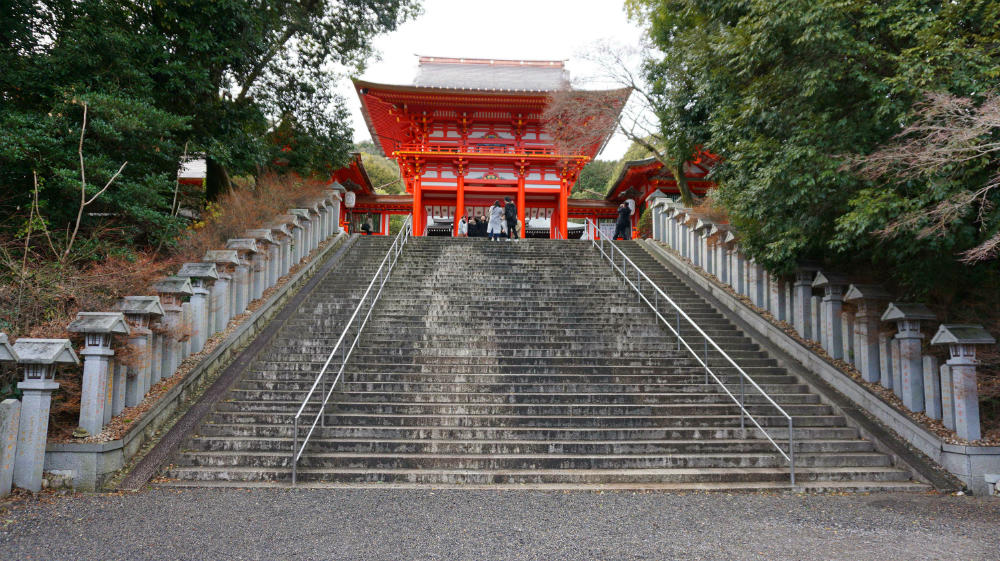 ★Third stop: Omi jingu
Omi Jingu, constructed in 1940, is a shrine dedicated to Emperor Tenji. This point of the trip will be one of my most cherished memories.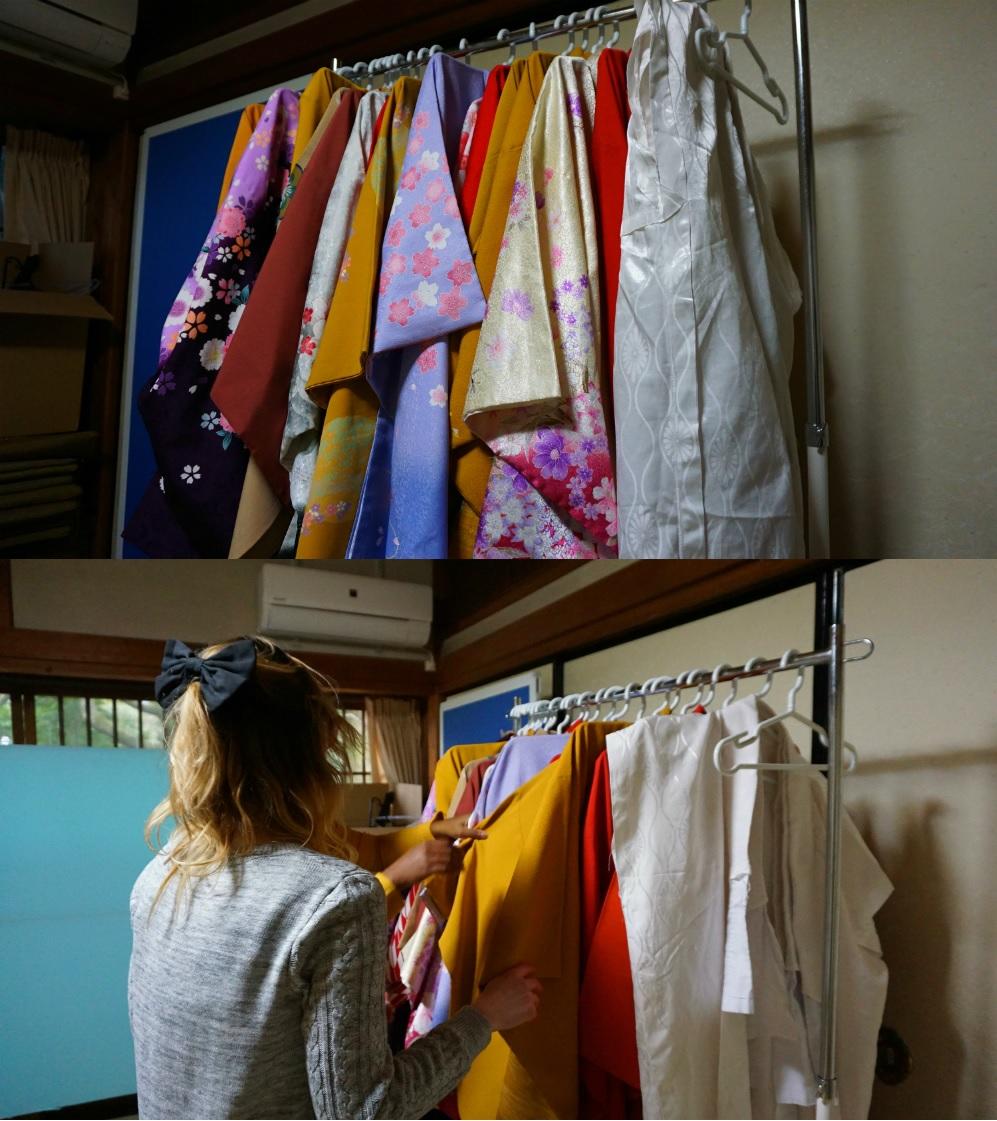 Carly and I had the opportunity to pick out our own Yukata and walk around the temple.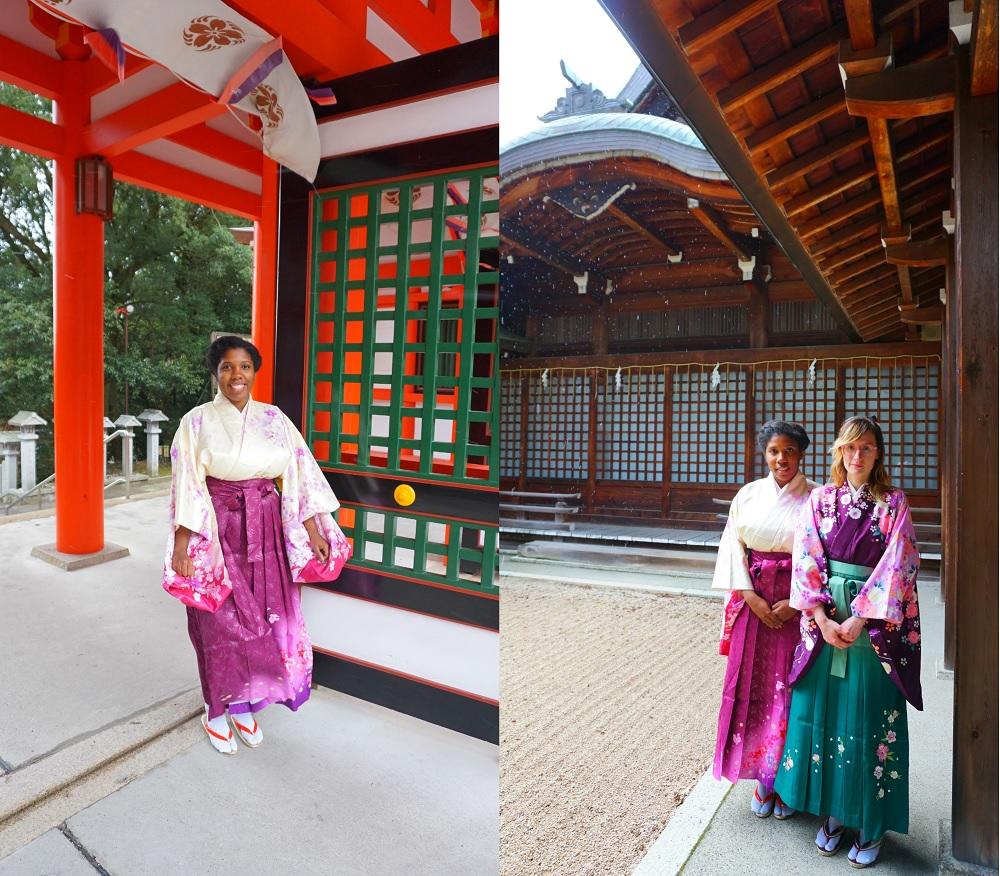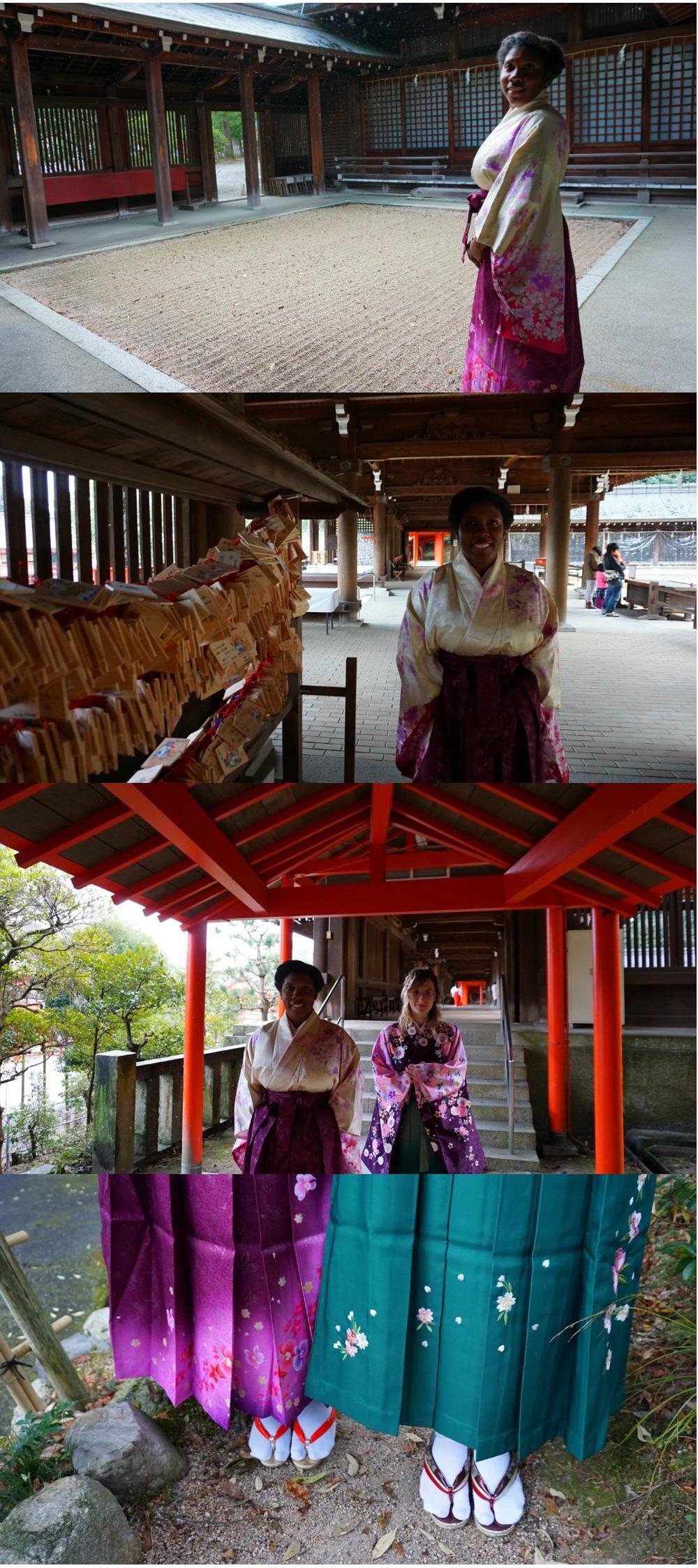 The process allowed us to see how to properly wear a Yukata. Although cold, the experience was amazing. Final stop: Illumination Show!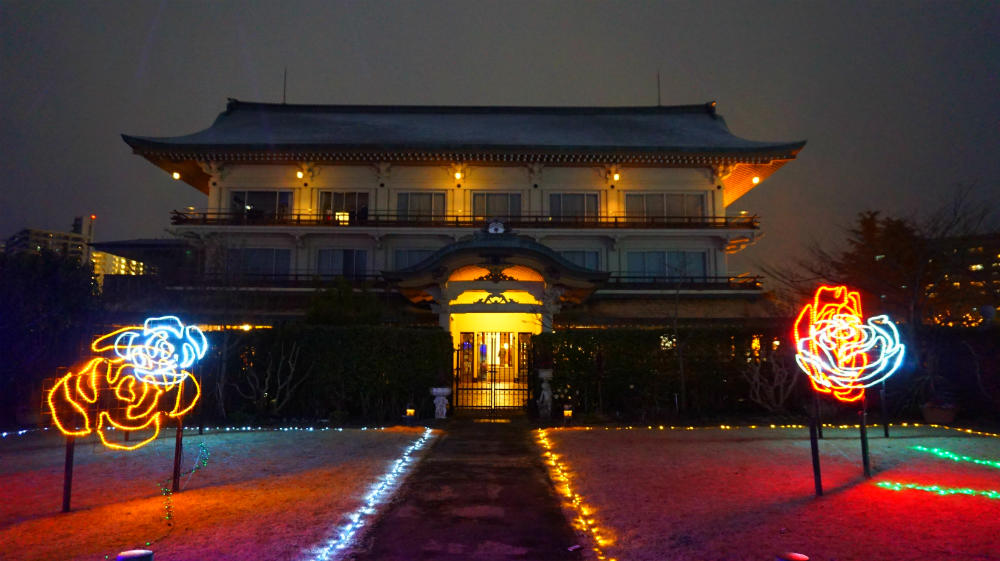 ★ Last stop: Illumination Show
Our last stop for the evening was an Illumination show held at Biwako Ostu-Kan.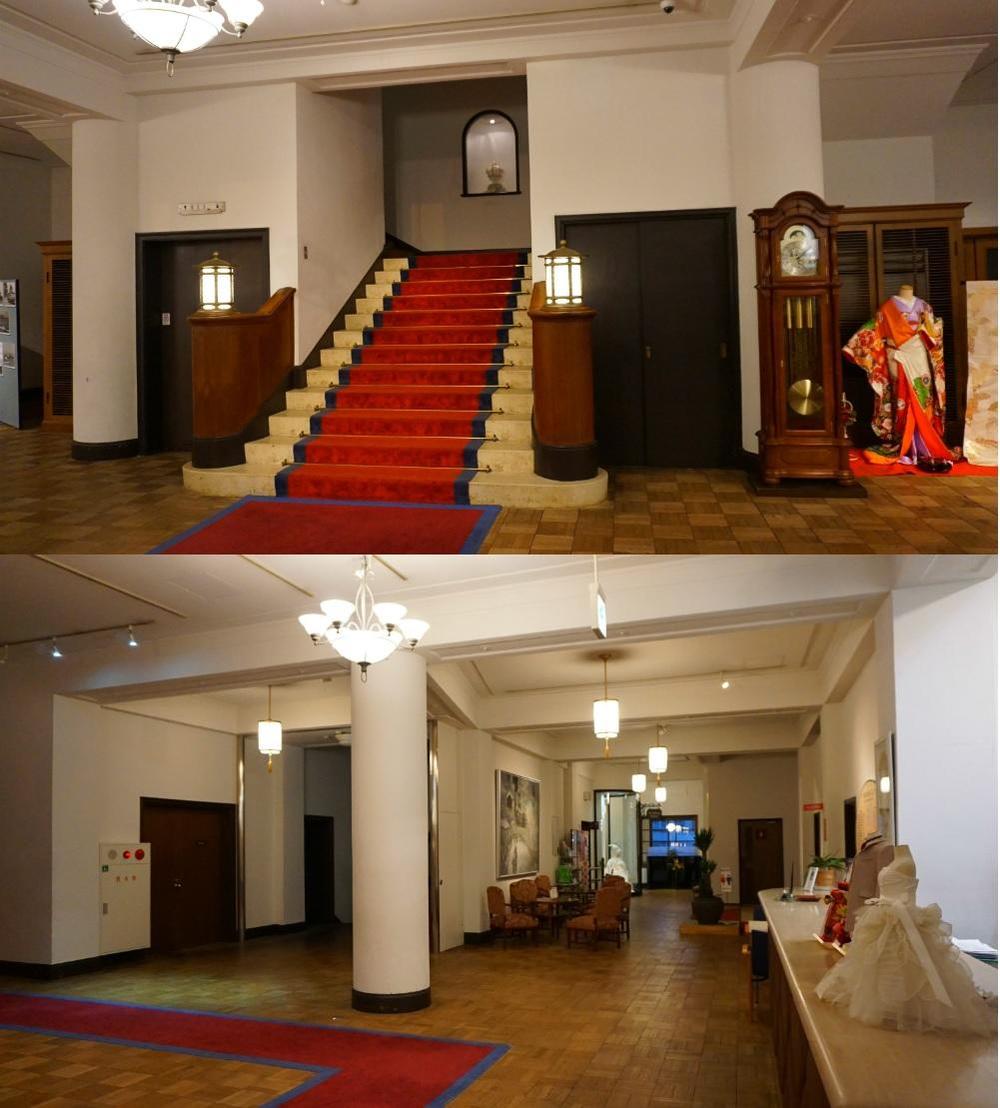 Biwako Ostu-Kan used to be a hotel, but has since shut down the rooms for booking. Instead, people can now book the hotel venue for weddings, class reunions, and art seminars.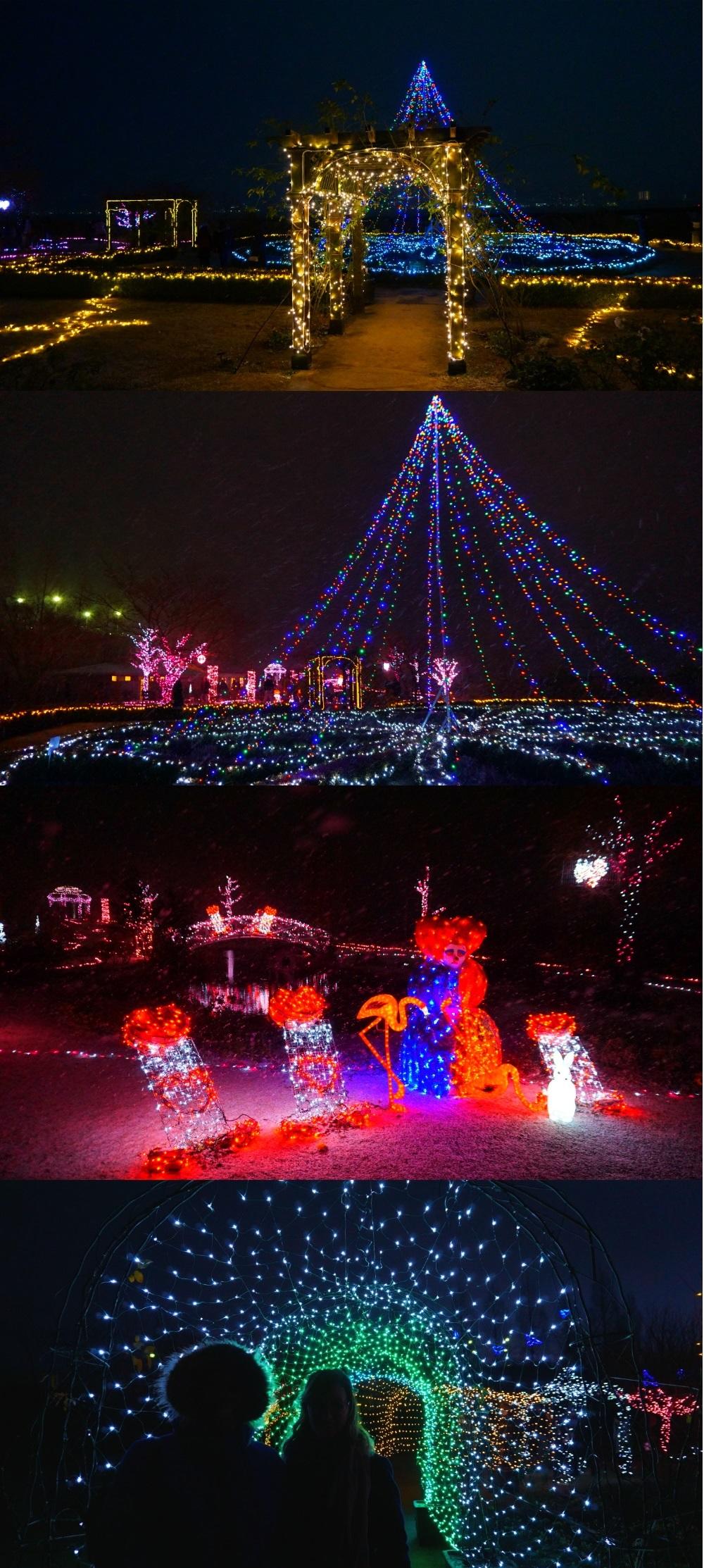 The illumination show was beautiful, but cut a little short due to the incoming snow storm -- which was even more beautiful in that it started to look like a winter wonderland.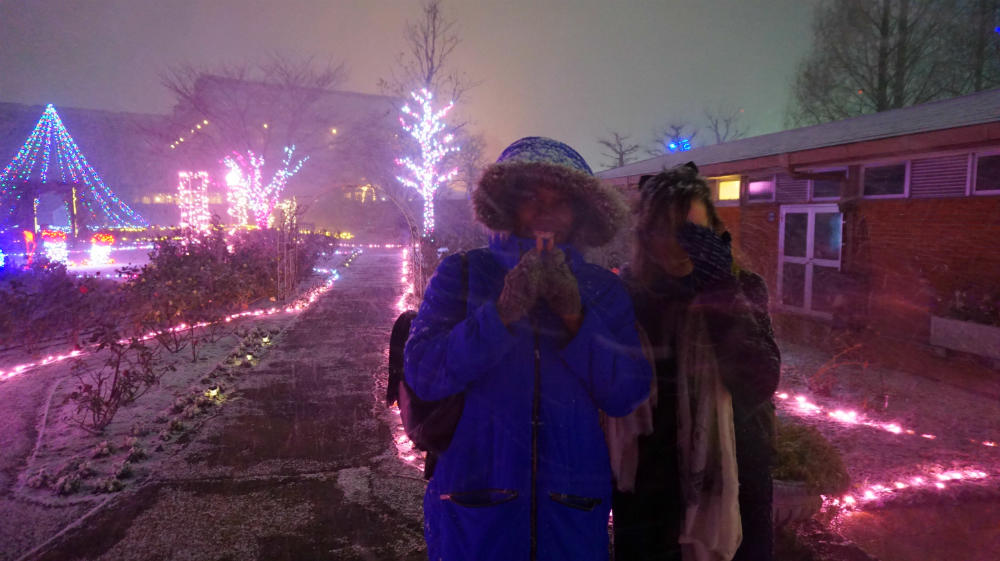 All in all, with the guidance of Hashizume-San, this trip was amazing. Carly and I hope to return when the weather is warm.