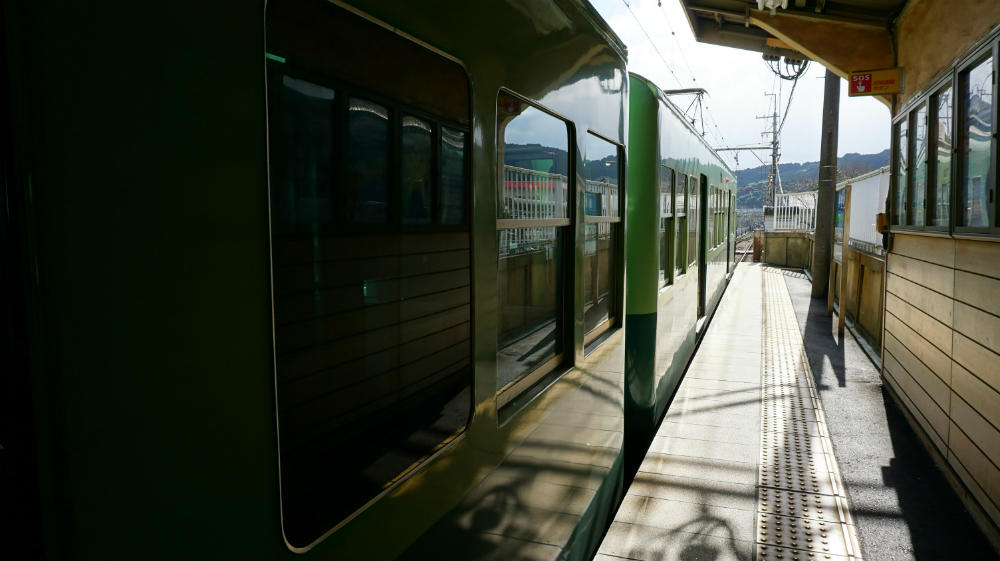 Yesterday, Chelsee and I had the opportunity to tour around Biwako and visit many wonderful locations.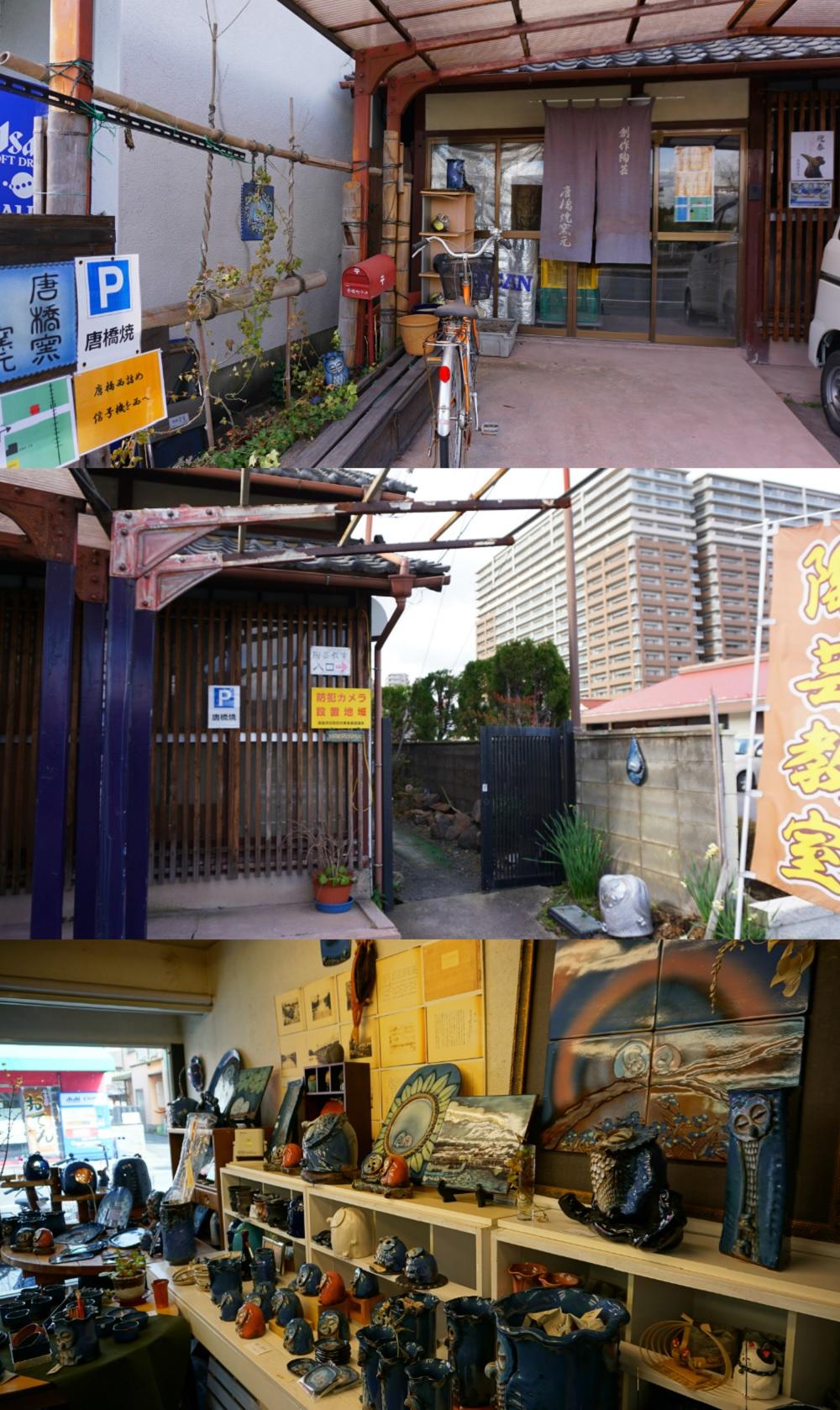 Our first stop was at a pottery store called Karahashiyaki. Almost everything inside had an owl theme.
We learned that, in Japan, owls symbolize wisdom and scholastic achievements. Their name can be taken to mean many things, such as "no hardship" and "luck kept in a cage for you".
Later on in our trip, we noticed these owls in other locations!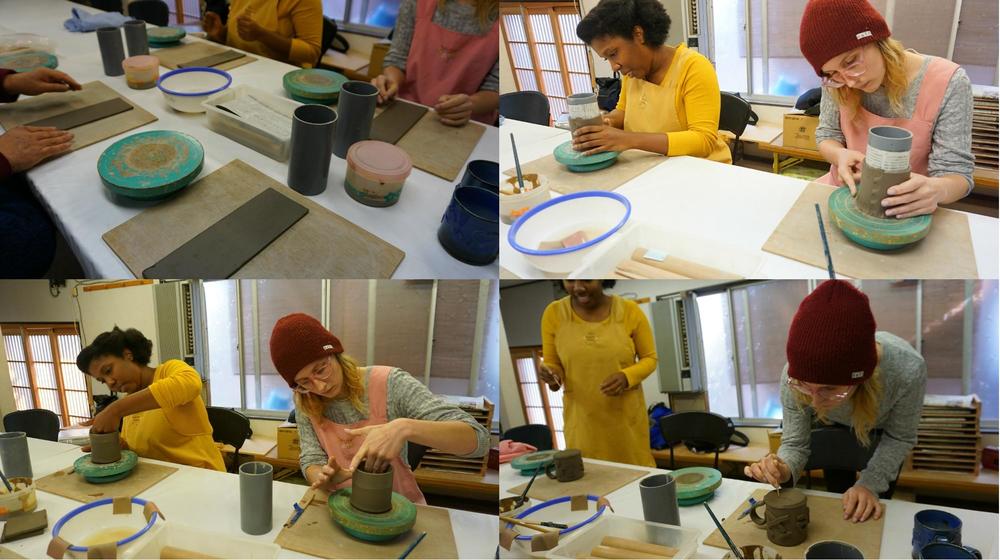 We then headed to the owner's workshop to learn how to make some pottery of our own.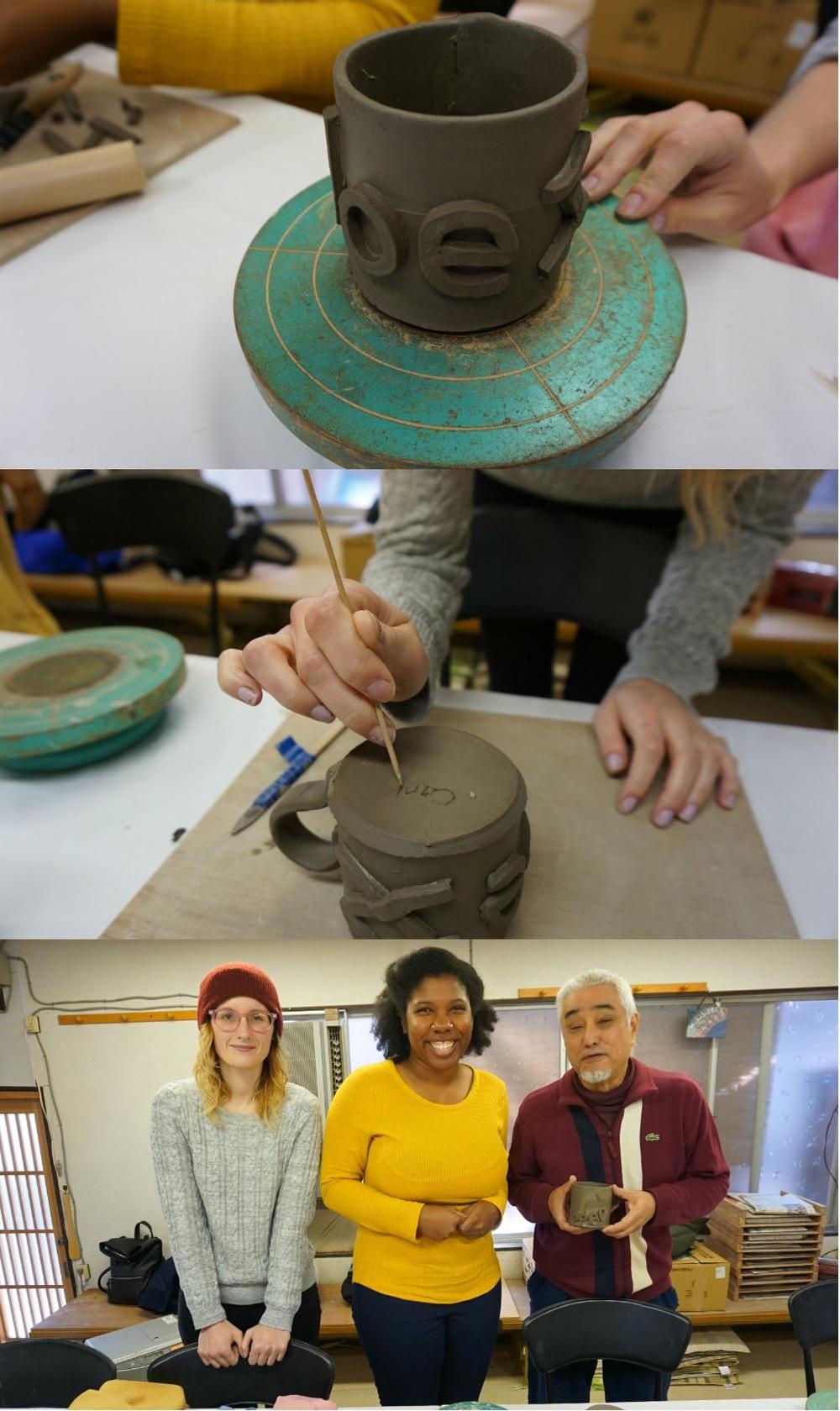 I made a mug for my dad, Joe. We had to leave them there to dry, but I am excited to see the finished product!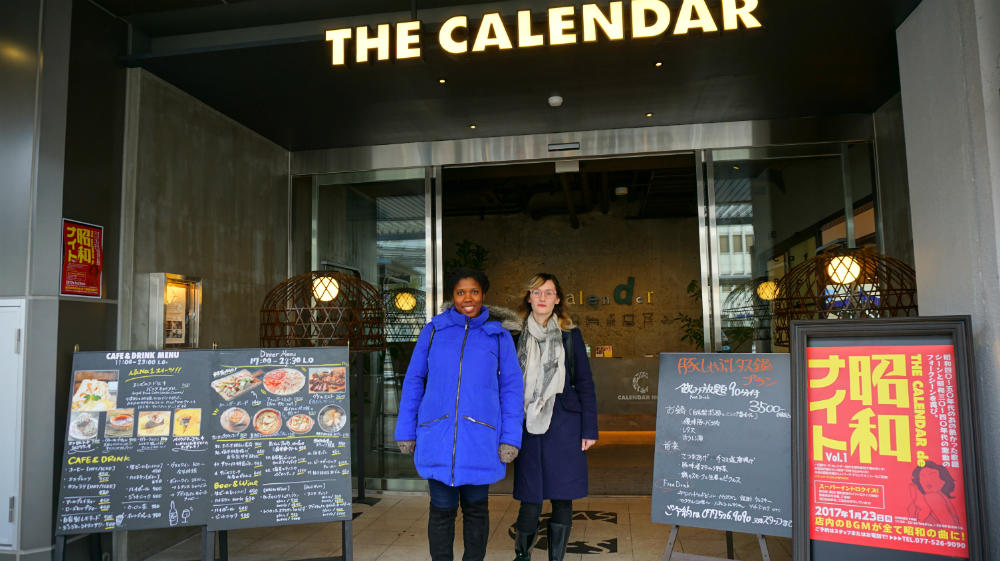 Next, it was time for lunch. We stopped at a restaurant called "That Calendar" that had a fun, relaxed feel to it.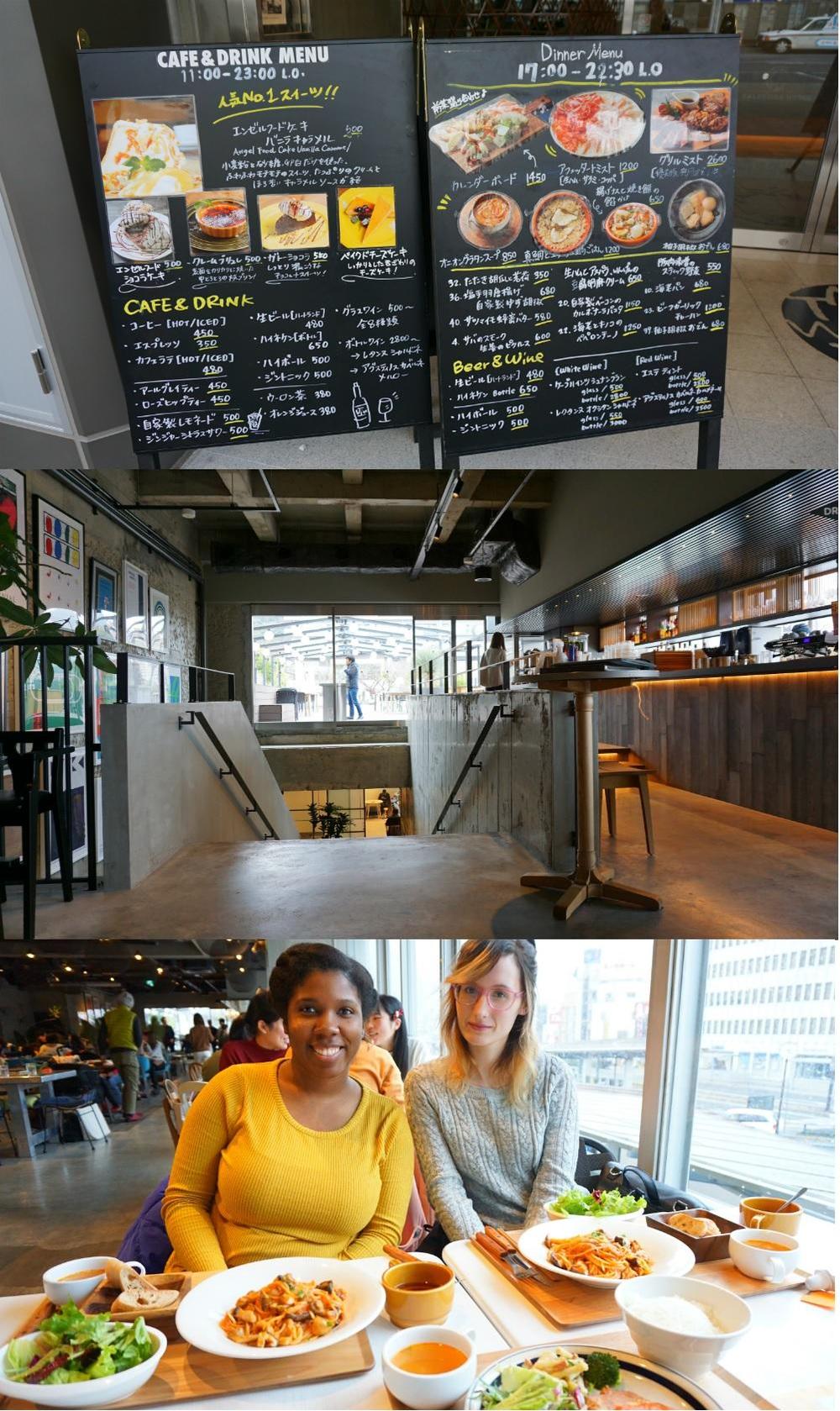 Our guide told us that the restaurant had a capsule hotel attached to it, and that occasionally a DJ would come and play music for everyone.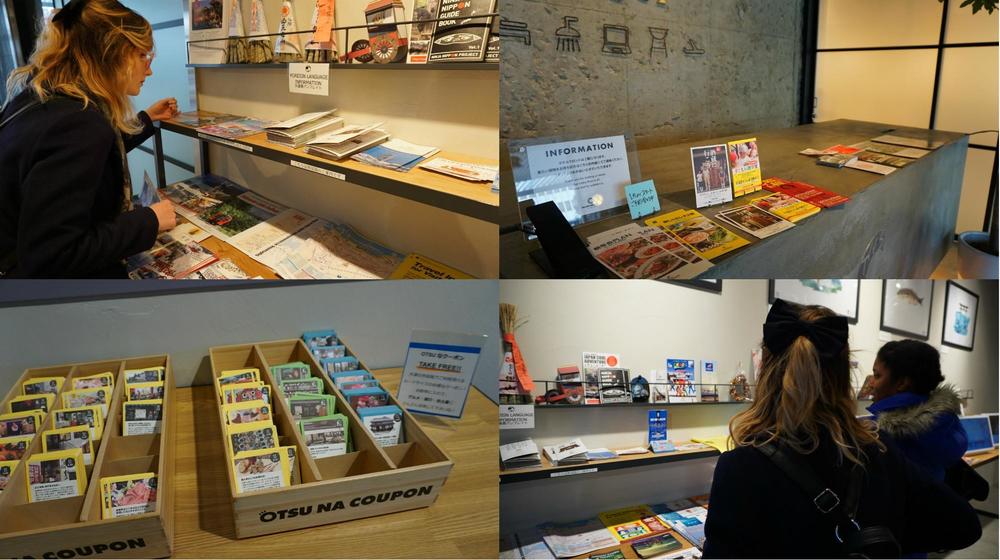 On our way back from lunch, Chelsee, our guide, and I stopped in Otsu station, which was also attached to the restaurant.
It was a large information center with many pamphlets full of different events and attractions that were available in the area.
There were even information booklets written in different languages, for foreigners.
Outside, bicycles were available for rent, which I have only ever seen before in large American college towns. The bicycles looked to be very good quality, which made us a little jealous.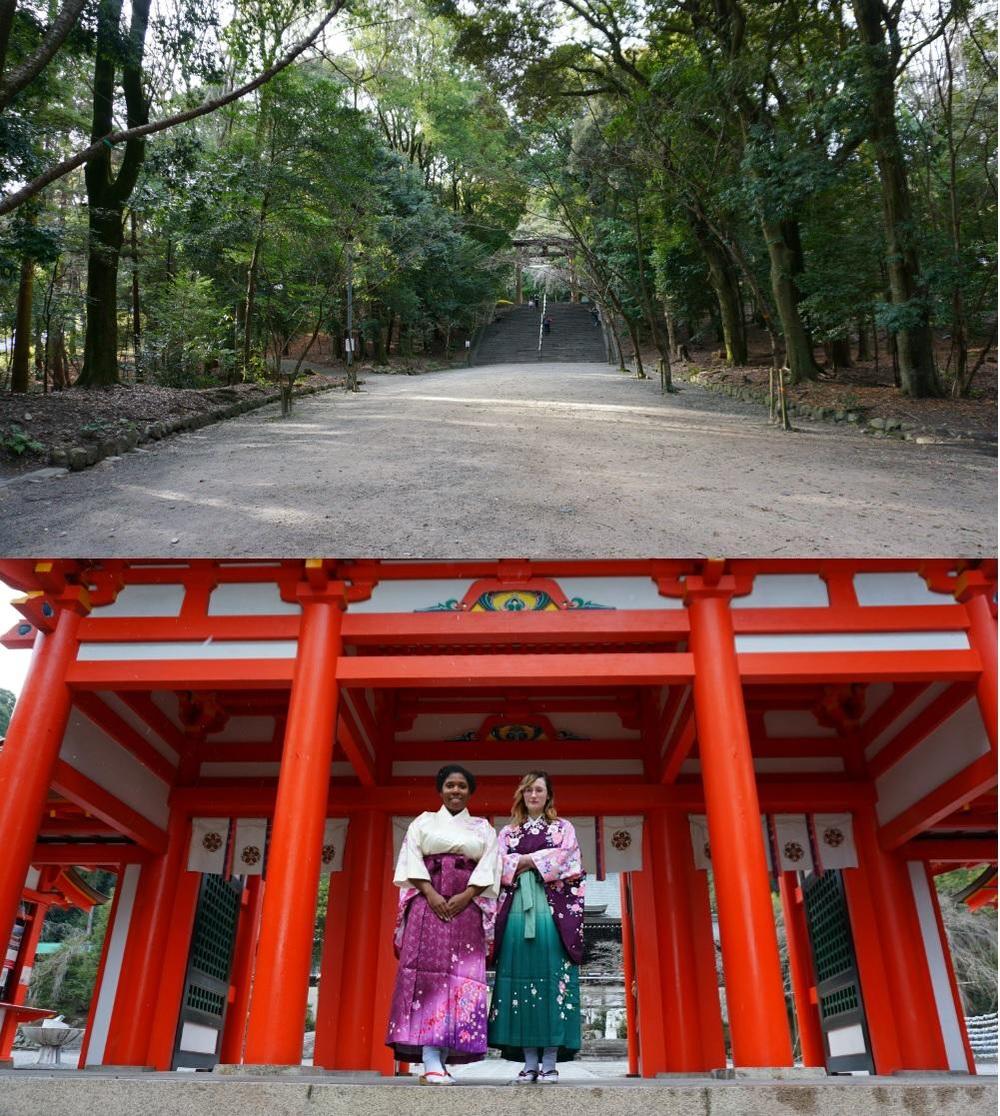 After that, it was time to go visit Omi Jingu, a beautiful Shinto shrine built in 1940.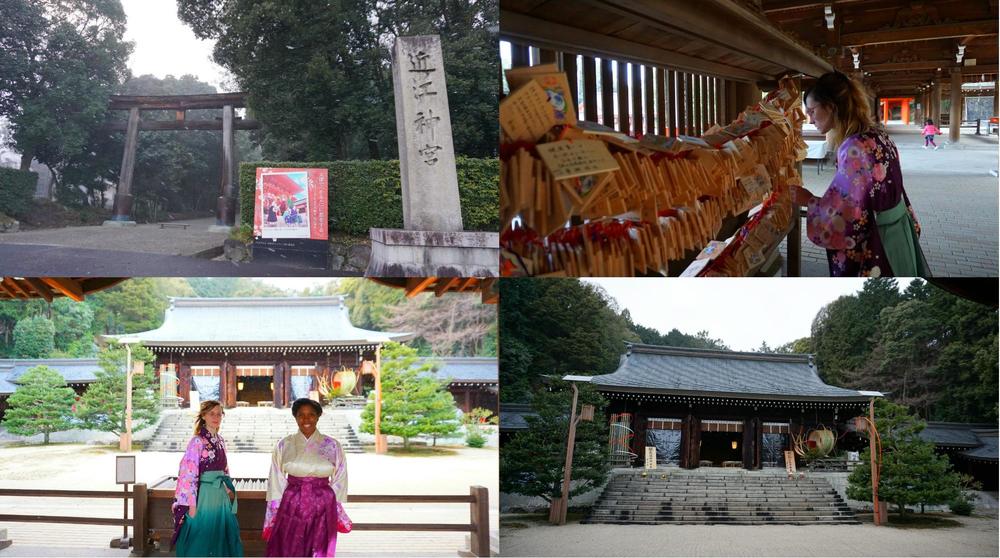 We were told it is customary for people to wash their hands before entering in order to purify their bodies.
It was my first time visiting a Shinto shrine, and I found myself wanting to see more in the future.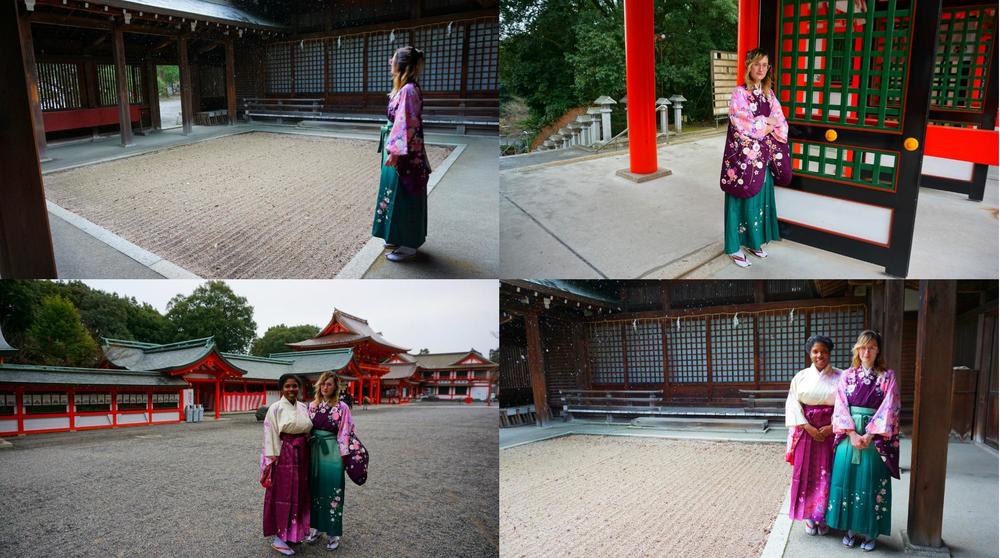 Chelsee and I were led to a room where we could pick out our favorite kimonos and try them on.
Even though it was freezing outside, I will admit that this was my favorite part. The kimonos were beautiful and surprisingly comfortable!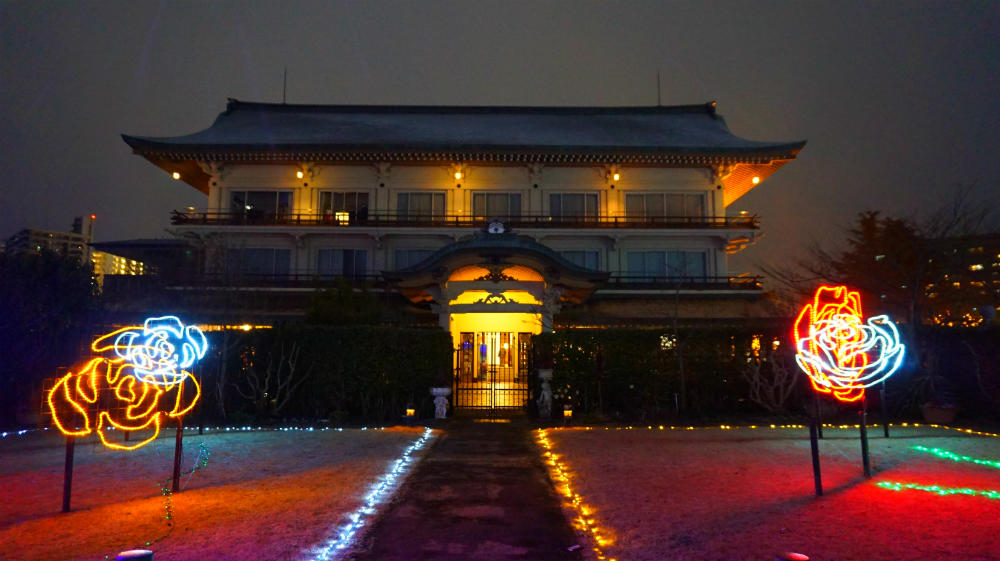 Finally, it was time for our last stop: the Biwako Otsu-Kan.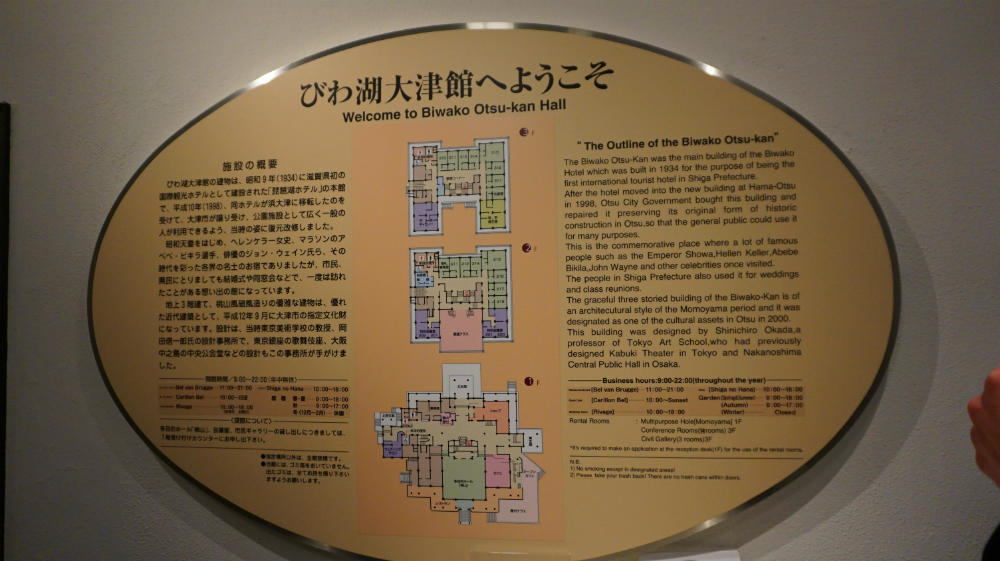 Former hotel turned (primarily) wedding venue, the Biwako Otsu-Kan had once hosted many famous visitors such as Emperor Showa, Hellen Keller, John Wayne, and various other celebrities.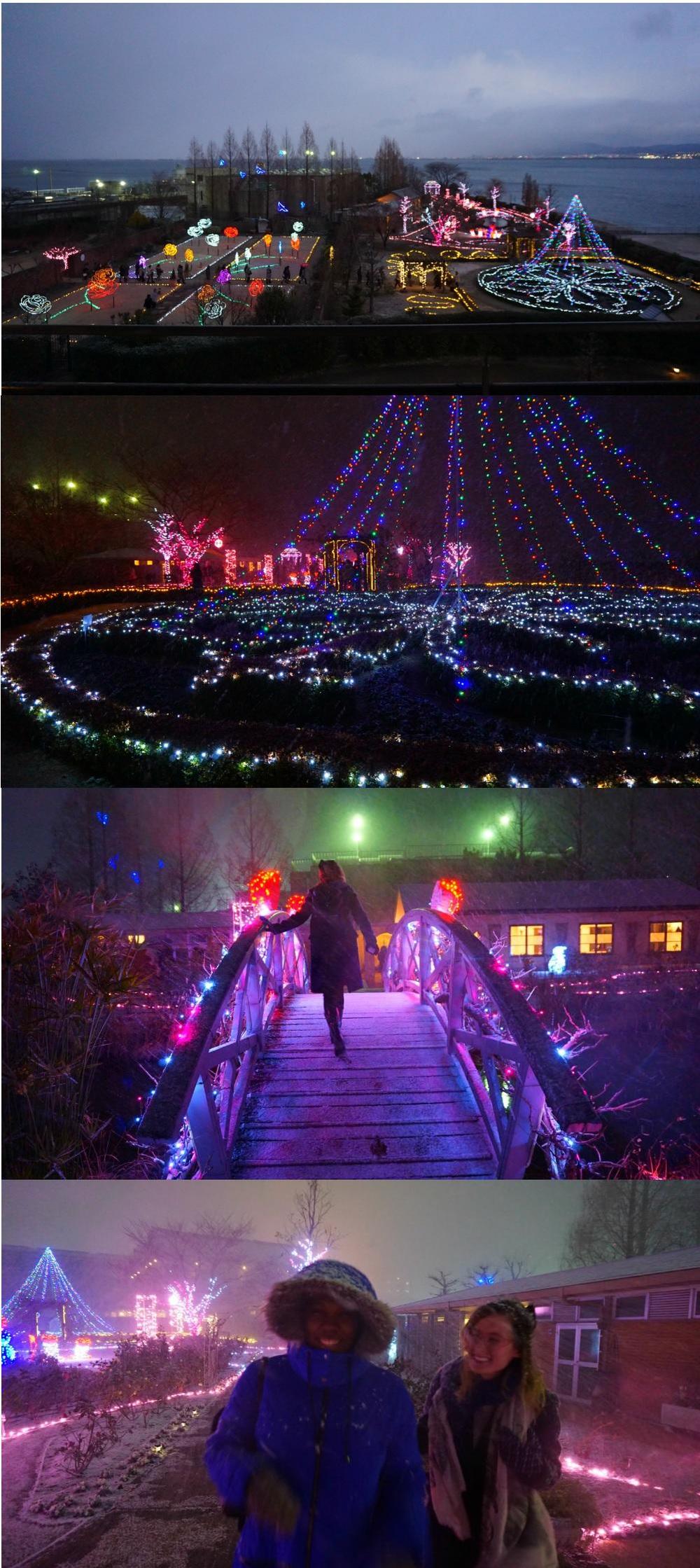 It was also home to a large light garden, which we were able to go explore.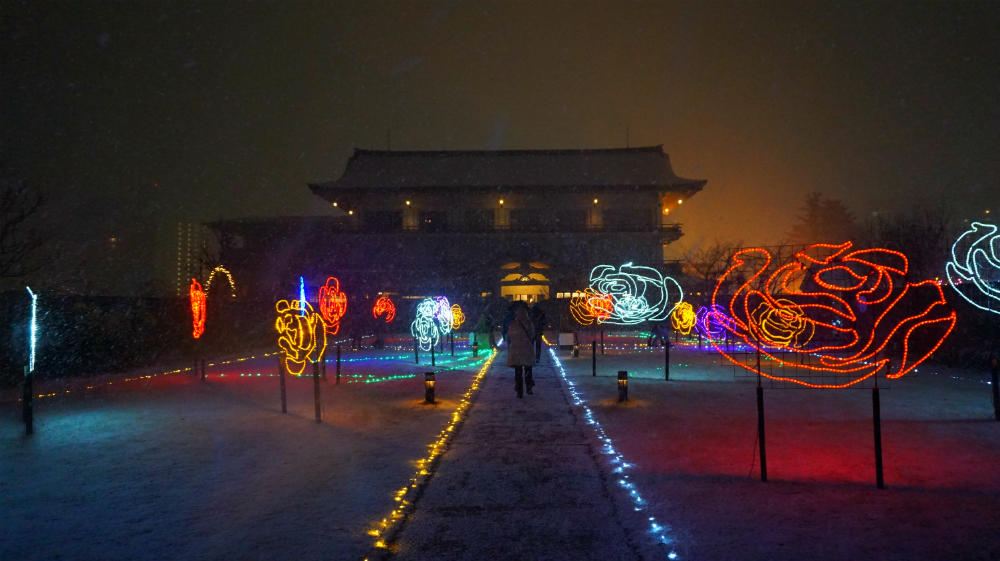 All in all, touring around Biwako was an amazing and I feel so lucky to have had the experience. Chelsee and I are already making plans to go back!