Trick or Treat? One of our favorite events to date!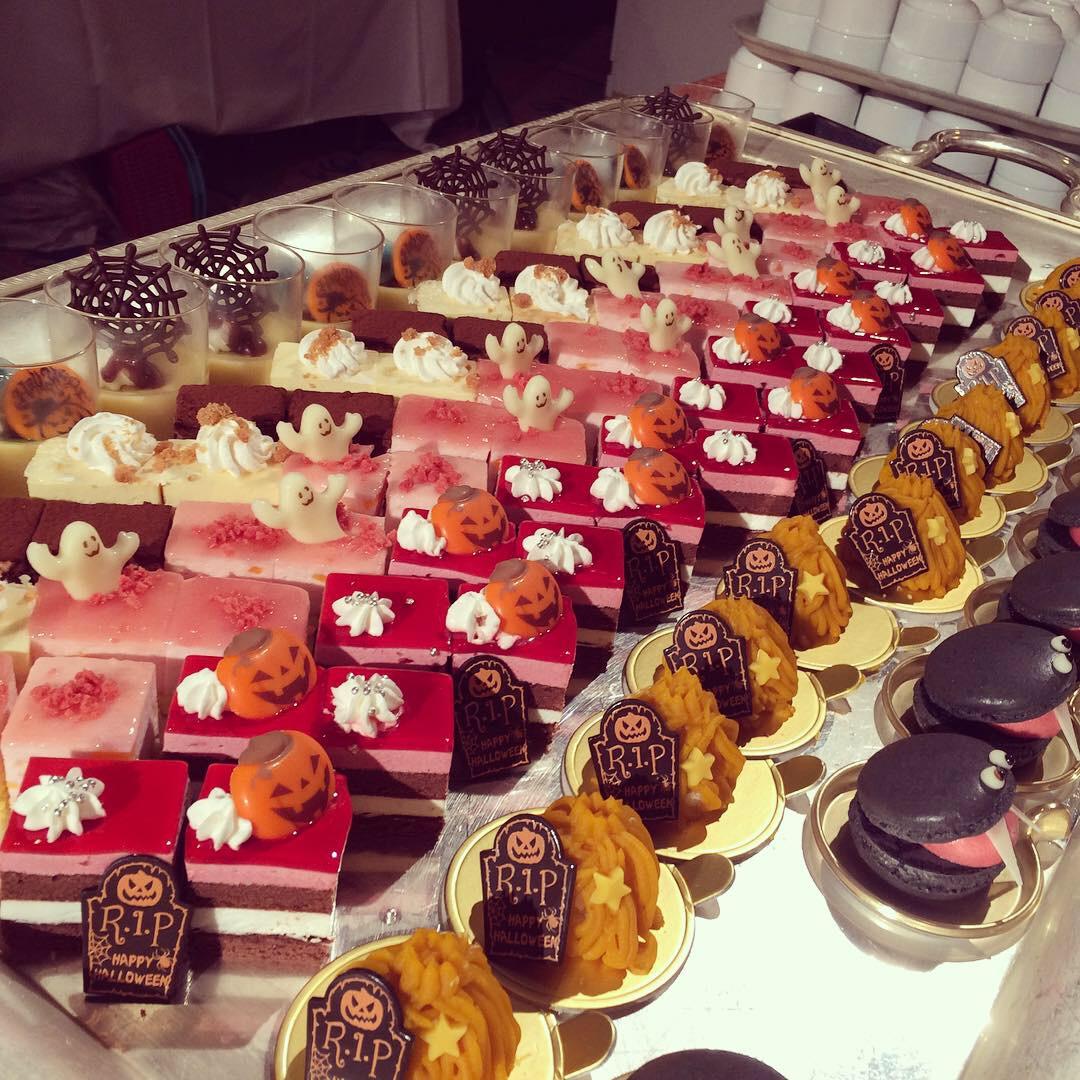 This event took place right in the hotel called Royal Oak Spa & Gardens in Otsu City, Shiga prefecture. 100+ Guests enjoyed Halloween special dinner including cakes, drinks, dancing and a ghoulish decor for Halloween in Shiga.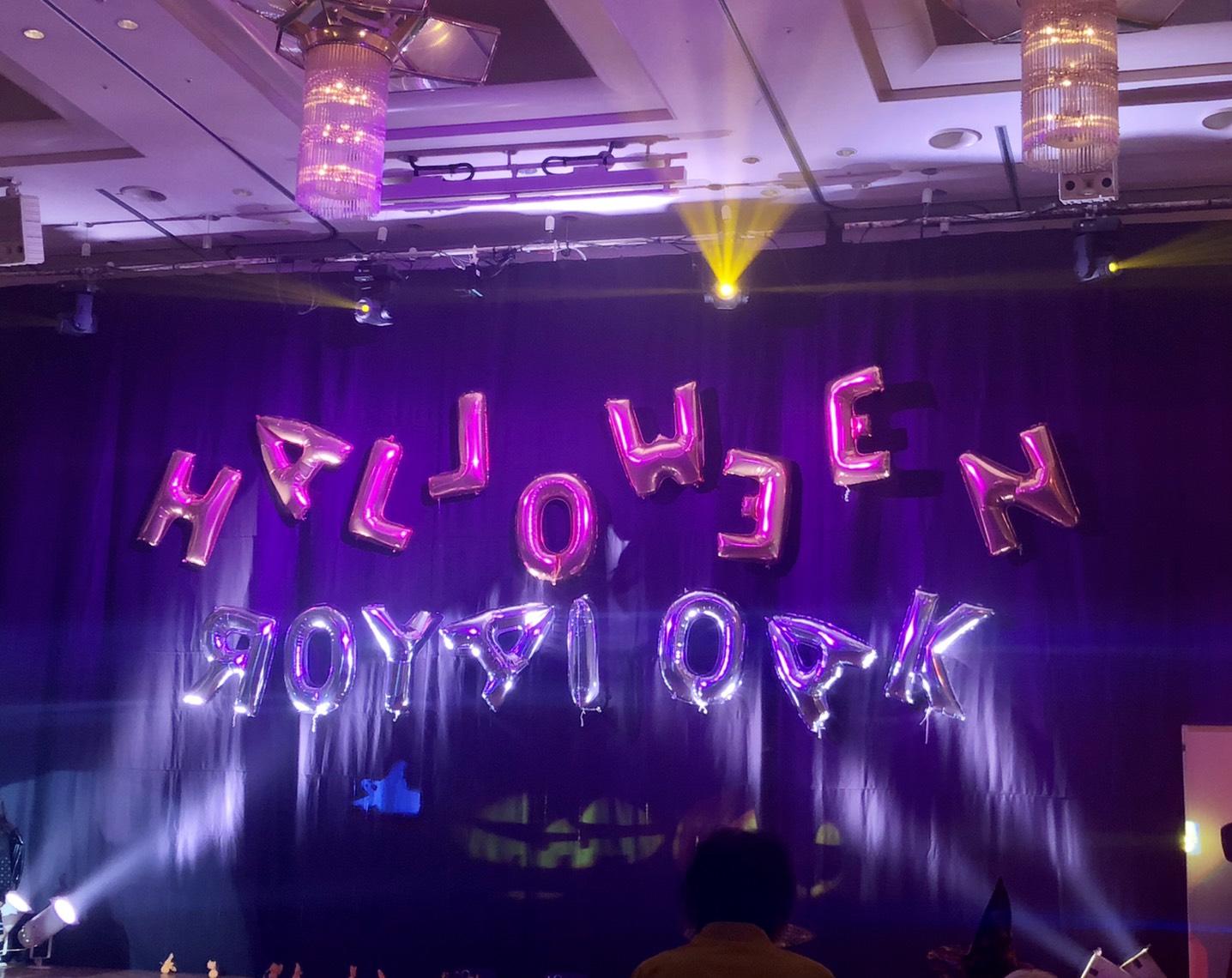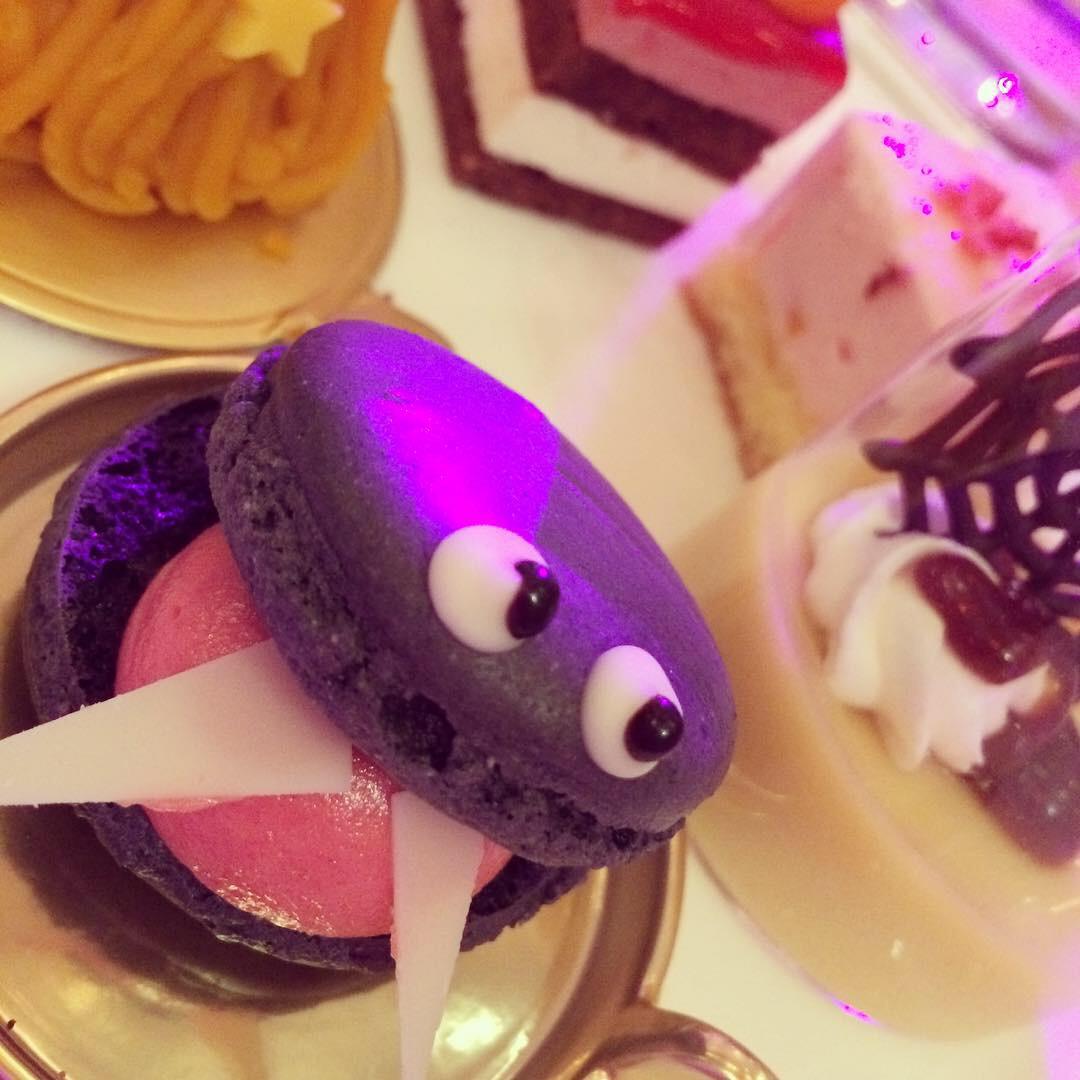 Of course, me and my girls as well.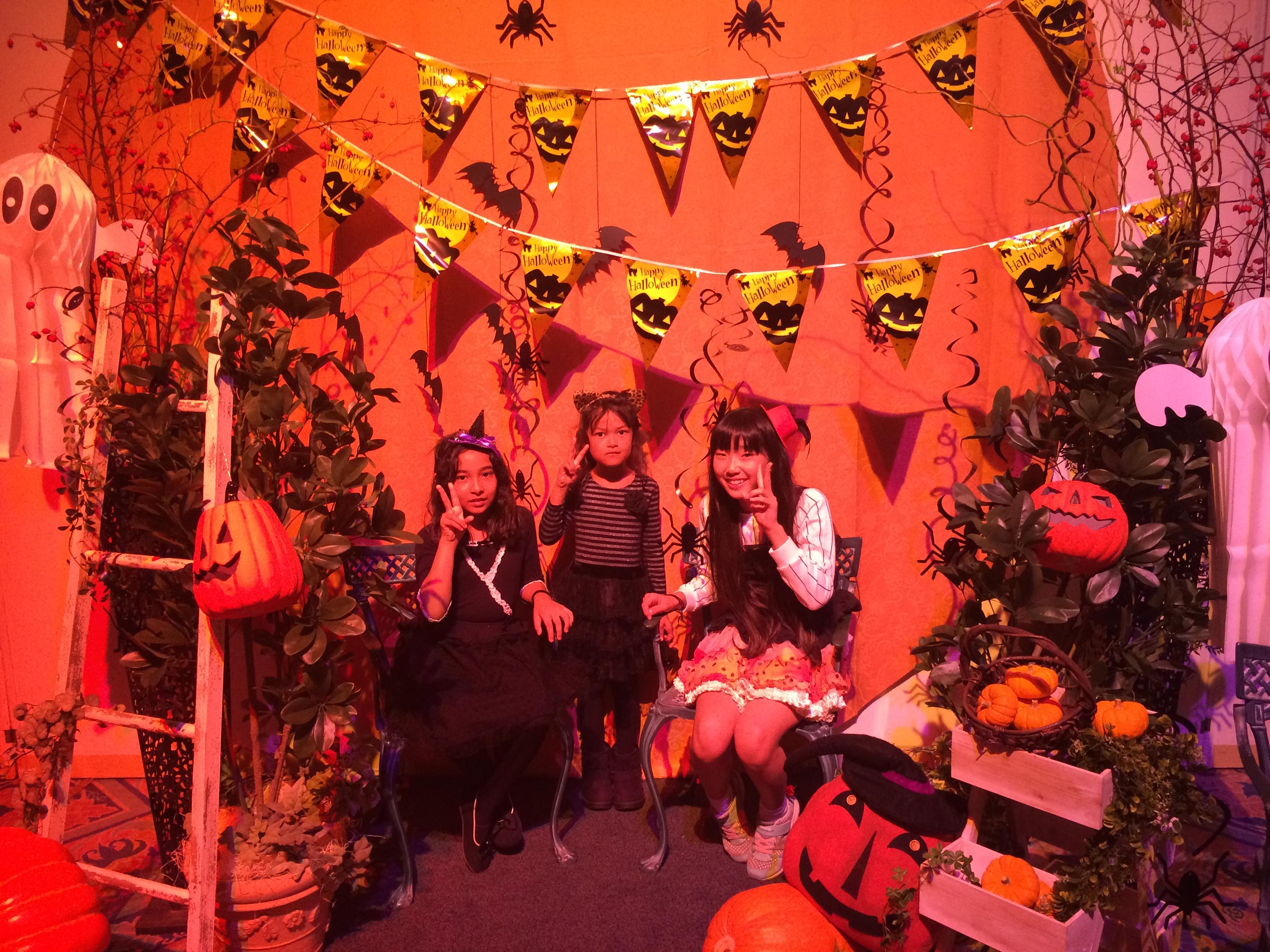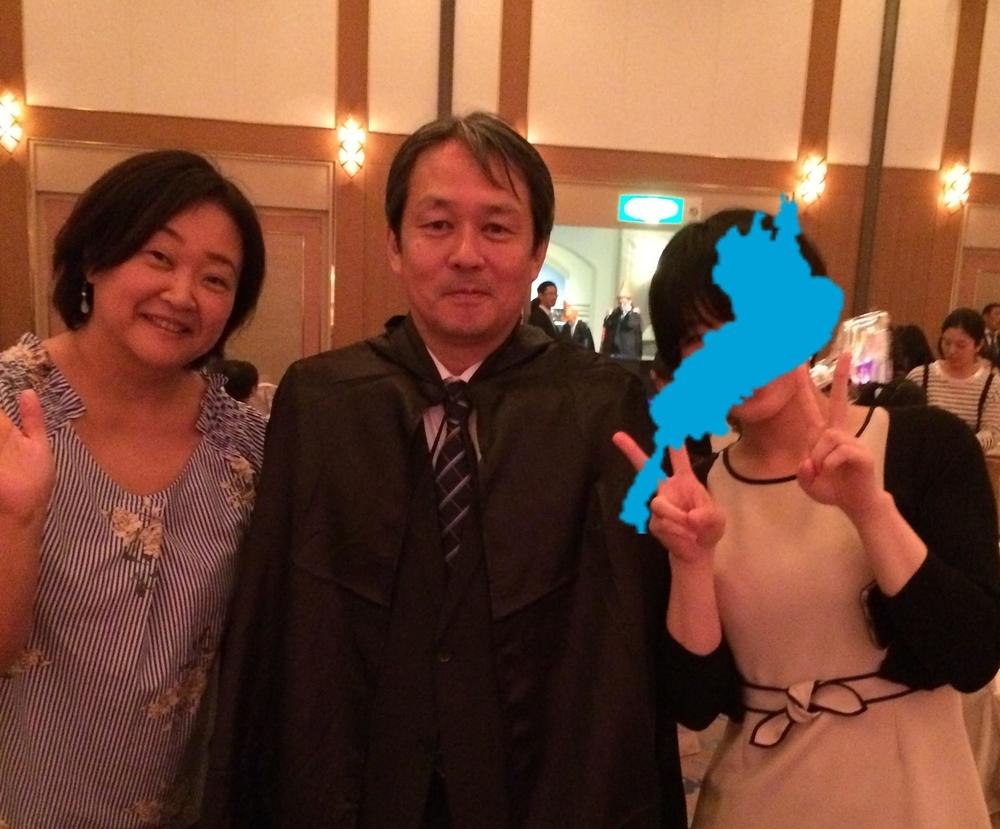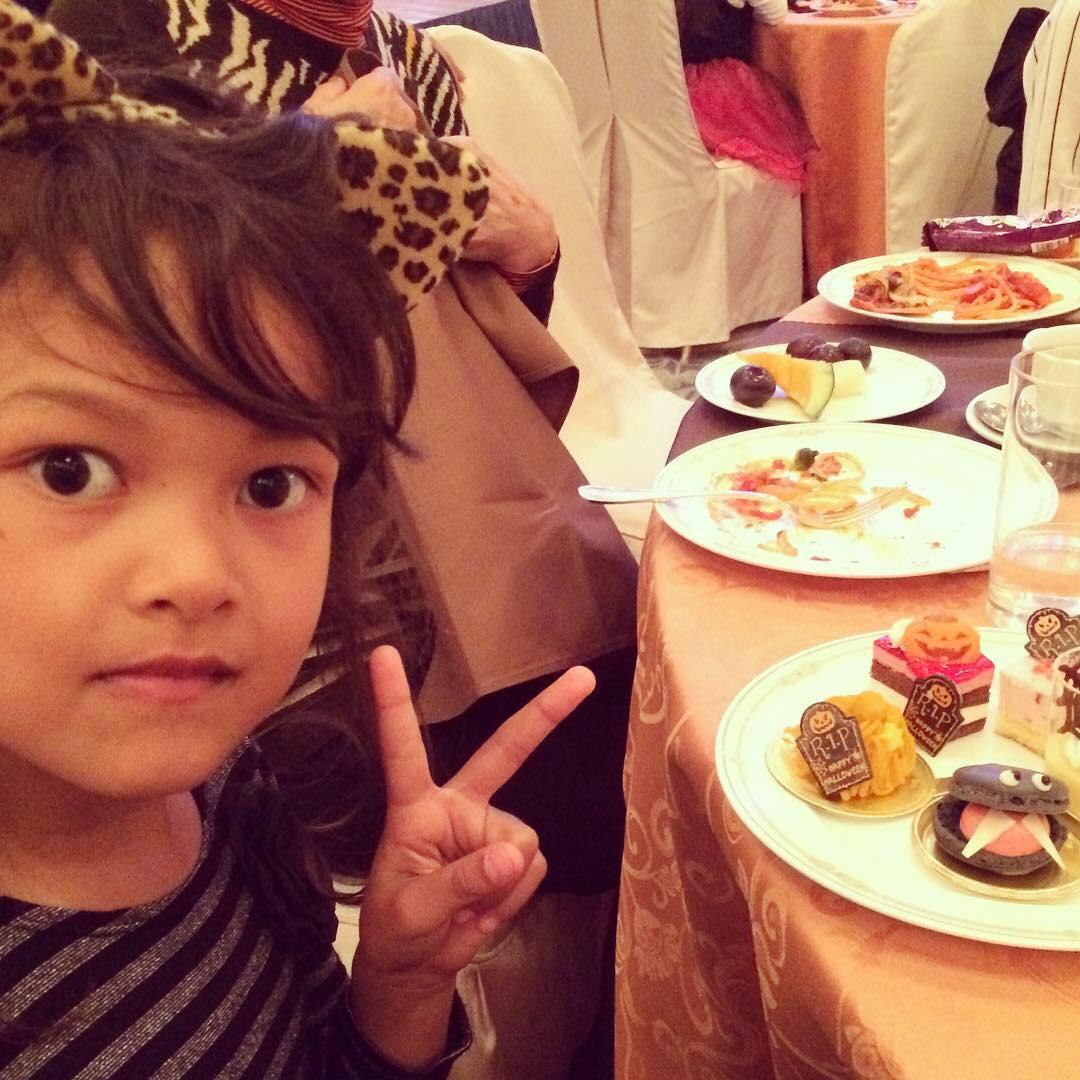 This Halloween party will be annualy in Royal Oak Spa & Gardens (Hopefully), If you are travelling to Shiga during Halloween period in next year, make sure to join a party with your special outfits.
Happy Halloween!

https://www.royaloakhotel.co.jp