I had the amazing opportunity to visit some great places around Shiga Prefecture
with staff members from the Shiga Visters Bureau this weekend.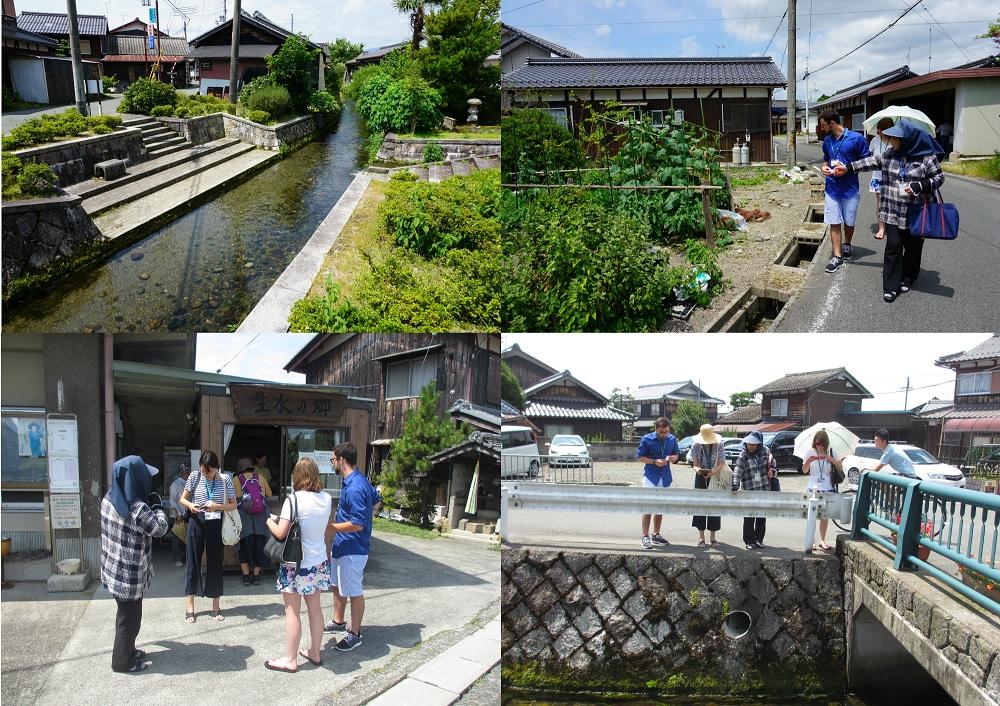 In the morning we visited the Hattie Fresh Water Village in Takashima village.
The village is a place with history and beauty.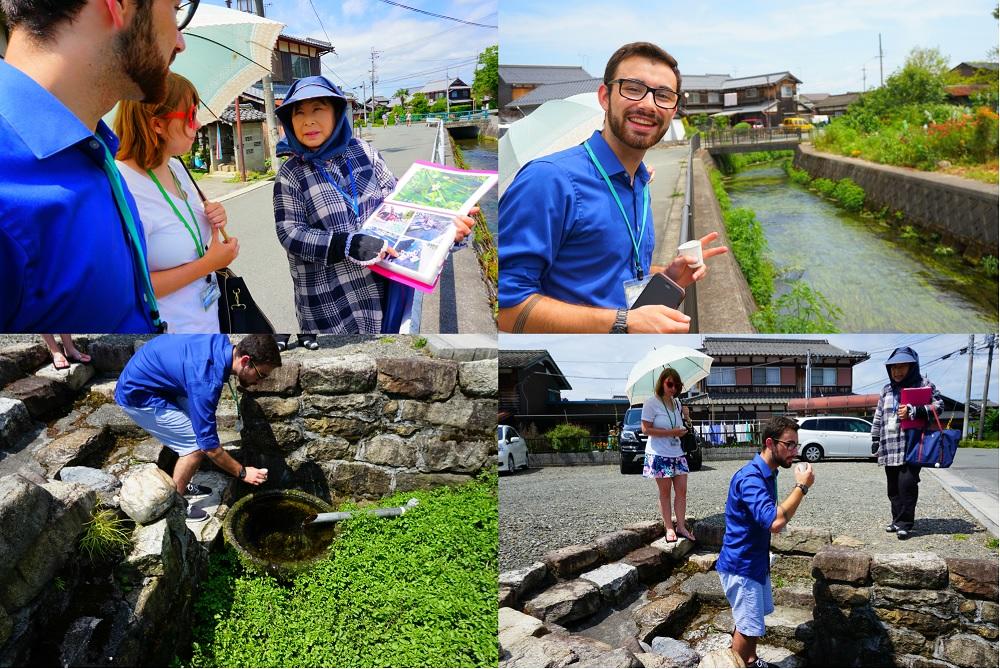 I was able to see the community around the clean water and even got to taste some of the water myself.
If you have the opportunity to tour the village, I would highly recommend it.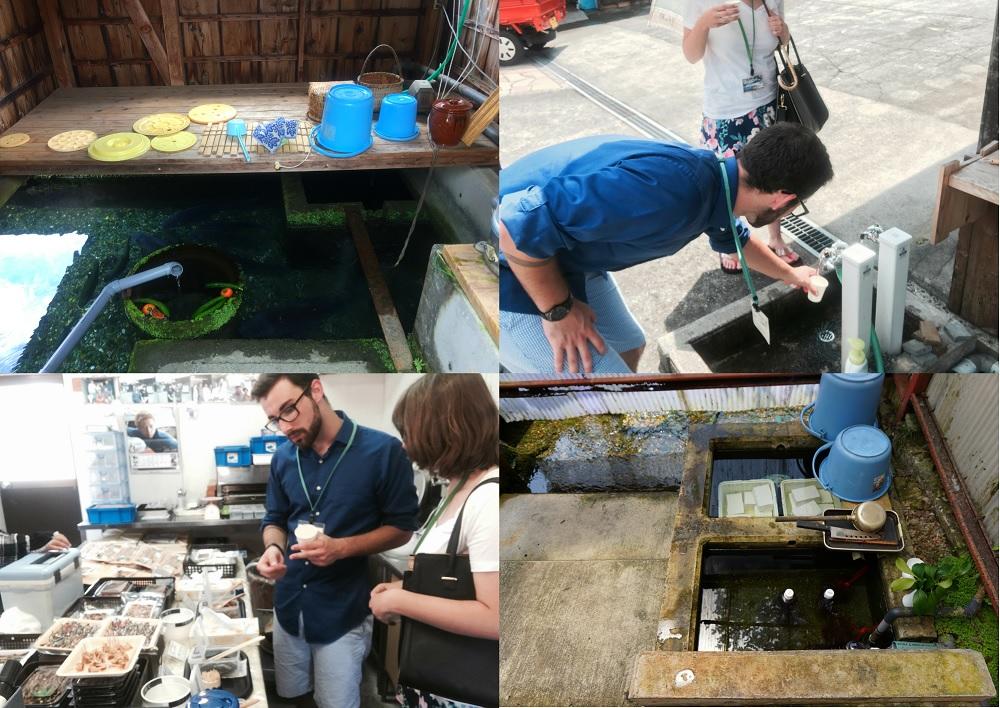 It tasted great and the water was gorgeous.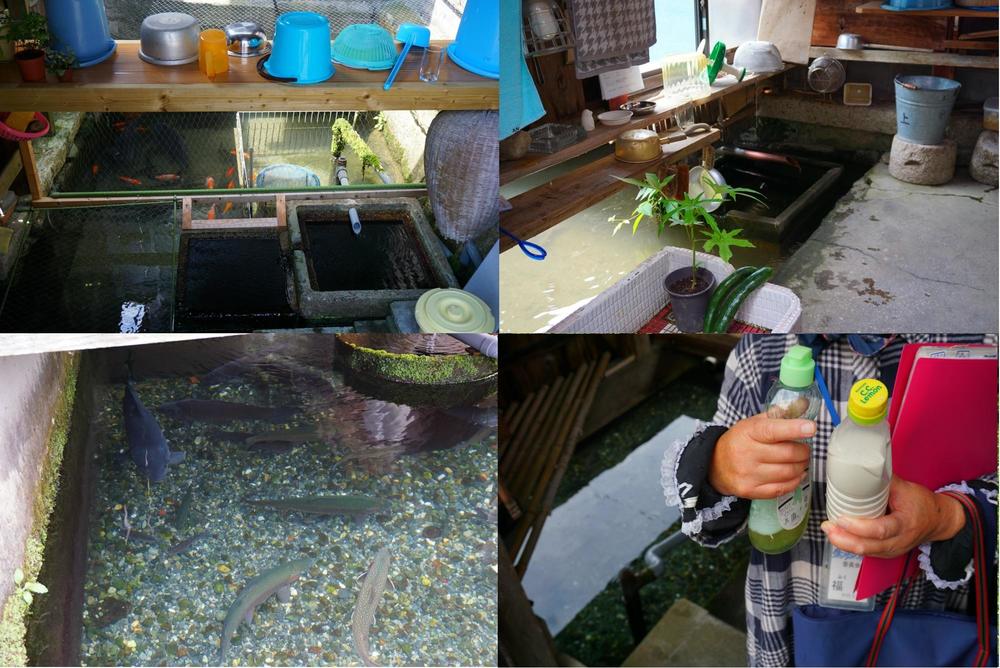 And the natives of the village live with technology of the past and future.
They use the fresh water for drinking and watering plants and even washing their food.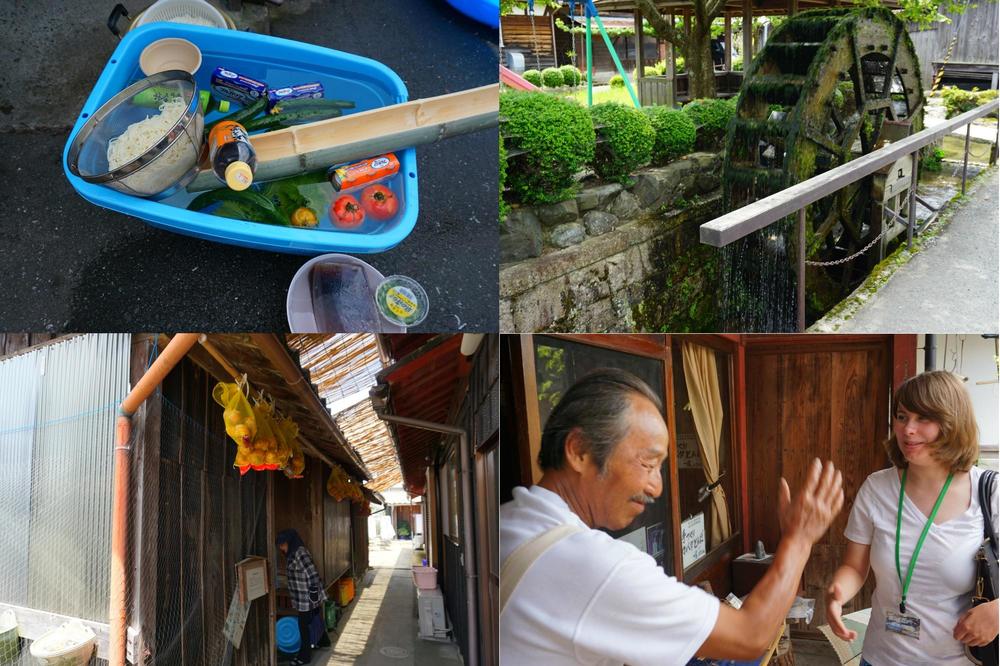 They're able to use the water in tandem with modern day technology to create a really interesting, unique lifestyle.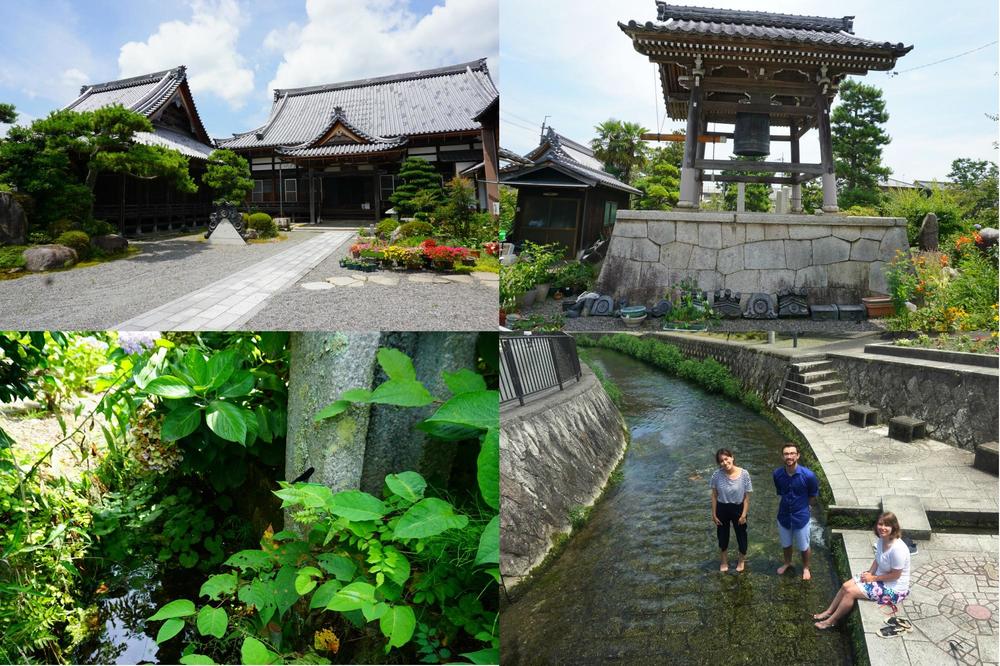 And in this village also exists a temple and various old sculptures and buildings.
If you go, make sure you try some of the water for yourself because it's delicious!

Afterwards I was able to eat an amazing lunch at Kawashin. 
If you're feeling adventurous, try an amazing lunch at Kawashin!

We had fresh water fish from Lake Biwako and it was truly something else.
I don't think I'll eat a meal that good for a long time!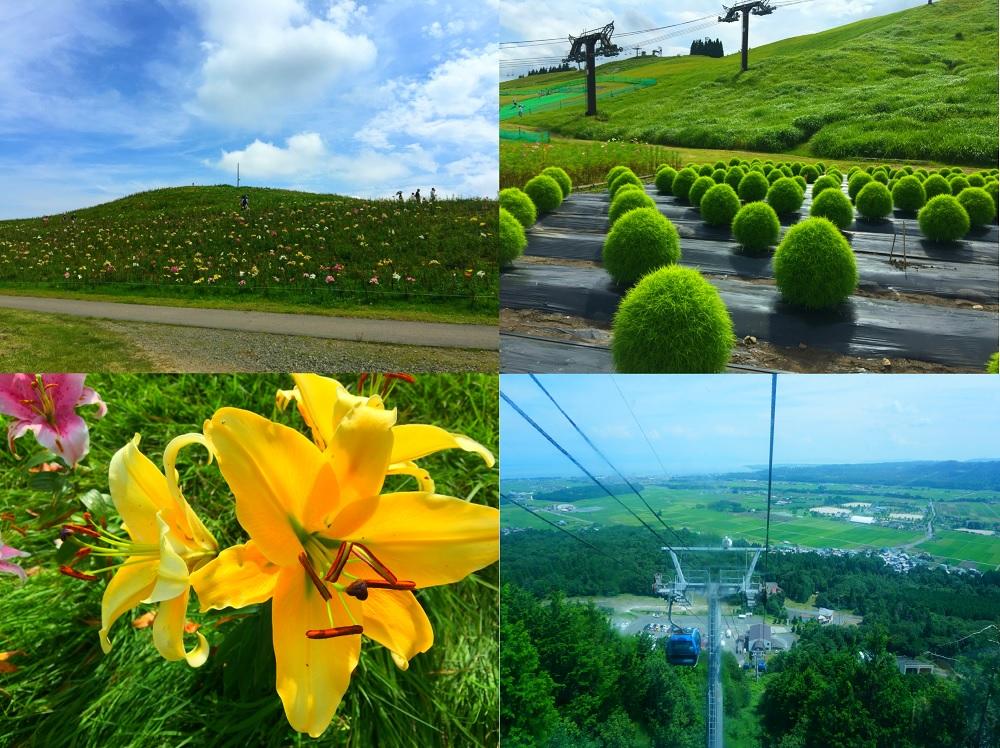 Lastly we visited Hakodateyama Lily Park and Kokia Park!

The Gondola ride up Hakodate Mountain was scary but definitely worth it!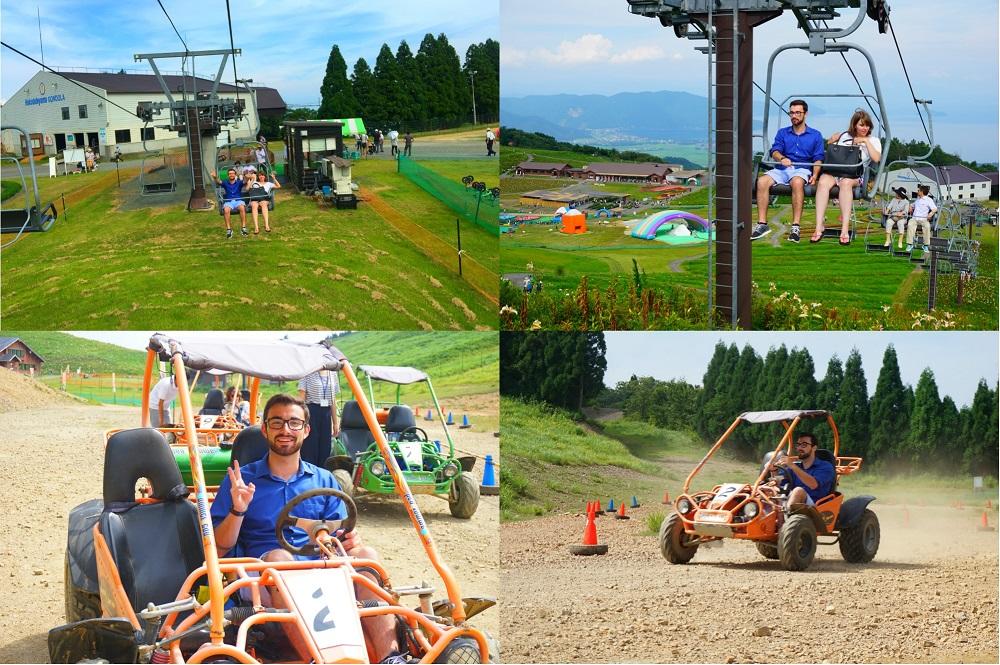 The view was amazing and I even got to drive some dune buggies!