Manual format, typeface design and logo>
Use cases not recognized
As a general rule, other than the specified color specification manual, use of the variation will not be accepted.
Changing the color of the logo
Change of the ratio of the logo
Forming a logo and change of position
other built-in logo(With exceptions)
Change the typeface of the logo
Change of the phrase "go.biwako" (in text)
Font formatting changes (in text)
Color specification
Main color, Shiga Prefecture have adopted the symbol color of "Mother Lake" prescribed mark as a symbol.
The colors represent the pride of the province, the beautiful water of Lake Biwa. Please use the following colors on a priority basis in principle.
Basic type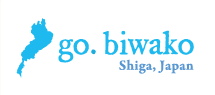 Main color:

DIC 2177(Blue Lake Biwa)
Process 4C C-70 M-0 Y-0 K-0

Sub color:

DIC 102
Process 4C C-65 M-30 Y-0 K-0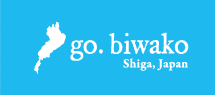 White

*If the background or pattern overlaps with the same color system, It enables the use of in white to enhance visibility. If you can set any background, please use the main color.
Formatting, Font
But feel that the height of the case depth and history, we have represented such images reminiscent of the freshness somewhere.
Referring to the sample, please use the following formatting of fonts, etc. As a general rule.
Possible substitute for face, Please do not use as much as possible.
Sample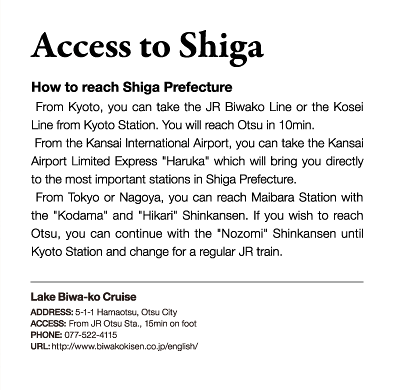 Headline:

Garamond Primier Pro Bold
* Possible alternative typeface/Adobe Garamond Pro Bold, Georgia Bold
* Formatting/0, between the lines: letters sent approximately 1.05 times

Subhead:

Helvetica Neue Bold
* Possible alternative typeface/Helvetica Bold,Arial Bold
* Formatting/0, between the lines: letters sent approximately 1.18 times

Body:

Helvetica Neue Light (for emphasis:Helvetica Neue Medium)
* Possible alternative typeface/Helvetica Light,Arial
* Formatting/0, between the lines: letters sent approximately 1.47 times

Annotation:

Helvetica Neue Light (for emphasis:Helvetica Neue Medium)
* Possible alternative typeface/Helvetica Light,Arial
* Formatting/0, between the lines: letters sent approximately 1.32 times